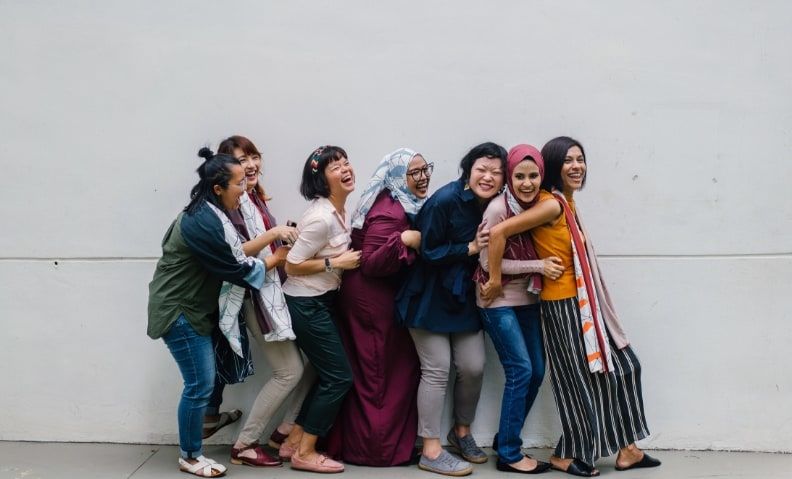 Diversity equity and inclusion definition
Diversity and equity and inclusion in the workplace are topics that are near and dear to my heart. I have a great honor and privilege of working in this space providing training, research, and executive coaching for organizations and individuals looking to evolve in their inclusive practices.

These concepts are nothing new; we know that conversations around diversity and inclusion have been going on since the 1970s. Where these conversations continue to grow is in our understanding of what these concepts really mean and how they are best executed within systems/organisations. We now understand the diversity doesn't necessarily mean inclusion and that equity must precede any attempts at equality. We better understand things like unconscious bias, implicit bias, and the three forms of micro aggressions.
Where we continue to struggle is the gap between intentions and impact. There are dozens and dozens of fantastic to decent diversity and equity and inclusion hr certification programs online. These include talks, exercises, and online training among other initiatives. The intent of all of them is good, to educate, inspire and hopefully create awareness that leads to systemic change. The reality is that we are still struggling to make these intentions have the impact the most organizations are ultimately looking for.
Many times we want the results without deeply contemplating the efforts that need to be in place in order to obtain them. It can be scary to have to sit down and analyze if your intentions are having the impact you're looking for, especially long-term, but that's exactly what I am advising.
As a social scientist, I know how important it is to put data behind our efforts. To sit with the honesty that analysis gives us and accept where we still have room to grow is scary but vitally important. From there we can strategize and formulate a plan that is guided by the research we collect instead of opinion or preference.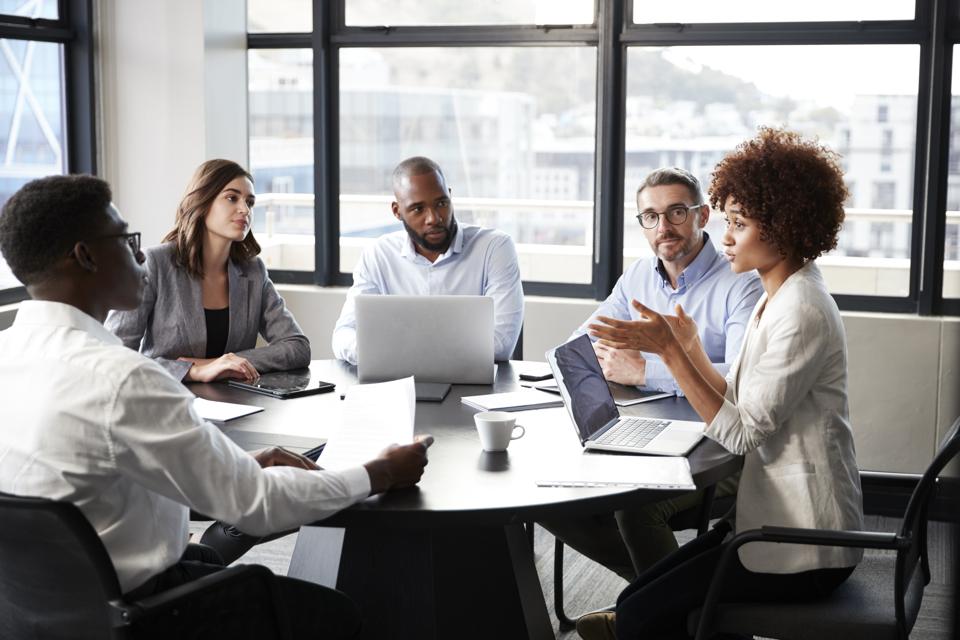 Starting a Diversity and inclusion program in your workplace
So what does a data-driven diversity and inclusion plan look like?
Begin by examining the composition of your company, the beliefs that your employees have, and the experiences of minorities in your organization before training begins.
Select an organization to lead your training, which should be delivered in person, who can utilize the information you have gathered and lead the conversations that address these findings and areas of concern during workshops.
Afterward, executive coaching, which includes strategic planning and longitudinal accountability, is vital for success.
Diversity and inclusion Best practices
This isn't just about diversity and inclusion best practices it's also about getting the most for your time and money.
Without a holistic approach, that is data-informed and expertly executed and monitored, you are throwing good money after bad and asking employees to take off time to do something that will likely have little to no effect.
To learn more about how software, surveys,
hr training 2020,
and strategic planning around diversity, equity and inclusion can work for your organization contact us at
[email protected]
Upcoming Diversity and inclusion in the workplace Virtual Seminar
The 2020 Diversity, Equity and Inclusion 2 Days Certificate Program
Nov 05-06, 2020 at 10:00am to 3:00pm EST Time