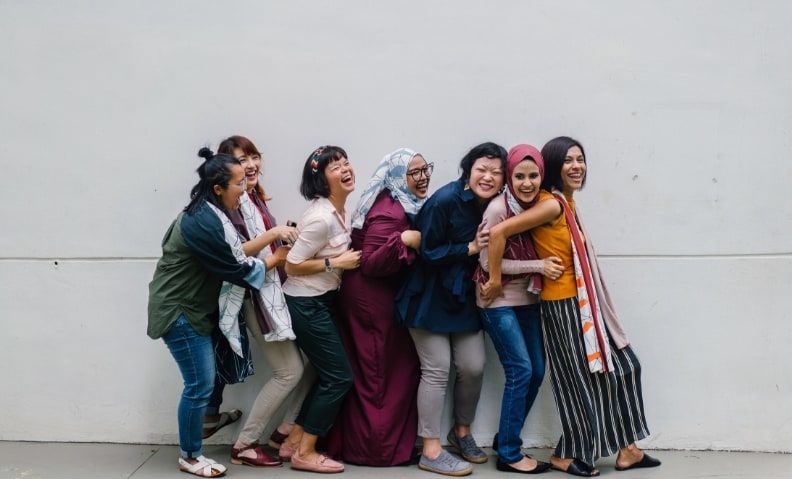 Diversity equity and inclusion Definition
Diversity, equity, and inclusion (DEI) are not new terms or concepts in the world of organizational development, educational leadership webinar,, or social justice. These concepts have moved from frameworks to paradigms, to buzzwords. We see them on everything from slogans to conference titles. We sit on boards and committees that swear up and down that there is nothing that matters more than DEI. So then why are we still struggling to make genuine and comprehensive inclusion and reality?
As a Diversity, equity, and inclusion consultant and trainer, I see best intentions that end up going nowhere almost every day. In this field, we often use the phrase "intent versus impact" to describe when people mean well, but their execution isn't what they were hoping for. This same sentiment bleeds into Diversity, equity, and inclusion initiatives. We intend for that keynote to change our company's culture and shine us in a favourable light.
We want to make that training something that makes us all think and behave differently. We intend for this burst of effort to create lasting change. When the impact is less than favourable, we throw up our hands and declare that "We tried." But did we? Or did we not address the real reasons that Diversity, equity, and inclusion has to have analysis, a plan, and action rooted in all of these wonderful and well-meaning conversations?
Here are three reasons that we resist inclusion on a deeper level:
1. We fear no longer being our society's "human-neutral."
When I conduct Diversity, equity, and inclusion training, I often say, "Equity feels like inequality when you have always been in a position of power." This means that if you own identities that have made you the default option when it comes to what is seen as normal or neutral then reevaluating, this can feel threatening.
"I'm just a normal person," means I'm used to being in a place where I don't have to be constantly 'othered' or aware of how my race, gender, orientation, or ability have granted me a sense of safety. To suddenly have that turned on its head can feel uncomfortable if not disturbing to many.
2. We fear if others are prioritised, our needs will be forgotten.
If we are already aware of our identities, especially because we face marginalisation and oppression because of them, then the fear is often more of a concern about only one community's needs being able to be addressed at one time. We may tell ourselves that we must always be fighting against ever other voice to be heard; that there is only so much support and compassion to go around. This is not at all true, and we must remember that all conversations about oppression are intersectional and intertwined.
3. We fear what we can't honestly imagine.
If inclusion truly became part of our organizations, our communities, and our world, what would that mean for us? If nothing was assumed and everyone's unique needs were met, what would that look like? If our identities were seen as one of a plethora of equal options, would that make us feel uncomfortable? These questions can be profoundly challenging to face if we aren't used to discussing them.
The answer to all of these barriers is to move beyond one-and-done conversations. That is why my firm specialise in diversity equity and inclusion hr certification programs online that begin with data analysis, progress to customized on-site training, and wrap up with a strategic action plan for sustainability. This summer 2020, we will also begin certifying other professions in this unique model. Won't you join us?