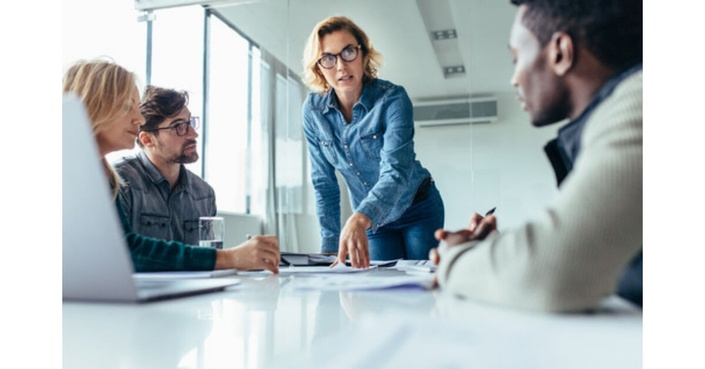 7 Leadership Competencies
Thu, November 07, 2019 at 11:00 AM – 12:30 PM EDT Duration 90 Minutes
Enroll in Course
Use Code SHOCT10 & Get 10% Off
Speaker: Michael has been consulting with businesses and organizations that understand the value of developing organizational culture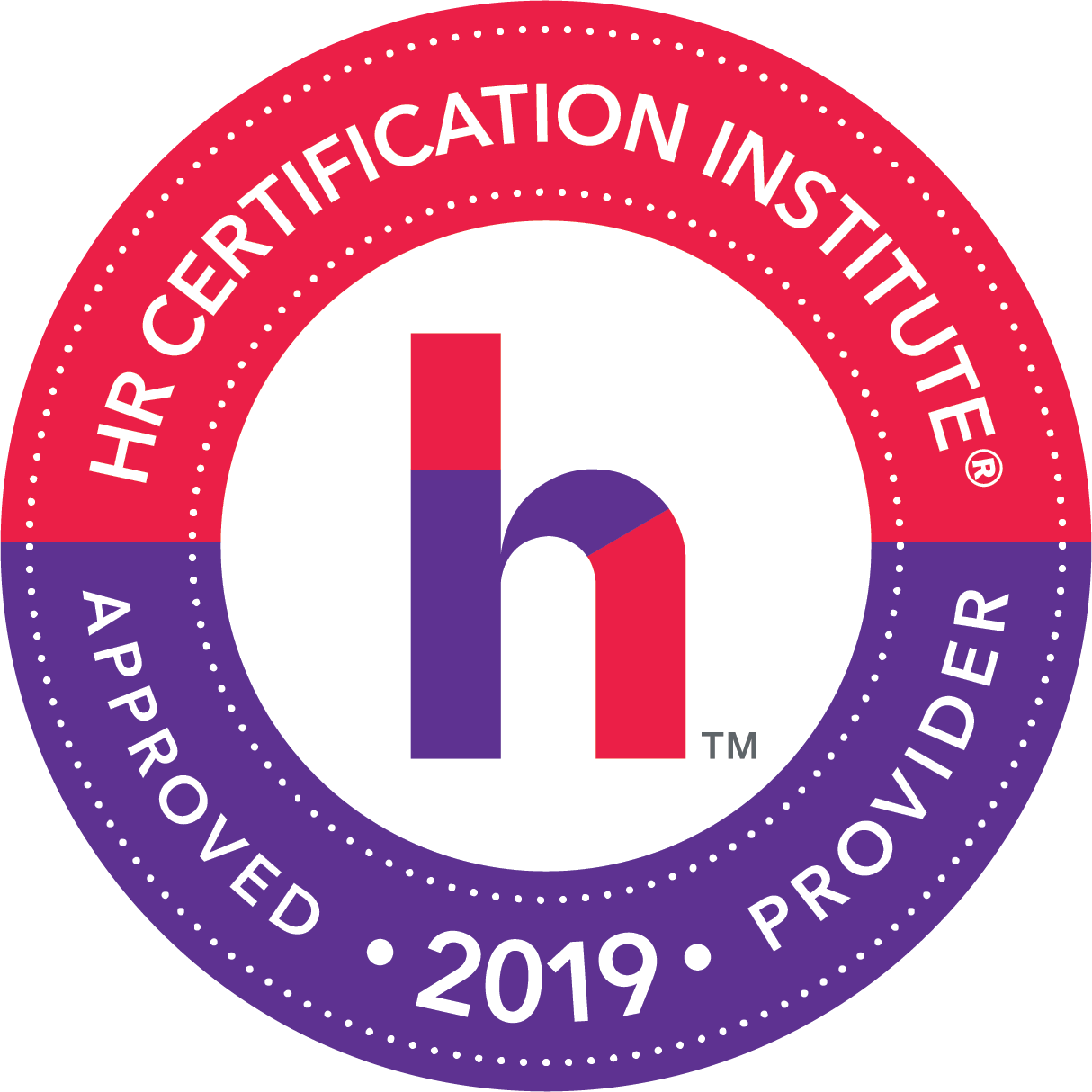 This activity has been approved for 1.5 HR (General) recertification credit hours toward aPHR, PHR, PHRca, SPHR, GPHR, PHRi and SPHRi recertification through HR Certification Institute (HRCI). Please make note of the activity ID number on your recertification application form. For more information about certification or recertification, please visit the HR Certification Institute website at www.hrci.org

Overview
A leader does not necessarily manage, but a manager had better be a good leader.
Why is leadership so important?
Without leadership, nothing gets done. Leadership brings the vision and ideas, and sets the course or direction. Managers ensure execution.
People don't leave companies, they leave bosses. Leadership is the most important factor in staff retention and productivity. Often people are uninspired or disgruntled but don't leave – they stay and become an anchor on the team, project or organization.
What makes a good leader?
Some people assert you have to be born a leader - in reality the skills, traits and attributes can be learned.
Attend this webinar and you will learn how to become a better leader – whether you are new to the game or are an experienced leader – you will find valuable ideas in this webinar.

Why Should You Attend
You want to be a better leader. This webinar will explore the traits of good leaders. You will learn:
• The subtleties of communications great leaders use to adapt their communications for any audience
• What great leaders do to develop teams, foster relationships, and encourage productive, respectful conflict
• The process used to create a Vision and Mission – equally important organization wide and for teams and projects – every endeavor needs them
• How to ensure you have communicated your message clearly
• Engaging strategic and tactical planning
• Leading-edge people development processes
• Coaching and mentoring skills
Areas Covered
The 7 Key Traits of Effective Leaders
Explore the 36 sub-traits
Why the 5 aspects of Communication are vital in Leadership
A Leadership self-assessment
5 Step Proven Model for developing Leadership Traits
How to adapt your approach to the needs of any situation
Who Will Benefit
HR Professionals
People Managers
Leaders
Directors
Managers
Supervisors
Business Owners
Business Consultants
Department Managers
Senior Leaders
Your Instructor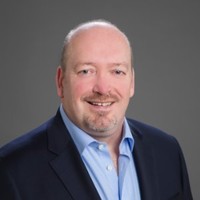 Since 1987 Michael has been consulting with businesses and organizations that understand the value of developing organizational culture and their people as a foundation for continual improvement, staff recruitment/retention, and enhancing organizational capacity.
From large multi-national to entrepreneurial organizations, government and NGO's, and across the spectrum of executive, senior managers, supervisors and staff.
Frequently Asked Questions
What is a webinar?
A webinar is an interactive web conferencing medium that is a blend of audio, synchronized slides, polling and Q&A sent over the Internet. Webinars allow you to access the LIVE content at your convenience.
At what time should I login for the webinar?
The right time to login would be at least 20 minutes before the webinar - to check if your computer is working fine – audio and video. You will receive a mail a few days in advance of the webinar scheduled date and time with instructions to you–re your system settings for compatibility. Smart HR Learn recommends that the computer be tested at least an hour or two before the webinar is scheduled to begin.;
How do I join a Webinar?
You can join a webinar using a PC or Mac®. You will receive an email, inviting you to join the webinar at least 48 hours before the webinar date and time. Please click the link and enter your name and email address to join the session by selecting the ?Join a Webinar? button.
I am unable to attend a LIVE webinar. Is there a recording I can listen to?
Yes we also provide recorded Webinars, basically the completed audio visual recording of the LIVE webinar, which includes the Q&A session.
Is there a provision for refund, if so, how?
In case you are unable to attend a Live webinar that you have registered for, you can send in a request for a refund by e-mail prior to 48 hours of the webinar's scheduled date and time. You must state the name of the course, date of purchase and the reason for the refund request. All refund requests will be considered and responded to within two business days of receipt of request. In the event of a no-show or the non-functioning of your PC or server there would be no refund provided. However, attendee substitutions are welcomed at any time.