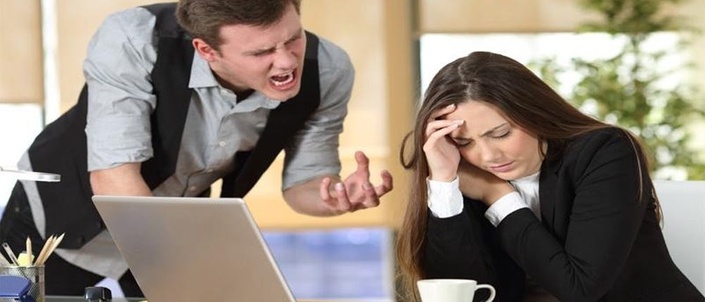 9 Strategies To Protect Yourself From Toxic People and Energy Vampires
On Demand Webinar Duration 90 Minutes Credits HRCI 1.5 & SHRM 1.5 PDCs
Enroll in Course
Speaker : Michael has been consulting with businesses and organizations that understand the value of developing organizational culture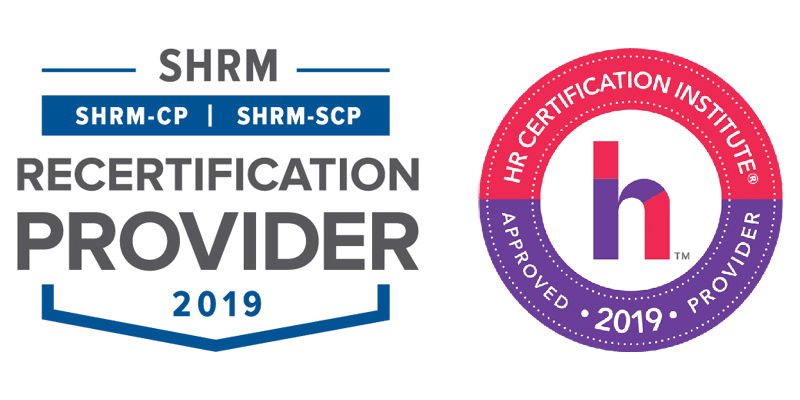 Areas Covered
The drivers of toxic behavior – why they do what they do
To recognize toxicity and vampiring (i.e. sapping the energy from the people around them) before it's too late
The 19 Toxic Tactics deployed by energy vampires at work
How to decline invitations to participate in the toxicity
The protection matrix – how to use situational analysis to defeat toxicity
5 strategies to extricate yourself from a toxic situation
How to stay centered and present when faced with toxicity
How to protect your energy from energy vampires
A key to relieving your own frustration
How to get work done, have effective communications and not let them control your life
Overview
Energy vampiring (people who suck all the energy out of other people) and toxicity typically start out very subtle and nuanced. When left unchecked, the behaviours will metabolize into all aspects of interactions, eventually impacting everyone even close to the situation. Once a pattern has been established dealing with the discord can seem intractable.
There is hope - the key to protecting yourself and the organizational, team or groups culture, is to recognize early on before the pattern becomes established, and take specific and intentional counter measures.

Why Should You Attend
Having to deal with toxic people and energy vampires is overwhelming and frustrating.
The non-sensical conversations, ad hominem attacks, misrepresentations, deception, lack of taking responsibility for their actions, defensiveness, back-stabbing, condescension, and sarcasm is exhausting.
You'd like to just get the job done, without feeling like you're going into battle. You avoid them as much as possible, find reasons for not working with them, maybe even miss meetings they will be attending, anything to not have to interact with them - but there's no way around it, sometimes you just have to work with them.
Toxic people can show up anywhere in your work or personal life – they can be customers, vendors, staff, colleagues or managers. Toxic people have specific behaviours which require specific strategies for dealing them - they are much different from the strategies and tactics for dealing with people who are merely difficult.
Learning to distinguish the truly toxic from the difficult and having a range of tools and techniques readily available will give you a major advantage in getting desired outcomes.
Toxic people can also be very destructive to relationships – one of the first rules of dealing with toxic people is to learn to protect yourself.
In this engaging and practical webinar you will learn key strategies, tactics and skills to protect your emotional and psychological well being, without acquiescing, getting walked on, controlled or dominated, while also getting the job done, efficiently and effectively.
Who will benefit
HR Professionals
People Managers
Leaders
Directors
Managers
Supervisors
Business Owners,
Business Consultants
Department Managers
Senior Leaders
Staff at all levels
Anyone who interacts with other people
This activity has been approved for 1.5 HR (General) recertification credit hours toward aPHR, PHR, PHRca, SPHR, GPHR, PHRi and SPHRi recertification through HR Certification Institute (HRCI). Please make note of the activity ID number on your recertification application form. For more information about certification or recertification, please visit the HR Certification Institute website at www.hrci.org
This program is valid for 1.5 PDCs for the SHRM-CP® or SHRM-SCP®

Your Instructor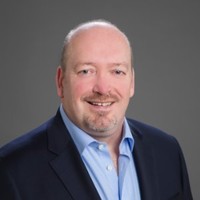 Since 1987 Michael has been consulting with businesses and organizations that understand the value of developing organizational culture and their people as a foundation for continual improvement, staff recruitment/retention, and enhancing organizational capacity.
From large multi-national to entrepreneurial organizations, government and NGO's, and across the spectrum of executive, senior managers, supervisors and staff.
Frequently Asked Questions
What is a webinar?
A webinar is an interactive web conferencing medium that is a blend of audio, synchronized slides, polling and Q&A sent over the Internet. Webinars allow you to access the LIVE content at your convenience.
At what time should I login for the webinar?
The right time to login would be at least 20 minutes before the webinar - to check if your computer is working fine – audio and video. You will receive a mail a few days in advance of the webinar scheduled date and time with instructions to you–re your system settings for compatibility. Smart HR Learn recommends that the computer be tested at least an hour or two before the webinar is scheduled to begin.;
How do I join a Webinar?
You can join a webinar using a PC or Mac®. You will receive an email, inviting you to join the webinar at least 48 hours before the webinar date and time. Please click the link and enter your name and email address to join the session by selecting the ?Join a Webinar? button.
I am unable to attend a LIVE webinar. Is there a recording I can listen to?
Yes we also provide recorded Webinars, basically the completed audio visual recording of the LIVE webinar, which includes the Q&A session.
Is there a provision for refund, if so, how?
In case you are unable to attend a Live webinar that you have registered for, you can send in a request for a refund by e-mail prior to 48 hours of the webinar's scheduled date and time. You must state the name of the course, date of purchase and the reason for the refund request. All refund requests will be considered and responded to within two business days of receipt of request. In the event of a no-show or the non-functioning of your PC or server there would be no refund provided. However, attendee substitutions are welcomed at any time.