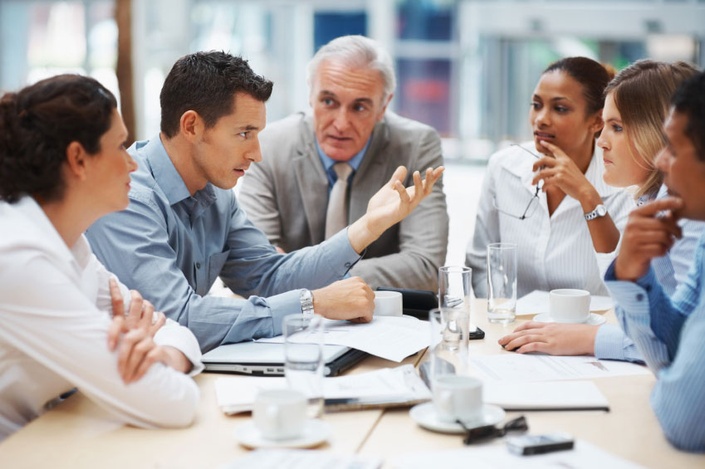 A Leader's Guide to Cultivating Workplace Respect & Civility
Mon, December 9, 2019 at 1:00 PM – 2:00 PM EDT Duration 60 Minutes
Enroll in Course
peaker:Sheila Krejci, M ED, author, master facilitator and consultant at Sheila K Consulting, Inc.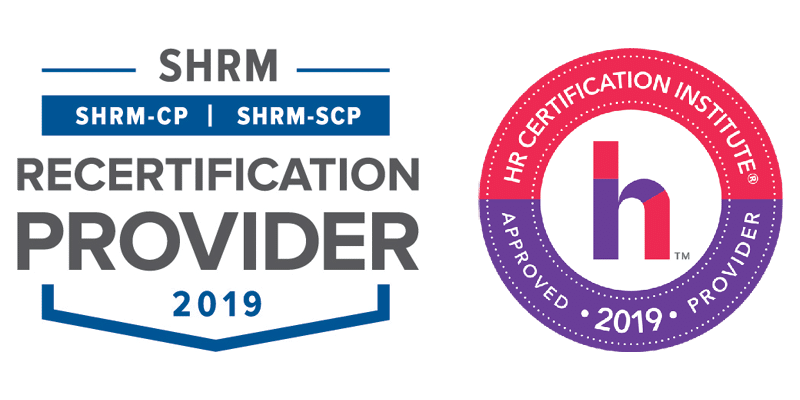 This activity has been approved for 1 HR (General) recertification credit hours toward aPHR, PHR, PHRca, SPHR, GPHR, PHRi and SPHRi recertification through HR Certification Institute (HRCI). Please make note of the activity ID number on your recertification application form. For more information about certification or recertification, please visit the HR Certification Institute website at www.hrci.org

Overview:
Workplace harassment is an expensive, persistent problem too often unreported by victims or bystanders. The Equal Employment Opportunity Commission has concluding that as many as 85% of women have experienced some form of sexual harassment at work. Statistics from the 2016 EEOC Select Task Force on the Study of Harassment in the Workplace expanded the legal definitions in their reporting to include unwelcome or offensive conduct in the workplace based on sex (including sexual orientation, pregnancy and gender identity), race, color national origin, religion, age, disability and/or genetics. The costs are staggering when you factor in not only legal fees but decreased productivity, increased turnover, and harm to organizational and individual reputations.
This session will challenge you to consider you and your organization's response to workplace incivility at its most basic level and offer essential checklists and tools to guide you in designing and modeling truly respectful communications and processes. You'll receive a toolkit with sample policies, written and verbal feedback scripts and ideas to put into practice immediately insuring colleagues and staff are held accountable for personal professionalism and respect of colleagues rather than simply the elimination of harassment or retaliation.

Why should you attend
As a leader in a position of power in your organization or community, you are held to a much higher standard when your entity is faced with a claim of discrimination, harassment or retaliation in the workplace. Even with the finest written employee handbook policies that spell out a specific reporting process for employees experiencing inappropriate advances, language or bullying at work, nearly 80% never talk to anyone about their experience! What can you do…if no one tells you?
You are responsible for setting the tone of professionalism and respect among your team members, for enforcing rules that you may or may not have had any part in designing. and for monitoring behavior from staff members that may be working virtually. How do you manage all of it?
You'll explore practical methods of

• setting and monitoring expectations for workplace civility,
• monitoring the behaviors vital to your team's success,
• coaching those whose behaviors fall short of respectful relationships, and
• engaging the team when an investigation of harassment or retaliation occurs.
Area Covered
• Look in the Mirror—Self Reflection Exercise and worksheets for your staff
• The Devastating Costs of Incivility—Definitions, statistics, and hidden losses
• What is Retaliation? –And why does it represent the highest number of EEOC claims today?
• Leaders are Key—Your role as a leader in your community or organization
• What About Training? —What Works and What Does NOT?
• How do I Reinforce Training? My job as a manager or leader.
• What happens when we get sued? What is my unique role now?
• Next Steps and Resources—includes worksheets; sample policies; discussion starters; language for performance management

Who will benefit
• Managers
• All level supervisors
• Corporate leaders
• Community leaders
• HR professionals including managers, recruiters, generalist, consultants and those responsible for exit interviews
• Company board leaders
• Risk management professionals
• City, county and state leader
• Elected officials

Your Instructor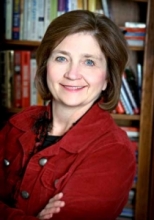 Sheila Krejci, M ED, author, master facilitator and consultant at Sheila K Consulting, Inc. has trained and coached hundreds of corporate leaders, police and fire support staff, professional, technical and support employees and elected officials to recognize and mitigate the risks of inappropriate and destructive workplace behaviors, participate in the investigation of harassment and discrimination claims and model critical behaviors that encourage respect for healthier, happier, more productive workplaces. Her recent courses, "Cultivating Workplaces of Respect and Civility—It Starts at the Top" and "A Manager's Role in Cultivating a Workplace of Respect and Civility" have received accolades from national audiences for their practical strategies that can be immediately applied to all workplaces.
Sheila has been an adjunct faculty or staff member at the Universities of Minnesota, University of Arizona, and St. Thomas University the Dakota County Business & Professional Center in Minneapolis. As a leadership and organization development consultant, Sheila has led the Board of Directors of ATD in Minneapolis and is and an award-winning partner in Wiley Publishing. President of her own training and development consulting company, Sheila is a frequent speaker at State and National Conferences like the National League of Cities, SHRM and ATD while a Master Trainer of Trainers and Presentations coach in corporate and non profit settings
Frequently Asked Questions
What is a webinar?
A webinar is an interactive web conferencing medium that is a blend of audio, synchronized slides, polling and Q&A sent over the Internet. Webinars allow you to access the LIVE content at your convenience.
At what time should I login for the webinar?
The right time to login would be at least 20 minutes before the webinar - to check if your computer is working fine – audio and video. You will receive a mail a few days in advance of the webinar scheduled date and time with instructions to you–re your system settings for compatibility. Smart HR Learn recommends that the computer be tested at least an hour or two before the webinar is scheduled to begin.;
Is there a provision for refund, if so, how?
In case you are unable to attend a Live webinar that you have registered for, you can send in a request for a refund by e-mail prior to 48 hours of the webinar's scheduled date and time. You must state the name of the course, date of purchase and the reason for the refund request. All refund requests will be considered and responded to within two business days of receipt of request. In the event of a no-show or the non-functioning of your PC or server there would be no refund provided. However, attendee substitutions are welcomed at any time
I am unable to attend a LIVE webinar. Is there a recording I can listen to?
Yes we also provide recorded Webinars, basically the completed audio visual recording of the LIVE webinar, which includes the Q&A session.