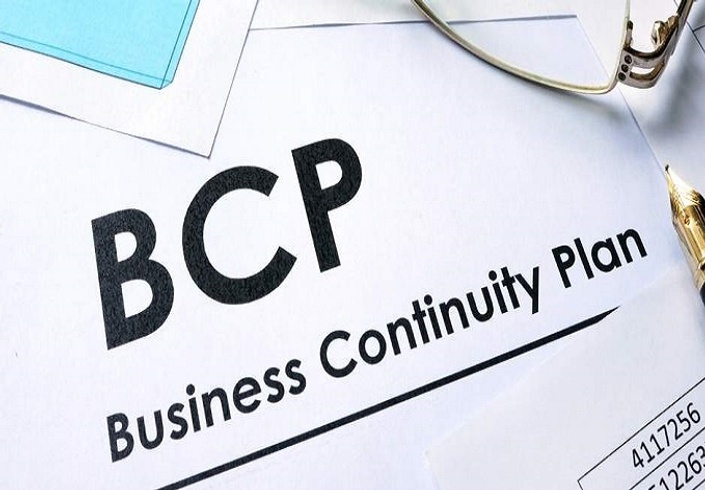 Business Continuity Planning - Keeping your Business in Business
On Demand Webinar Duration 60 Minutes Credits HRCI 1 & SHRM 1 PDCs
Enroll in Course
Speaker: Daniel Fay has assisted over 4000 leaders from hundreds of organizations to develop a stronger leadership approach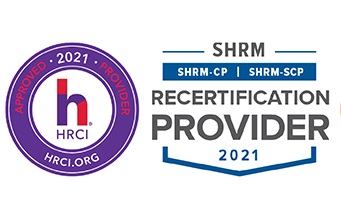 Overview
The COVID-19 has impacted our lives, our businesses, our way of life. There is a good possibility we may never 'get back to normal' in the way we do our business, there is going to be a 'New Normal'.
By being attending this webinar you are showing an understanding that you may have to adjust the way your business operates. This webinar includes much practical information, you leave with a solid, thorough plan for preparing for a pandemic situation.
Areas Covered
Assess the Impact – Identify what the risks materialized for your organization as a result of the pandemic situation:
Analyze the Responses – See how your organization will be affected, including in the areas of: Customers, Regulations, and Financials
Prepare to Mitigate the Impacts – Learn what to do now to reduce any difficulties: Know what to do with critical resources, Work with travel restrictions, Determine what special skills and training you'll need, Prepare for succession
Keep Your Supply Chains Open – Be sure you can get what you will need when you need it, Identify your critical goods and services, Be prepared with alternate suppliers, Know how to raise your priority level
Ensuring Your Employees are Safe and Secure - Identify optimal work arrangements, Know how to keep your staff protected, Ensure your employees get the health carethey need
Who Will Benefit
This webinar is for members of organizations that want to continue business despite a pandemic situation, ensuring that their organization can operate optimally.
Companies that interact with larger organizations may find this course valuable – showing their suppliers and customers that they are still viable and can be relied upon.
This activity has been approved for 1 HR (General) recertification credit hours toward aPHR, PHR, PHRca, SPHR, GPHR, PHRi and SPHRi recertification through HR Certification Institute (HRCI). Please make note of the activity ID number on your recertification application form. For more information about certification or recertification, please visit the HR Certification Institute website at www.hrci.org
This program is valid for 1 PDCs for the SHRM-CP® or SHRM-SCP®
Your Instructor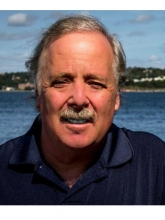 Daniel Fay has assisted over 4000 leaders from hundreds of organizations to develop a stronger leadership approach to managing towards organizational value. He has successfully managed numerous international projects and has conducted programs for over 3000 managers in project management methodologies and leadership principles.
Dan provides a framework to facilitate your experts in creating a management and leadership approach tailored to your organization's vision and mission. A combination of development and consulting ensures consistency among the key team members without affecting operational capability.