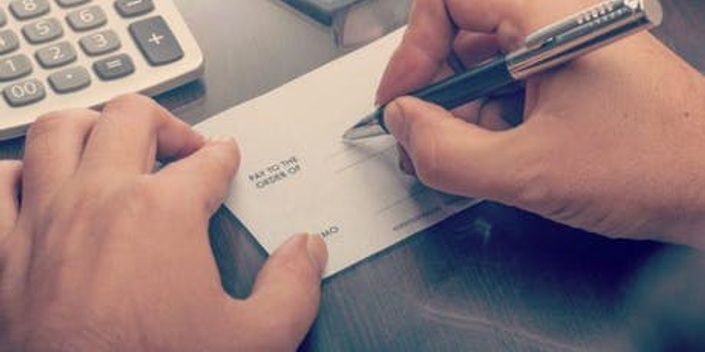 Calculating Overtime Correctly Under the Fair Labor Standards Act
On Demand Webinar Duration 60 Minutes Credits HRCI 1 & SHRM 1 PDCs
Enroll in Course
peaker:Susan Fahey Desmond has been representing management in all areas of labor and employment law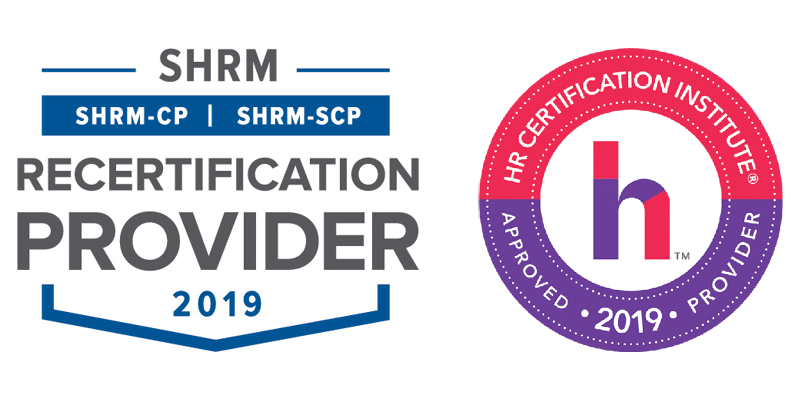 Overview

The webinar will cover a host of issues under the FLSA - what time is "working time" and, therefore, must be used in an overtime calculation; legal methods of calculating the hourly rate (it is not as easy as you think); various legal methods of paying overtime that can save your company money; and recordkeeping requirements. We will also discuss how to "fix" your errors when you discover they have been made. Finally, we will discuss what you can expect if you have the misfortune of being named in a collective or class action lawsuit.

Why should you attend
Although the Fair Labor Standards Act has been around a long time, it is one of the most frequently violated employment law - particularly in how to calculate overtime correctly. Employers fail to recognize what hours must be compensated and how the working hours should be compensated. Improper calculations can lead to employees being underpaid or even being paid too much! Plaintiffs' lawyers have put up billboards and other advertising to sue employers for the individual but, most often, in a collective and/or class action. The Department of Labor is as active in auditing than it has ever been.

Areas Covered
What the FLSA requires with regard to minimum wage and overtime.
What time must be compensated? Waiting time? On-Call Time? Rest and Meal Periods? Sleep time? Travel time? Donning and doffing? Lectures? Medical examinations?
Joint employment issues
What is the workweek in determining whether an employee works over 40 hours in a week
General principles of calculating cash overtime.
Computation of the "regular rate of pay"
What payments can be excluded from the "regular rate of pay"
Improper pay plans such as artificial regular rates; "split day" plan and pseudo bonuses.
Plans that can reduce your overtime liability - salary coefficient, time off plans, BELO contracts
When/who can use compensatory time.
Latest cases concerning mortgage loan officers, working supervisors
Why payment of a salary alone is not determinative of an exemption.
Comparing a salary payment required of an exemption with a salary coefficient payment.
Permissible deductions from an exempt employee's salary.
What to do when you made impermissible deductions.
Other exemptions that do not require payment of a salary - computer professionals, doctors, lawyers
Thinking about keeping time records for even exempt employees.
When the Motor Carrier Act applies.
What impact do bonuses or compensatory time have on an individual's exemption?
Record keeping requirements
Who will benefit
Human Resource Managers
Human Resource Supervisors
Payroll Personnel
Company Owners
This activity has been approved for 1 HR (General) recertification credit hours toward aPHR, PHR, PHRca, SPHR, GPHR, PHRi and SPHRi recertification through HR Certification Institute (HRCI). Please make note of the activity ID number on your recertification application form. For more information about certification or recertification, please visit the HR Certification Institute website at www.hrci.org
This program is valid for 1 PDCs for the SHRM-CP® or SHRM-SCP®
Your Instructor

Susan Fahey Desmond has been representing management in all areas of labor and employment law since her graduation from the University Of Tennessee School Of Law since 1985. She is a shareholder in a firm's Labor and Employment Practice Group and works from the firm's Gulf Coast office. She is a graduate of the University of Mississippi (B.A., 1982) and the University Of Tennessee School Of Law (J.D., 1985). Ms. Desmond is a member of the Mississippi, Louisiana, Texas, Florida and Colorado Bar Associations. She is also a member of the Federal and American (member, Labor and Employment Law Section; past chair, Labor Committee; Executive Council Coordinator, Young Lawyers Section; member, Torts and Insurance Practice Section; member, Emerging Issues Committee) Bar Associations. Ms. Desmond has served as a director for both The Mississippi Bar Young Lawyers Division and the Jackson Young Lawyers Association.
She is a former secretary of the Mississippi Women's Lawyers Association. Ms. Desmond was named the 1997-98 Outstanding Young Lawyer in Mississippi and is listed in The Best Lawyers in America, MidSouth Super Lawyers, and Chambers USA: America's Leading Business Lawyers, Labor and Employment Law sections.
Frequently Asked Questions
At what time should I login for the webinar?
The right time to login would be at least 20 minutes before the webinar - to check if your computer is working fine – audio and video. You will receive a mail a few days in advance of the webinar scheduled date and time with instructions to you–re your system settings for compatibility. Smart HR Learn recommends that the computer be tested at least an hour or two before the webinar is scheduled to begin.;
How do I join a Webinar?
You can join a webinar using a PC or Mac®. You will receive an email, inviting you to join the webinar at least 48 hours before the webinar date and time. Please click the link and enter your name and email address to join the session by selecting the ?Join a Webinar? button.
Is there a provision for refund, if so, how?
In case you are unable to attend a Live webinar that you have registered for, you can send in a request for a refund by e-mail prior to 48 hours of the webinar's scheduled date and time. You must state the name of the course, date of purchase and the reason for the refund request. All refund requests will be considered and responded to within two business days of receipt of request. In the event of a no-show or the non-functioning of your PC or server there would be no refund provided. However, attendee substitutions are welcomed at any time.