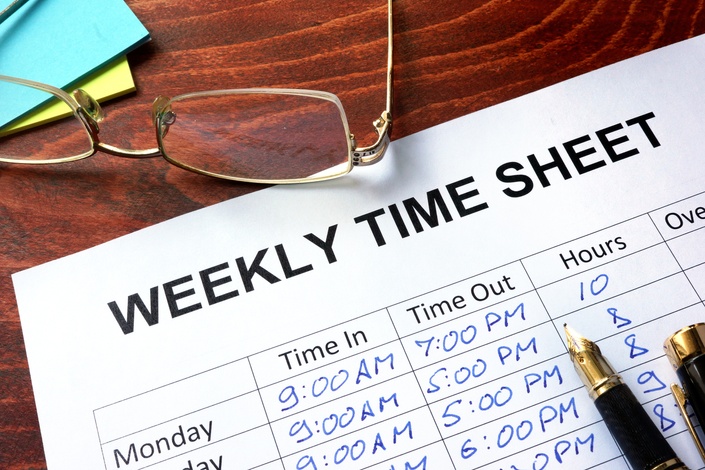 California Meal and Rest Breaks: What You Don't Know Can Cost You
On Demand Webinar Duration 60 Minutes Credits HRCI 1 & SHRM 1 PDCs
Enroll in Course
Speaker : Melveen Stevenson is the CEO and founder of M.S.Elemental, LLC, a human resources and business advisory firm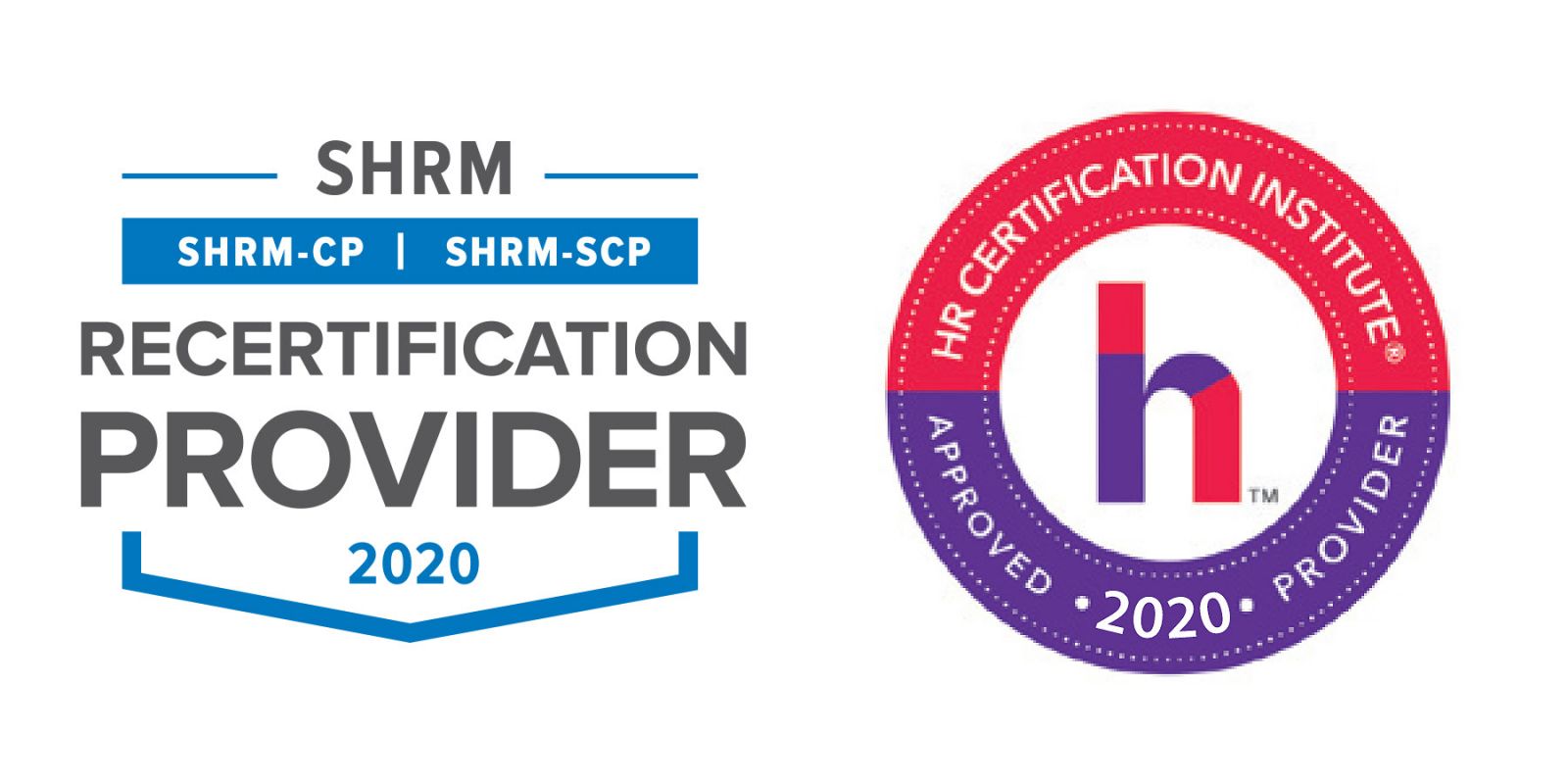 Areas Covered
In this course, you'll learn key topics to ensure that you're aware of California's meal and rest period requirements:
Understand the basic requirements under California law pertaining to meal and rest periods.
Review common violations by employers in attempting to follow the law.
Enumerate the penalties and remedies for violations under the law.
Review examples of recent settlements .
Review best practices for compliance.
Identify resources for further information about the requirements.
Overview

California statutes pertaining to meal and rest periods for non-exempt employees is one of the more confusing topics in today's business environment.
This course is designed to provide you with a practical foundation for understanding the law. It includes guidelines for how to properly create and administer your own meal and rest period policy. Or, if your company already has its own policy, then this information can help you to review your existing policy as well as the procedures and practices in "real life" daily operations.
By the end of the course, you will be informed about the laws so that you will be better-equipped to assist your company in being California-compliant with meal and rest periods.
Why Should You Attend

Meal and rest breaks laws continue to confound California employers with hourly-paid employees. Without a solid understanding of these specific requirements, your policies and procedures for your non-exempt employees can pose a substantial financial risk to your business.
Employers, managers, supervisors, and human resources professionals should have a sound understanding of these laws so that they can communicate the legal requirements to their hourly-paid employees. As well, they need to be well-versed so that they can provide non-exempt employees with the opportunities to take their entitled meal and rest periods.
By attending this training, employers and their leaders will have a working knowledge of California meal and break period requirements and help their companies to be compliant under the law.
Who will Benefit

California-based employers with hourly-paid (non-exempt) employees
Out-of-state employers that have operations based in California with hourly-paid (non-exempt) employees
Businesses without a human resources department
Businesses with a single-person human resources department
Businesses with an out-of-state HR leader or managers/supervisors who oversees California-based hourly-paid (non-exempt) employees
Any manager, supervisor, or HR professional who is new to their position in providing oversight and leadership to California-based (non-exempt) employees
This activity has been approved for 1 HR (General) recertification credit hours toward aPHR, PHR, PHRca, SPHR, GPHR, PHRi and SPHRi recertification through HR Certification Institute (HRCI). Please make note of the activity ID number on your recertification application form. For more information about certification or recertification, please visit the HR Certification Institute website at www.hrci.org
This program is valid for 1 PDCs for the SHRM-CP® or SHRM-SCP®
Your Instructor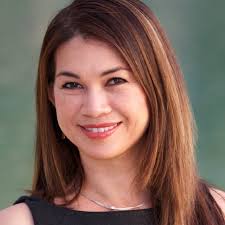 Melveen Stevenson is the CEO and founder of M.S.Elemental, LLC, a human resources and business advisory firm based in Los Angeles, California. As a certified HR professional with a background in accounting and finance, she helps companies to navigate the human resources "jungle" of compliance, human capital, and leadership challenges. By using an encompassing business approach, she helps to strengthen the infrastructure of organizations from the inside out, specifically through leadership development, operations, training, employee engagement, and executive coaching.
Over the last 17 years, Melveen has held leadership positions in human resources operations, supply chain, and talent management at international companies in food manufacturing, medical devices, and consumer products. She has also worked internationally.
Melveen began her career in accounting and international banking. With an inspired desire to support and drive organizational success through human capital, she redirected her career and obtained her MBA at Michigan State University's Eli Broad Graduate School of Management.
Frequently Asked Questions
What is a webinar?
A webinar is an interactive web conferencing medium that is a blend of audio, synchronized slides, polling and Q&A sent over the Internet. Webinars allow you to access the LIVE content at your convenience.
At what time should I login for the webinar?
The right time to login would be at least 20 minutes before the webinar - to check if your computer is working fine – audio and video. You will receive a mail a few days in advance of the webinar scheduled date and time with instructions to you–re your system settings for compatibility. Smart HR Learn recommends that the computer be tested at least an hour or two before the webinar is scheduled to begin.;
How do I join a Webinar?
You can join a webinar using a PC or Mac®. You will receive an email, inviting you to join the webinar at least 48 hours before the webinar date and time. Please click the link and enter your name and email address to join the session by selecting the ?Join a Webinar? button.
I am unable to attend a LIVE webinar. Is there a recording I can listen to?
Yes we also provide recorded Webinars, basically the completed audio visual recording of the LIVE webinar, which includes the Q&A session.
Is there a provision for refund, if so, how?
In case you are unable to attend a Live webinar that you have registered for, you can send in a request for a refund by e-mail prior to 48 hours of the webinar's scheduled date and time. You must state the name of the course, date of purchase and the reason for the refund request. All refund requests will be considered and responded to within two business days of receipt of request. In the event of a no-show or the non-functioning of your PC or server there would be no refund provided. However, attendee substitutions are welcomed at any time.