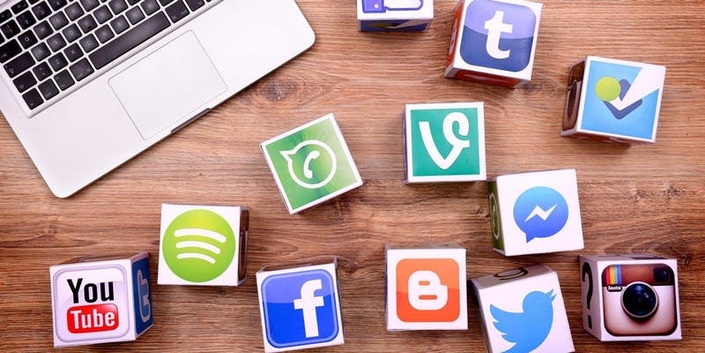 Can an employee be fired for that social media post
On Demand Webinar Duration 60 Minutes
Enroll in Course
Use Code SHOCT10 & Get 10% Off
Speaker:Stuart Silverman has been practicing law for over 30 years and is the principal of the Law Offices of Stuart M. Silverman, P.A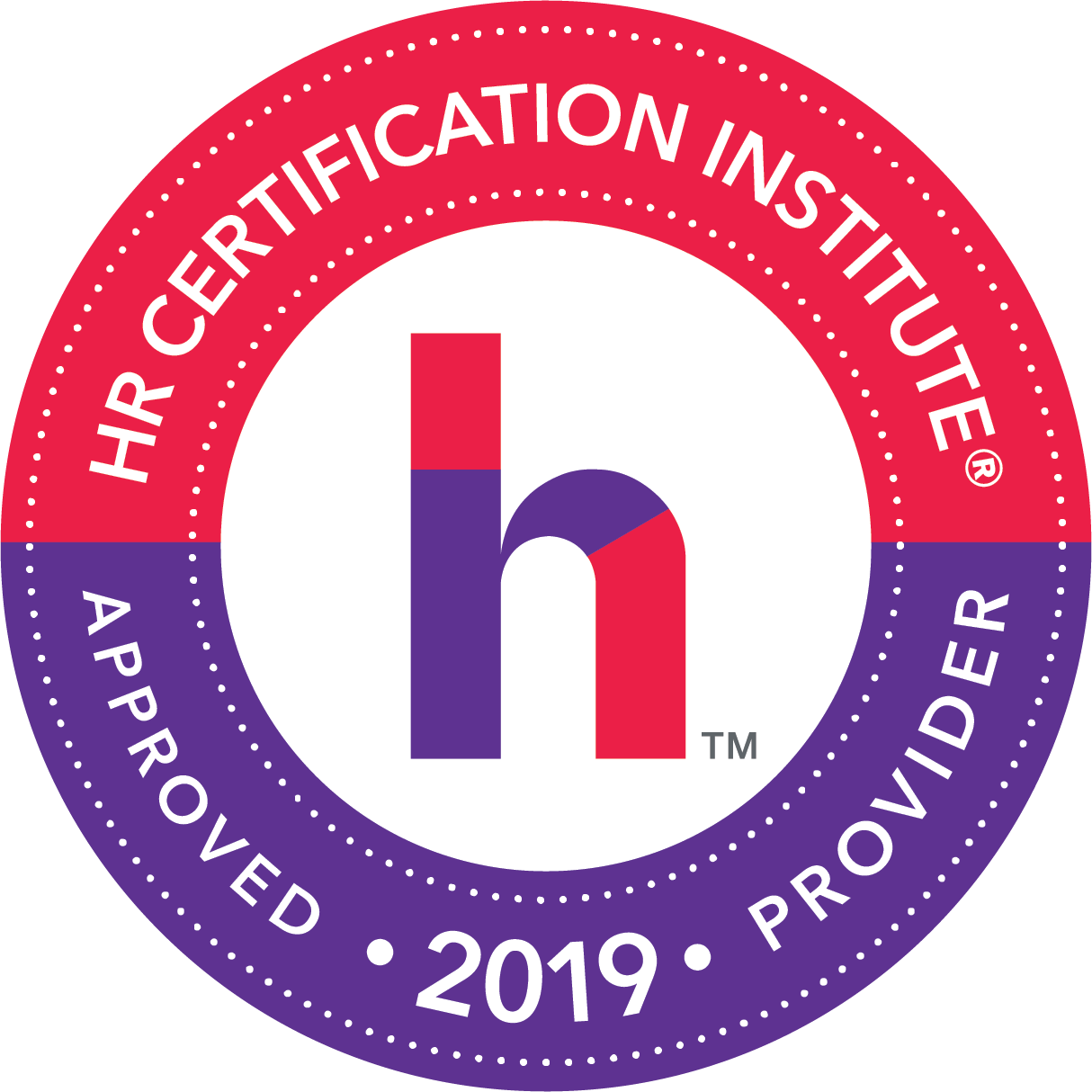 This activity has been approved for 1 HR (General) recertification credit hours toward aPHR, PHR, PHRca, SPHR, GPHR, PHRi and SPHRi recertification through HR Certification Institute (HRCI). Please make note of the activity ID number on your recertification application form. For more information about certification or recertification, please visit the HR Certification Institute website at www.hrci.org

Overview:
I posted it on line can I be fired for that comment? Some employees depending in their position may have more rights than others as to what they post on line. Some employees based upon content may have more protection.
Despite the business pluses of these sites and tools, they also create issues of security and legal liability for employers, and still relatively little case law exists for organizations to turn to when weighing the risks. This webinar will help employers better understand the numerous laws that employers need to be concerned about when terminating employees for what they say or do on social media. And what you need to know before you terminate employees for comments they post on social media sites.
We will also see how the law views cyber activity vs offline activity. Do employers have duties to monitor their employees online presence, can employers be responsible for online activities of employees.
Session Highlights
State laws that may pose problems for you if you terminate an employee for a social media post, they made while off-duty.
What legal issues the NLRB could allege based on your social media policy
First Amendment rights of public employees
Cyberbullying vs bullying are they the same
Online harassment is the employer responsible
How to create a legally compliant social media policy.
Best practices to protect your organization from these legal pitfalls.
Who Will Benefit

In-House Counsel
Compliance Officers
Human Resources
CFOs
Executives
Business owners
Office managers
Company presidents
General counsel
Your Instructor

Stuart Silverman has been practicing law for over 30 years and is the principal of the Law Offices of Stuart M. Silverman, P.A., located in Boca Raton, Florida. The emphasis of his practice is in the area of labor and employment law, and business and commercial litigation. Mr. Silverman has represented both private and public employers, as well as individual employees in a whole host of complex business disputes and employment settings at administrative levels, and state and federal trial and appellate courts. His extensive employment litigation experience includes claims under age, race, sex discrimination, wage and hour claims, whistleblower and retaliation claims, ADA and FMLA claims, public employee's claims, as well as disputes under employment contracts, non-compete agreements, trade secrets disputes, and partnership breakups. Mr. Silverman is a frequent speaker on his areas of practice.
He focuses on helping businesses by taking a proactive approach to their employment and business law needs, and provide assistance with compliance on workforce issues, employment handbooks and policies, employee contracts, non-competition, and non-solicitation agreement, partnership agreements, shareholder agreements, contracts and buyouts and severance issues and commercial leases.
Mr. Silverman is also a member of The Workplace Violence Prevention Institute ("WPVI") a group formed to investigate solutions and strategies from a proactive and systemic perspective to minimize the risk of workplace violence and school violence, specifically violence caused by employees or former employees or former students. Through tailoring results to each company, each workplace can take simple proactive preventive measures can go a long way to prevent an episode of workplace violence.
He earned his B.A. degree, with high honors, and his J.D. degree from Rutgers University. Mr. Silverman is admitted to The Florida Bar and the U.S. District Court for the Southern District of Florida
Frequently Asked Questions
What is a webinar?
A webinar is an interactive web conferencing medium that is a blend of audio, synchronized slides, polling and Q&A sent over the Internet. Webinars allow you to access the LIVE content at your convenience.
At what time should I login for the webinar?
The right time to login would be at least 20 minutes before the webinar - to check if your computer is working fine – audio and video. You will receive a mail a few days in advance of the webinar scheduled date and time with instructions to you–re your system settings for compatibility. Smart HR Learn recommends that the computer be tested at least an hour or two before the webinar is scheduled to begin.;
Is there a provision for refund, if so, how?
In case you are unable to attend a Live webinar that you have registered for, you can send in a request for a refund by e-mail prior to 48 hours of the webinar's scheduled date and time. You must state the name of the course, date of purchase and the reason for the refund request. All refund requests will be considered and responded to within two business days of receipt of request. In the event of a no-show or the non-functioning of your PC or server there would be no refund provided. However, attendee substitutions are welcomed at any time
I am unable to attend a LIVE webinar. Is there a recording I can listen to?
Yes we also provide recorded Webinars, basically the completed audio visual recording of the LIVE webinar, which includes the Q&A session.