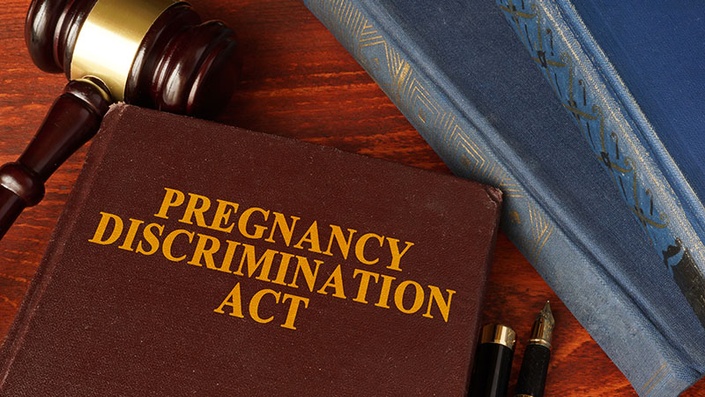 Complying with Pregnancy Discrimination Act - What to Expect When Your Employee Is Expecting
On Demand Webinar Duration 60 Minutes Credits HRCI 1 & SHRM 1 PDCs
Enroll in Course
Use Code EBJULY4 and get 10% discount
Speaker:Susan Fahey Desmond has been representing management in all areas of labor and employment law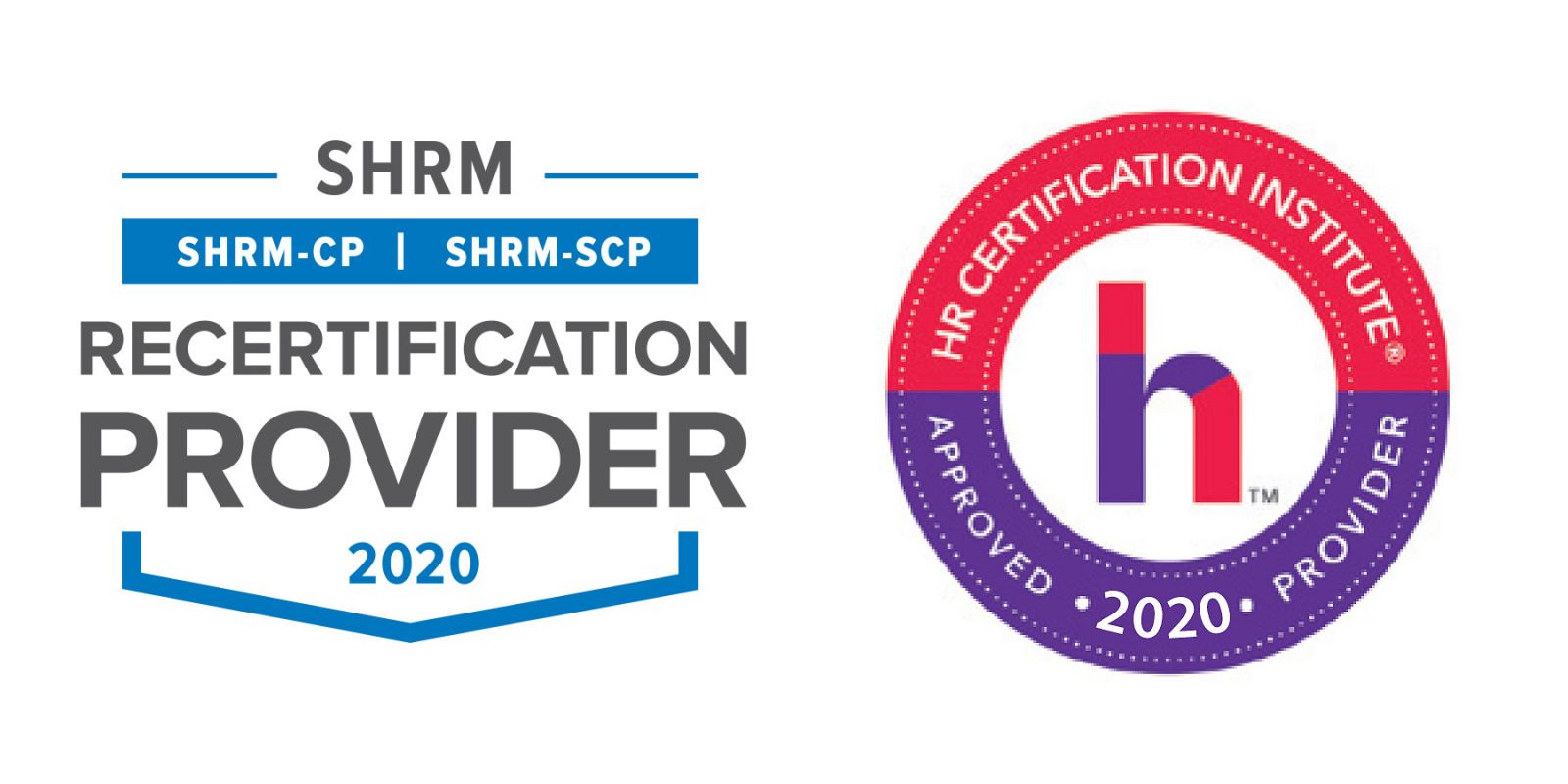 Overview:
After the Pregnancy Discrimination Act (PDA) was passed in 1978, many federal employment laws have been enacted – such as the Americans with Disability Act (ADA), and the Family and Medical Leave Act (FMLA). These laws have created confusion for employers as to how pregnant workers should be treated in the workplace. So how do you ensure that you fulfill all your legal obligations as an employer without running afoul of the law?
A brief background: Historically, the PDA did not create many problems for employers. Employers largely had control over what accommodations they were willing to make to the pregnant workers – just treat them as you would any other employee with a "temporary disability." And along came the ADA – where "temporary" impairments such as lifting restrictions could be considered a disability. Then, Peggy Young came along – filing a suit after her employer refused to offer her available light duty positions, because the positions were reserved for those who had sustained workers' compensation injuries – or those with disabilities under the ADA. Young's case made it to the Supreme Court, where the Court clarified employer obligations to the pregnant worker – even if she wasn't considered disabled under the ADA.
In this webinar, industry veteran Susan Desmond will walk you through your legal obligations towards the pregnant worker, including how pregnancy can sometimes implicate the ADA. She will analyze the Young v. UPS ruling, and explain how courts are interpreting employer obligations after the Young v. UPS case. Desmond will also provide valuable insights on the interaction of the PDA and the Family and Medical Leave Act (FMLA).
After attending this session, you will know how to handle challenging issues involving workers who become pregnant – without falling afoul of the law
Area Covered
Some of the useful topics covered include:
• History of the Pregnancy Discrimination Act, including court decisions pre-Young v. UPS
• How pregnancy can sometimes implicate the Americans with Disabilities Act
• Analysis of Young v. UPS
• How courts are interpreting employer obligations post-Young v. UPS
• Understanding the Equal Employment Opportunity Commission's response to Young v. UPS
• Interaction of the Pregnancy Discrimination Act and the Family and Medical Leave Act
Who will benefit
• Company owners
• Human resource professionals
• Risk managers

This activity has been approved for 1 HR (General) recertification credit hours toward aPHR, PHR, PHRca, SPHR, GPHR, PHRi and SPHRi recertification through HR Certification Institute (HRCI). Please make note of the activity ID number on your recertification application form. For more information about certification or recertification, please visit the HR Certification Institute website at www.hrci.org
This program is valid for 1 PDCs for the SHRM-CP® or SHRM-SCP®
Your Instructor

Susan Fahey Desmond has been representing management in all areas of labor and employment law since her graduation from the University Of Tennessee School Of Law since 1985. She is a shareholder in a firm's Labor and Employment Practice Group and works from the firm's Gulf Coast office. She is a graduate of the University of Mississippi (B.A., 1982) and the University Of Tennessee School Of Law (J.D., 1985). Ms. Desmond is a member of the Mississippi, Louisiana, Texas, Florida and Colorado Bar Associations. She is also a member of the Federal and American (member, Labor and Employment Law Section; past chair, Labor Committee; Executive Council Coordinator, Young Lawyers Section; member, Torts and Insurance Practice Section; member, Emerging Issues Committee) Bar Associations. Ms. Desmond has served as a director for both The Mississippi Bar Young Lawyers Division and the Jackson Young Lawyers Association.
She is a former secretary of the Mississippi Women's Lawyers Association. Ms. Desmond was named the 1997-98 Outstanding Young Lawyer in Mississippi and is listed in The Best Lawyers in America, MidSouth Super Lawyers, and Chambers USA: America's Leading Business Lawyers, Labor and Employment Law sections.
Frequently Asked Questions
What is a webinar?
A webinar is an interactive web conferencing medium that is a blend of audio, synchronized slides, polling and Q&A sent over the Internet. Webinars allow you to access the LIVE content at your convenience.
At what time should I login for the webinar?
The right time to login would be at least 20 minutes before the webinar - to check if your computer is working fine – audio and video. You will receive a mail a few days in advance of the webinar scheduled date and time with instructions to you–re your system settings for compatibility. Smart HR Learn recommends that the computer be tested at least an hour or two before the webinar is scheduled to begin.;
Is there a provision for refund, if so, how?
In case you are unable to attend a Live webinar that you have registered for, you can send in a request for a refund by e-mail prior to 48 hours of the webinar's scheduled date and time. You must state the name of the course, date of purchase and the reason for the refund request. All refund requests will be considered and responded to within two business days of receipt of request. In the event of a no-show or the non-functioning of your PC or server there would be no refund provided. However, attendee substitutions are welcomed at any time
I am unable to attend a LIVE webinar. Is there a recording I can listen to?
Yes we also provide recorded Webinars, basically the completed audio visual recording of the LIVE webinar, which includes the Q&A session.