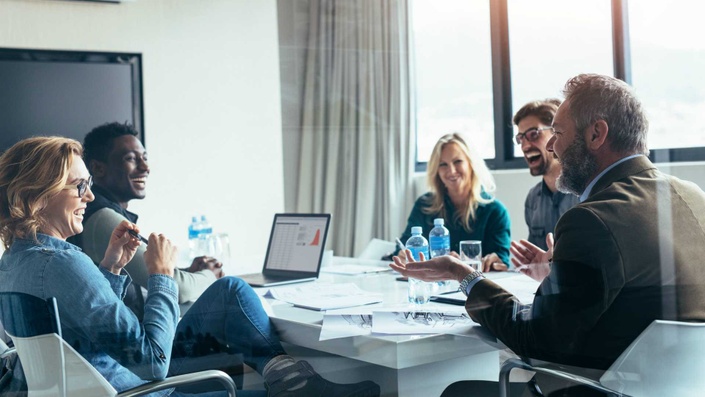 Developing an Agile Workforce with Emotional Intelligence (EQ)
On Demand Webinar 60 Minutes Credits HRCI 1 & SHRM 1 PDCs
Enroll in Course
Speaker:Dr. B. Lynn Ware CEO and President, Integral Talent Systems, Inc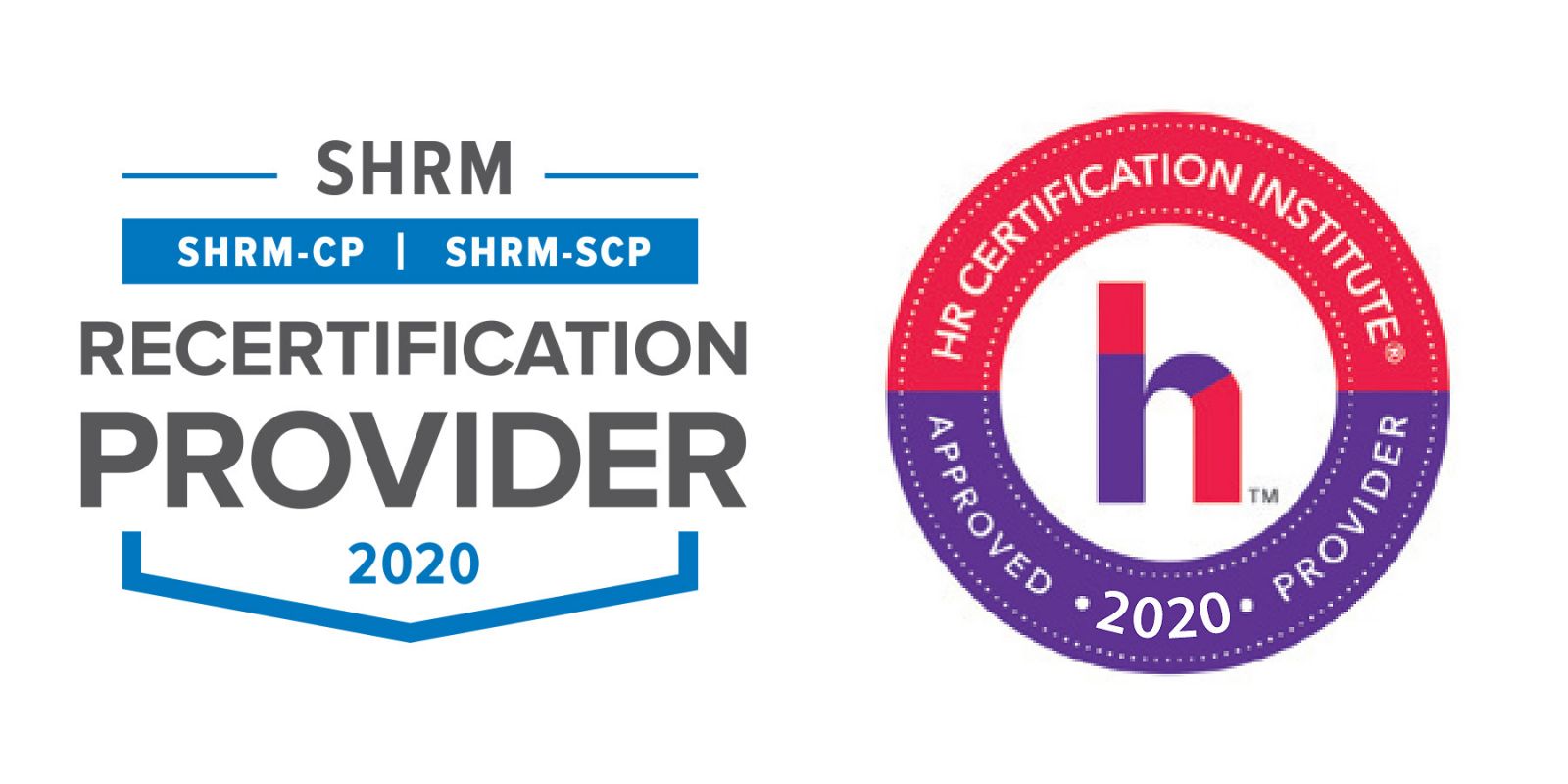 Area Covered
The need for an agile, change ready organization
Defining emotional intelligence
A model for understanding Emotional Intelligence on a personal level
Priorities versus Mindsets
Identify your Emotional Intelligence strengths & mindsets
Recognize your opportunities to become more agile
Develop your own customized action plan to build your emotional intelligence EQ
Overview
Today's team based work environments and volatile, uncertain, complex, and ambiguous virtual work environments demand employees who can adapt and quickly change and adjust to the immediate priorities and results needed in your organization today.
Join us in this webinar to learn how to create a truly agile workforce that can adapt to meet the demands of a wide variety of interpersonal or emotionally charged situations that arise amongst teams during times of disruption and change.

Though there has been a recent trend toward organizations understanding the value in being emotionally intelligent, there is a lack of reliable and valid tools available to actively assess and develop this skill. This webinar will introduce you to proven strategies and a reliable tool to help you read the emotional and interpersonal needs of a situation and respond accordingly.
Why Should You Attend
Each day, we're called to make progress faster, while pivoting on short notice. To stand firm in our ideas while remaining open to new perspectives, staying agile demands that we develop and use our emotional intelligence (EQ)—a level of self awareness and interpersonal sophistication and stretch never needed as much as it is today.
By attending this webinar, you will learn how building an agile organization starts with developing emotional intelligence. Join us and discover the various trends that are calling for an agile organization, what different components make up emotional intelligence, and introduction to a tool that helps you discover your own EQ strengths, your EQ potential, and customized strategies for building agility in the workplace.

Who Will Benefit
All employees in any organization

This activity has been approved for 1 HR (General) recertification credit hours toward aPHR, PHR, PHRca, SPHR, GPHR, PHRi and SPHRi recertification through HR Certification Institute (HRCI). Please make note of the activity ID number on your recertification application form. For more information about certification or recertification, please visit the HR Certification Institute website at www.hrci.org

This program is valid for 1 PDCs for the SHRM-CP® or SHRM-SCP®

Your Instructor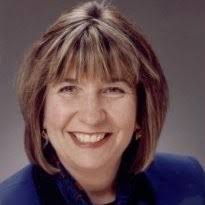 Dr. B. Lynn Ware CEO and President, Integral Talent Systems, Inc. She is an Industrial/Organizational Psychologist and thought leader who has practiced for over thirty years in the talent management field. She has designed, developed and implemented career development systems in partnership with several Best Place to Work organizations such as Google and Scripps Medical Center.

Dr. Ware's mission is on how to leverage the company's investment in talent to generate stronger financial outcomes. Dr. Ware has experience designing, implementing and measuring a wide variety of integrated talent management solutions in the consumer products, energy, financial services, health care, technology, manufacturing and retail industries. She is frequently quoted on trends in talent management in numerous publications such as the Associated Press, San Francisco Chronicle, Harvard Business Review, and Computer World magazine, and has been featured several times on CNN as a global talent management expert.
Frequently Asked Questions
What is a webinar?
A webinar is an interactive web conferencing medium that is a blend of audio, synchronized slides, polling and Q&A sent over the Internet. Webinars allow you to access the LIVE content at your convenience.
At what time should I login for the webinar?
The right time to login would be at least 20 minutes before the webinar - to check if your computer is working fine – audio and video. You will receive a mail a few days in advance of the webinar scheduled date and time with instructions to you–re your system settings for compatibility. Smart HR Learn recommends that the computer be tested at least an hour or two before the webinar is scheduled to begin.;
Is there a provision for refund, if so, how?
In case you are unable to attend a Live webinar that you have registered for, you can send in a request for a refund by e-mail prior to 48 hours of the webinar's scheduled date and time. You must state the name of the course, date of purchase and the reason for the refund request. All refund requests will be considered and responded to within two business days of receipt of request. In the event of a no-show or the non-functioning of your PC or server there would be no refund provided. However, attendee substitutions are welcomed at any time
I am unable to attend a LIVE webinar. Is there a recording I can listen to?
Yes we also provide recorded Webinars, basically the completed audio visual recording of the LIVE webinar, which includes the Q&A session.