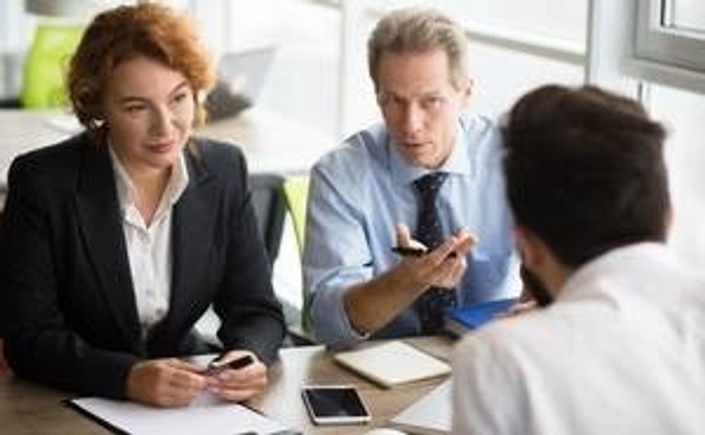 Do's and Don'ts for Internal Investigations of Employment Issues
On Demand Webinar Duration 90 Minutes Credits HRCI 1.5 & SHRM 1.5 PDCs
Enroll in Course
Speaker : Dr. Laura McGuire is a nationally-recognized trainer, subject matter expert.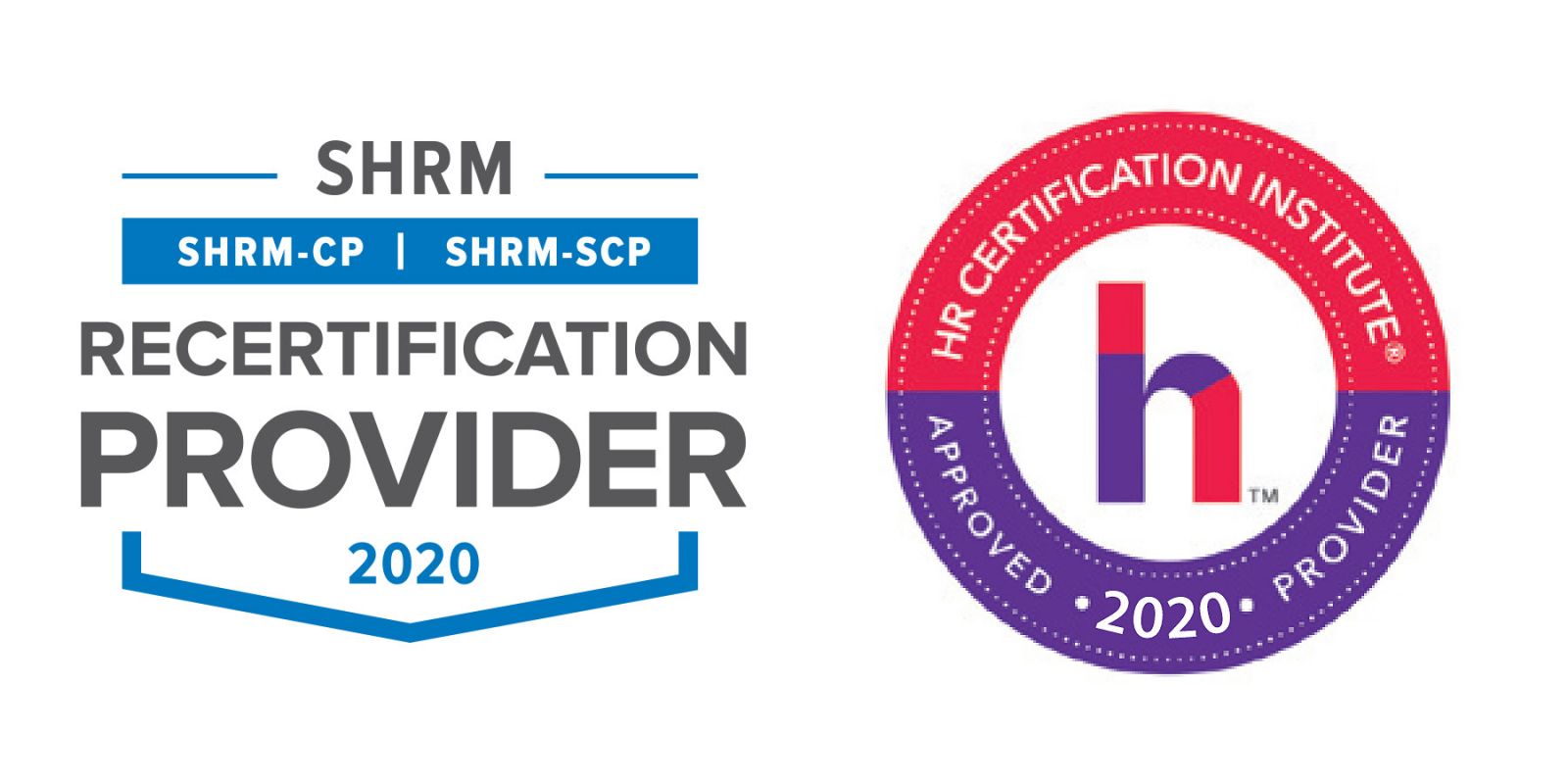 Session Highlights
Understanding the purpose of an investigation
Working with the complainant and respondent
Maintaining safety and confidentiality
Trauma-informed interviews
Emotional intelligence in analysis and response
Increasing overall satisfaction with the investigative process
Overview
When investigating internal employee issues the greatest care and consideration must be taken to ensure an optimal outcome for all. In this webinar, we will discuss emotional intelligence as a way to decrease conflict, avenues to decrease liability, and fair and balanced tools to get the best information from everyone involved.

Why Should You Attend
This webinar is ideal for those involved in internal investigations who want to maintain high levels of competency, transparency, and satisfaction during and after an investigation

Who Will Benefit
HR Managers
Executive Directors
CEO's
Business Owners
This activity has been approved for 1.5 HR (General) recertification credit hours toward aPHR, PHR, PHRca, SPHR, GPHR, PHRi and SPHRi recertification through HR Certification Institute (HRCI). Please make note of the activity ID number on your recertification application form. For more information about certification or recertification, please visit the HR Certification Institute website at www.hrci.org

This program is valid for 1.5 PDCs for the SHRM-CP® or SHRM-SCP®
Your Instructor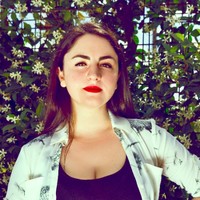 Dr. Laura McGuire is a nationally-recognized trainer, subject matter expert, and inclusion consultant. In 2018 she founded The National Center for Equity and Agency to further her mis-sion of healing the structural inequalities that lead to interper-sonal violence and marginalization.
Dr. McGuire earned her bachelor's degree in social sciences from Thomas Edison State University and her graduate degrees in educational leadership for change from Fielding Graduate University. Her doctoral dissertation, entitled "Seen but Not Heard: Pathways to Improve Inclusion of LGBT Persons and Sexual Trauma Survivors in Sexual Health Education," exam-ined the marginalization of sexual minorities within health edu-cation on a global scale.
Dr. McGuire is a certified full-spectrum doula, professional teacher, a certified sexual health educator, and a vinyasa yoga instructor. Her experience includes both public and private sec-tors, middle schools, high schools, and university settings. In 2015, she served as the first Sexual Violence Prevention and Education Program Manager at the University of Houston, and in 2017, she became the first Victim Advocate/Prevention Edu-cator at the US Merchant Marine Academy. She is a member of the American Association of Sexuality Educa-tors Counselors and Therapists (AASECT), Society of Profes-sional Consultants, and is a member of numerous committees and boards. Dr. McGuire lives in the United States, where she works as a full-time consultant and expert witness.
Frequently Asked Questions
What is a webinar?
A webinar is an interactive web conferencing medium that is a blend of audio, synchronized slides, polling and Q&A sent over the Internet. Webinars allow you to access the LIVE content at your convenience.
At what time should I login for the webinar?
The right time to login would be at least 20 minutes before the webinar - to check if your computer is working fine – audio and video. You will receive a mail a few days in advance of the webinar scheduled date and time with instructions to you–re your system settings for compatibility. Smart HR Learn recommends that the computer be tested at least an hour or two before the webinar is scheduled to begin.;
How do I join a Webinar?
You can join a webinar using a PC or Mac®. You will receive an email, inviting you to join the webinar at least 48 hours before the webinar date and time. Please click the link and enter your name and email address to join the session by selecting the ?Join a Webinar? button.
I am unable to attend a LIVE webinar. Is there a recording I can listen to?
Yes we also provide recorded Webinars, basically the completed audio visual recording of the LIVE webinar, which includes the Q&A session.
Is there a provision for refund, if so, how?
In case you are unable to attend a Live webinar that you have registered for, you can send in a request for a refund by e-mail prior to 48 hours of the webinar's scheduled date and time. You must state the name of the course, date of purchase and the reason for the refund request. All refund requests will be considered and responded to within two business days of receipt of request. In the event of a no-show or the non-functioning of your PC or server there would be no refund provided. However, attendee substitutions are welcomed at any time.