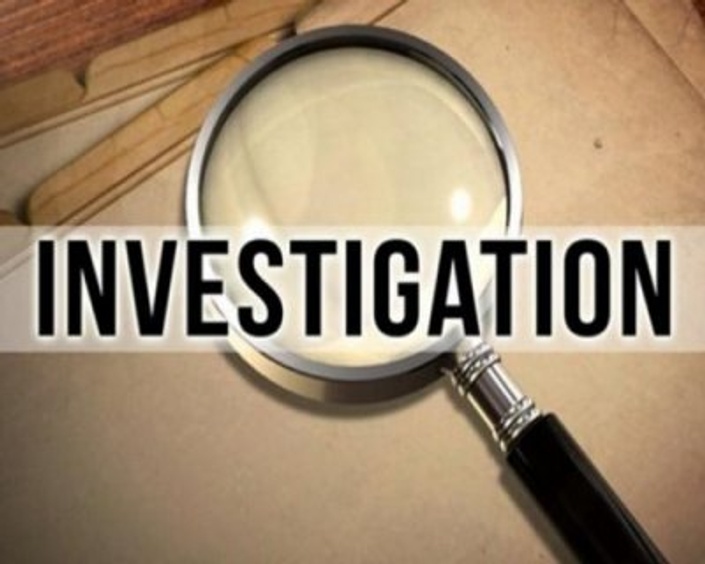 Do's and Don'ts for Internal Investigations of Employment Issues
On Demand Webinar Duration 90 Minutes Credits HRCI 1.5 & SHRM 1.5 PDCs
Enroll in Course
Speaker : Teri is the founder and President of Hindsight Human Resources Teri Morning, MBA, MS, specializes in solving company "people problems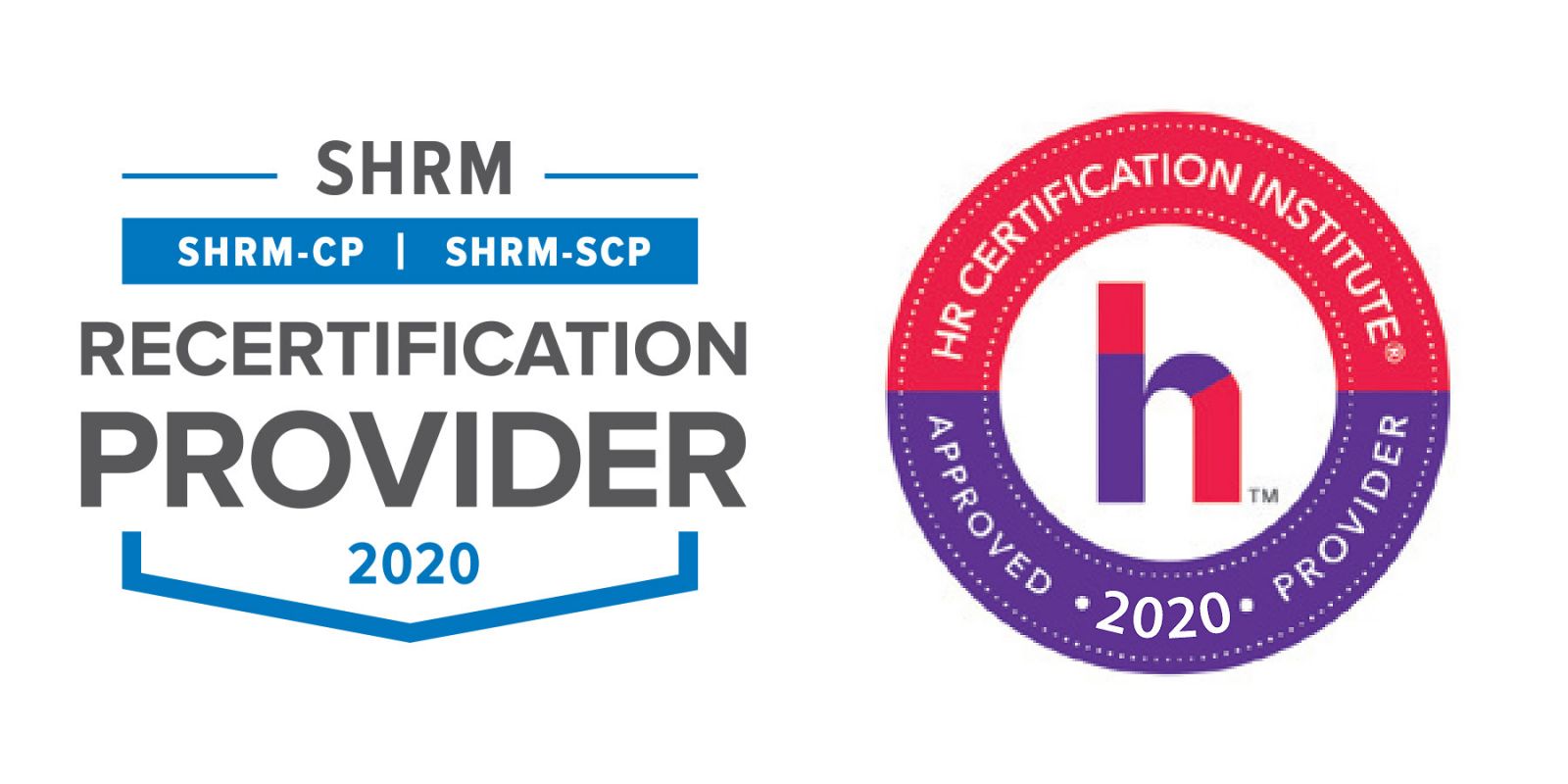 Q/A from the last session
If I want to hire an external investigator who should I look for?
Faculty : If you're looking to hire someone then you should ask information about what their trading is and what their experiences have been because you don't wanna just google and find investigator in your area. You might wanna go outside of your area and find someone who specializes in those particular topics. Because investigation for place filling vs sexual harassment are different. So examine what their experience is and also what their philosophy is, do they have training in traumas, do they have training cultural competencies in unconscious bias etc. So based on these factors you can find someone worth for you.
Who Will Benefit
This session is designed for anyone who has to do investigations, fact-findings, or solve customer or employee problems and/or disputes.
Plant Managers
Front Line Managers
HR Directors, Managers and Generalists
Managers
Supervisors
Those with Employee Relations positions
Compliance Officers
Small business owners
Areas Covered
Minimizing liability risks
Processes and procedures
Witness interviews
Documentation processes
Report writing
Closure and monitoring
Overview
Where there are people, there will be problems. Any company regardless of size, is guaranteed that one day there, will be a reported complaint or discovered problem(s) whether employee or customer. Where there are problems, good investigatory and fact-finding skills are crucial. Because with people being people, every situation will be different.
When an employer receives an allegation of workplace harassment, discrimination, other misconduct, even some types of customer complaints, conducting an internal investigation is often a legal responsibility to limit liability. However, whether the investigation defends the company and limits their legal liability or blows up into an incredible, embarrassing mess (that incurs great liability) may depend largely upon HOW the investigation is conducted. The quality of the investigation conducted depends largely on the training the investigator received (or not.)
Why Should You Attend
Employers conduct investigations for a variety of reasons; employee or customer complaints, background checks, regulatory or audit requirement(s), allegations of misconduct, losses of various types. The shared primary purpose of these investigations is the same - to find out the facts of a situation to determine a course of action to take - or not to take.
In these investigations, employers often depend heavily upon employee's recollections. Most employees will do their best to be forthcoming, and recount truthful and factual information to the best of their abilities. Some employees will not, some going so far as to do the opposite of being truthful.
An investigator also needs to know how to write a good case report. Because just as a good investigation defends the actions an employer took or not, the report supports the company's decision-making (or not.)
From fact-finding to writing reports, this webinar will cover dos and don'ts of conducting investigations.
Key Learning Objectives
Taking complaints.
Investigatory best practice policies, procedures and protocols to have in place.
Interviewing witnesses, including uncooperative or angry ones.
How to handle physical, testimonial and documentary evidence.
Best practices in writing investigative reports.
Preventing and handling retaliation and interference.
Indicators of professional investigations
This activity has been approved for 1.5 HR (General) recertification credit hours toward aPHR, PHR, PHRca, SPHR, GPHR, PHRi and SPHRi recertification through HR Certification Institute (HRCI). Please make note of the activity ID number on your recertification application form. For more information about certification or recertification, please visit the HR Certification Institute website at www.hrci.org

This program is valid for 1.5 PDCs for the SHRM-CP® or SHRM-SCP®

Your Instructor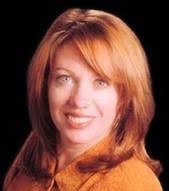 Teri is the founder and President of Hindsight Human Resources
Teri Morning, MBA, MS, specializes in solving company "people problems." She provides HR department expertise to small and mid sized companies.
Teri also sources HR software solutions for incident tracking, employee relations, safety (Incident Tracker), compensation (Compease) and performance management (Performance Pro).
Twenty+ years human resource and training experience in a variety of fields, including retail, distribution, architectural, engineering, consulting, manufacturing (union), public sector and both profit and non-profit companies.
Teri has enjoyed consulting with employers on their problems and trained managers and employees for over 20 years, meeting and working with employees from all types of businesses.
In addition to a MBA, Teri has a Master's degree in Human Resource Development with a specialization in Conflict Management.
Teri was certified by the State of Indiana in mediation skills, and Teri is currently certified in Project Management and IT Management and qualified as a Myers-Briggs practitioner. Teri has held the PHR, SPHR, SPHR-CA and SHRM-SCP certifications.
Frequently Asked Questions
What is a webinar?
A webinar is an interactive web conferencing medium that is a blend of audio, synchronized slides, polling and Q&A sent over the Internet. Webinars allow you to access the LIVE content at your convenience.
At what time should I login for the webinar?
The right time to login would be at least 20 minutes before the webinar - to check if your computer is working fine – audio and video. You will receive a mail a few days in advance of the webinar scheduled date and time with instructions to you–re your system settings for compatibility. Smart HR Learn recommends that the computer be tested at least an hour or two before the webinar is scheduled to begin.;
How do I join a Webinar?
You can join a webinar using a PC or Mac®. You will receive an email, inviting you to join the webinar at least 48 hours before the webinar date and time. Please click the link and enter your name and email address to join the session by selecting the ?Join a Webinar? button.
I am unable to attend a LIVE webinar. Is there a recording I can listen to?
Yes we also provide recorded Webinars, basically the completed audio visual recording of the LIVE webinar, which includes the Q&A session.
Is there a provision for refund, if so, how?
In case you are unable to attend a Live webinar that you have registered for, you can send in a request for a refund by e-mail prior to 48 hours of the webinar's scheduled date and time. You must state the name of the course, date of purchase and the reason for the refund request. All refund requests will be considered and responded to within two business days of receipt of request. In the event of a no-show or the non-functioning of your PC or server there would be no refund provided. However, attendee substitutions are welcomed at any time.