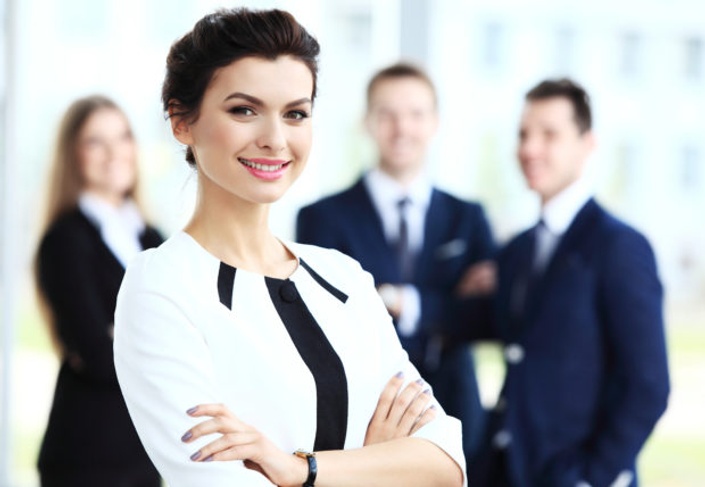 Effective Mentoring – Preparing Tomorrow's Leaders
On Demand Webinar Duration 60 Minutes Credits HRCI 1 & SHRM 1 PDCs
Enroll in Course
Speaker:Doug Lawrence is the founder of TalentC® a Human Resources solution provider focused on effective mentoring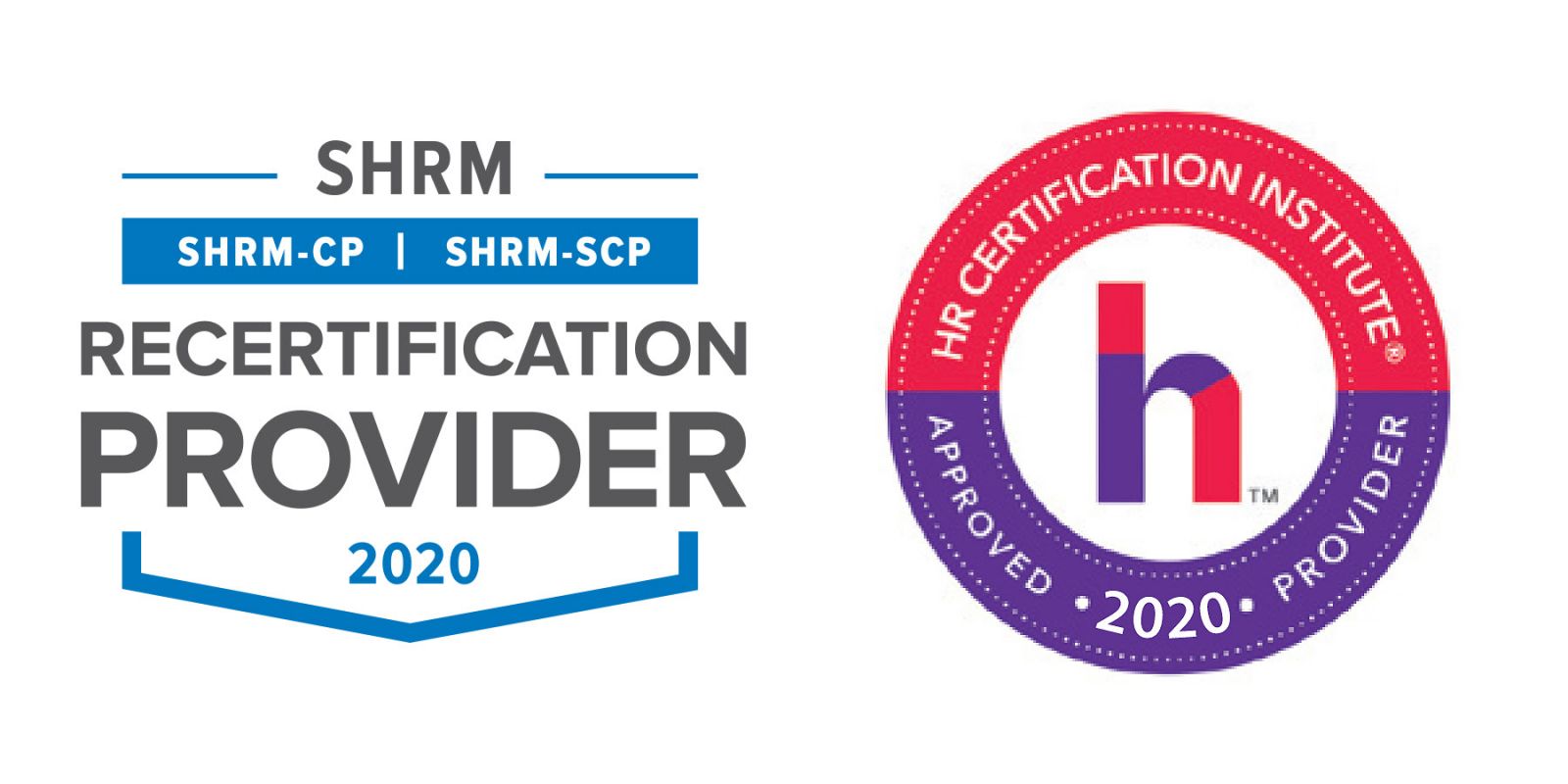 Area Covered
• Attendees will develop and understanding of the difference between mentoring and effective mentoring.
• Attendees will development an understanding and practically apply their knowledge in the use of the Socratic Method.
• Attendees will development an understanding of the three phases of relationship building and how that is a transferable skill.
• Attendees will development an understanding of effective communication techniques and will apply that knowledge during case studies.
Overview:
This presentation will speak to the paradigm shift from traditional mentoring to effective or modern mentoring. The presentation will provide attendees with the fundamental skills that are required to become an effective mentor and how that will assist in the development of leaders for tomorrow. Organizations are struggling with a leadership talent shortage and countries are concerned that the youth may not be ready to lead their nation into the future. This interactive presentation will outline the skills that are required to develop our future leaders based on the "gift of mentoring".

Who will benefit

• Employees at all levels
• Managers, Directors and supervisors
• Leaders in all types of organizations who value their people

This activity has been approved for 1 HR (General) recertification credit hours toward aPHR, PHR, PHRca, SPHR, GPHR, PHRi and SPHRi recertification through HR Certification Institute (HRCI). Please make note of the activity ID number on your recertification application form. For more information about certification or recertification, please visit the HR Certification Institute website at www.hrci.org
This program is valid for 1 PDCs for the SHRM-CP® or SHRM-SCP®
Your Instructor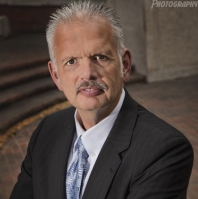 Doug Lawrence is the founder of TalentC® a Human Resources solution provider focused on effective mentoring. Doug is an International Certified Mentor Practitioner (ICMP), an International Certified Mentor Facilitator (ICMF), and has obtained his Certificate of Achievement - Mentoring and Certificate of Competence - Mentor from the International Mentoring Community.

He has over 40 years of mentoring and leadership experience and is recognized as a thought leader in the mentoring space. Doug authored the book entitled, "The Gift of Mentoring" and his second book is due to be published by the end of 2019.
Doug has worked with organizations to establish mentoring programs/mentoring cultures and provides one on one professional mentoring with people at all levels in an organization on an international basis. Doug can provide organizations with his Mentor versus Termination service to save organizations the huge cost of employee turnover (1.5 to 2.0 X annual salary).

TalentC's® Accredited Mentor Training Program was recognized in the 2018 Leadership Excellence Awards and was ranked in the top 10% in the Top Leadership Partner category at the Awards ceremony in Salt Lake City, Utah. Doug is now working with International Mentoring Community as the Director of Education to provide a competency based mentor certification program that creates a deeper, richer mentoring experience.

Doug's passion is contagious. He is committed to helping organizations and people be successful and has dedicated his life to the mentoring of others.To schedule a time to chat with Doug, click on the link below: https://calendly.com/doug-lawrence
Frequently Asked Questions
What is a webinar?
A webinar is an interactive web conferencing medium that is a blend of audio, synchronized slides, polling and Q&A sent over the Internet. Webinars allow you to access the LIVE content at your convenience.
At what time should I login for the webinar?
The right time to login would be at least 20 minutes before the webinar - to check if your computer is working fine – audio and video. You will receive a mail a few days in advance of the webinar scheduled date and time with instructions to you–re your system settings for compatibility. Smart HR Learn recommends that the computer be tested at least an hour or two before the webinar is scheduled to begin.;
Is there a provision for refund, if so, how?
In case you are unable to attend a Live webinar that you have registered for, you can send in a request for a refund by e-mail prior to 48 hours of the webinar's scheduled date and time. You must state the name of the course, date of purchase and the reason for the refund request. All refund requests will be considered and responded to within two business days of receipt of request. In the event of a no-show or the non-functioning of your PC or server there would be no refund provided. However, attendee substitutions are welcomed at any time
I am unable to attend a LIVE webinar. Is there a recording I can listen to?
Yes we also provide recorded Webinars, basically the completed audio visual recording of the LIVE webinar, which includes the Q&A session.