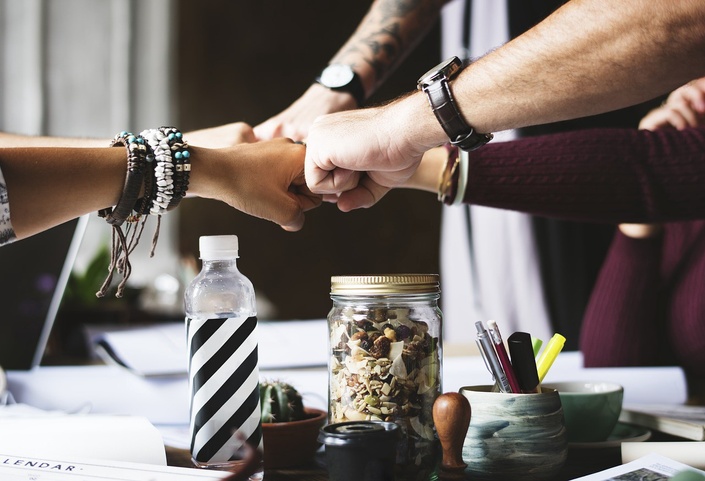 Embracing and Supporting Change in Your Organization: Leadership and Change Management
On Demand Webinar Duration 60 Minutes Credits HRCI 1 & SHRM 1 PDCs
Enroll in Course
Speaker: Melveen Stevenson is the CEO and founder of M.S.Elemental, LLC, a human resources and business advisory firm based in Los Angeles, California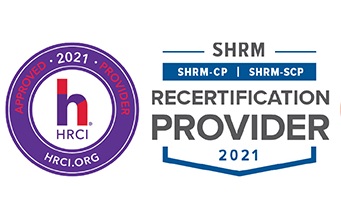 Who Will Benefit
Human resources professionals – all levels
Change management practitioners
Department and project leaders
Executive leaders
Areas Covered
Outline the two basic approaches to change.
Understand how resolving the tension between the two approaches will improve support and action for leaders to embrace change.
Discover the most overlooked and underestimated "secret ingredient" to enhancing change readiness.
Enumerate practical steps for building support for change.
Describe 5 pitfalls to avoid in creating a change management plan
Overview
Today's economic environment is full of uncertain. This means that employers need to be agile and responsive to what is known and unknown. More importantly, they need to ensure that their workforce is ready for change because it is here to stay.
While we strive for economic and organizational success for our companies, we are painfully aware of the reality: the pressure to perform is constant and change is hard. We imagine that if change were somehow easier, we'd all be more successful. Is this possible?
The popular assumption is that the best way to deal with change is to put together an initiative to "manage change," develop a change management strategy, and encourage the workforce to embrace change. We may even train our leaders to become change champions to not only manage change, but to go a step further and lead change.
Unfortunately, this traditional method does not work. With only a 70% failure rate for change initiatives over the last few decades, it's time to take a hard look at how you can embrace and support change in your organizations.
Why Should You Attend
This course is designed with you in mind: one who faces constant change and who must also lead and inspire others to change. Join us for this session to gain valuable insights on how to ready your organizational leaders for change so that they can inspire their teams to join in change management efforts.
This activity has been approved for 1 HR (General) recertification credit hours toward aPHR, PHR, PHRca, SPHR, GPHR, PHRi and SPHRi recertification through HR Certification Institute (HRCI). Please make note of the activity ID number on your recertification application form. For more information about certification or recertification, please visit the HR Certification Institute website at www.hrci.org
This program is valid for 1 PDCs for the SHRM-CP® or SHRM-SCP®
Your Instructor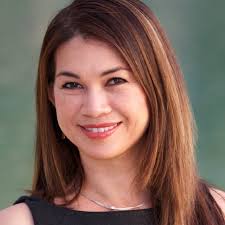 Melveen Stevenson is the CEO and founder of M.S.Elemental, LLC, a human resources and business advisory firm based in Los Angeles, California. As a certified HR professional with a background in accounting and finance, she helps companies to navigate the human resources "jungle" of compliance, human capital, and leadership challenges. By using an encompassing business approach, she helps to strengthen the infrastructure of organizations from the inside out, specifically through leadership development, operations, training, employee engagement, and executive coaching.
Over the last 17 years, Melveen has held leadership positions in human resources operations, supply chain, and talent management at international companies in food manufacturing, medical devices, and consumer products. She has also worked internationally.
Melveen began her career in accounting and international banking. With an inspired desire to support and drive organizational success through human capital, she redirected her career and obtained her MBA at Michigan State University's Eli Broad Graduate School of Management.