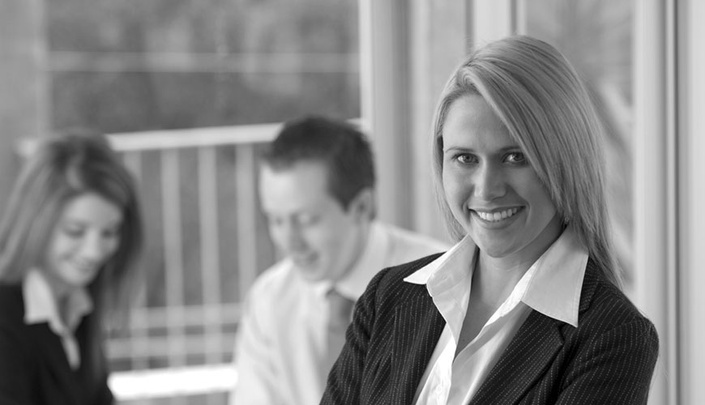 Emotional Intelligence: The three most important EQ skills needed in business today
On Demand Webinar Duration 60 Minutes Credits HRCI 1 & SHRM 1 PDCs
Enroll in Course
Speaker :Lynne Mackay specializes in the delivery of individual consultations, keynotes, workshops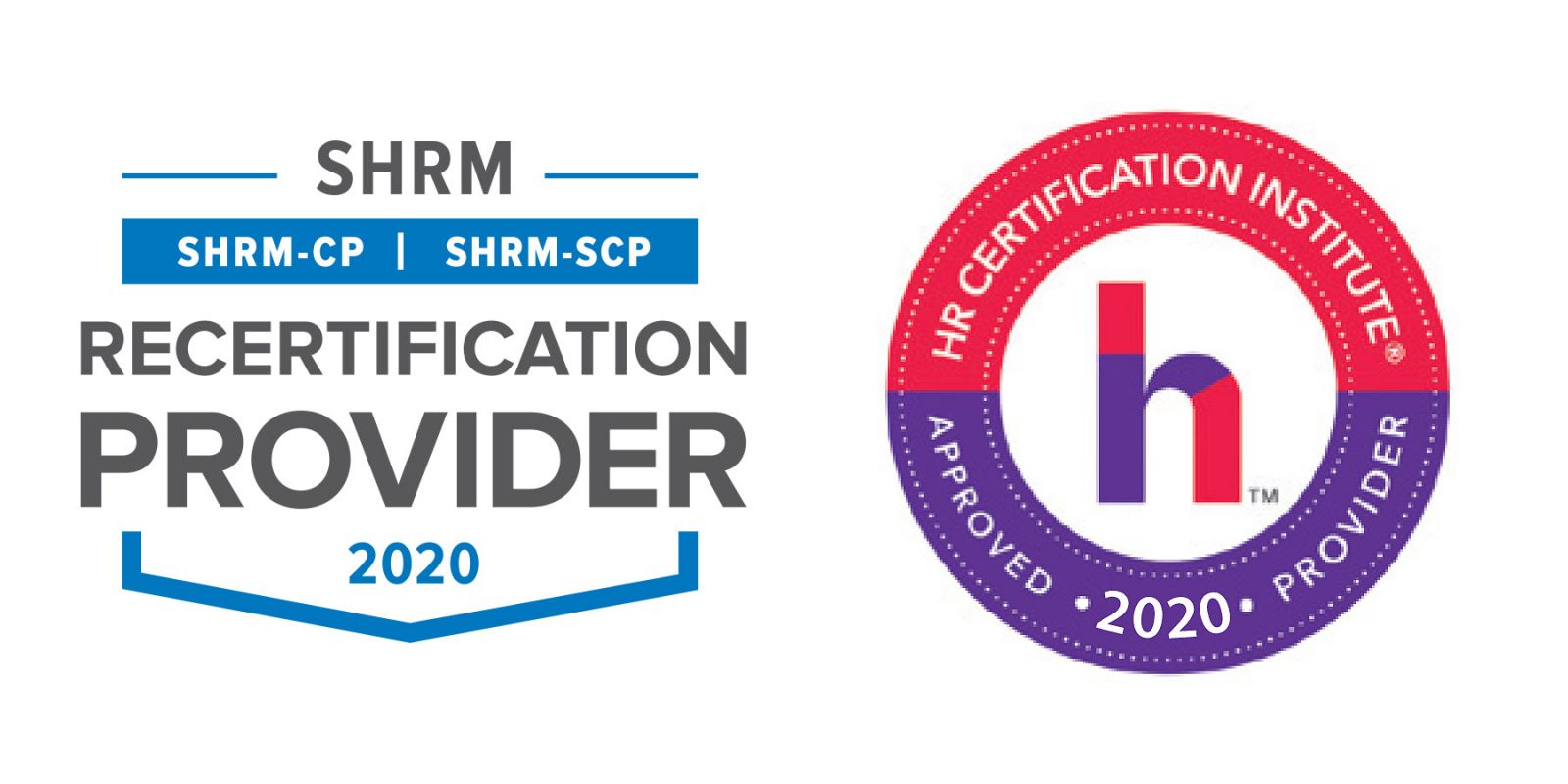 Who Will Benefit
Executive level
Sales
and pretty much everyone else too! Pharma
Banking (finance)
Law
High tech, etc.
Session Highlight
Curiosity (connecting emotionally)
Recognize the power of small talk for building relationships
Tap into the autobiographical urge of existing and prospective customers
Realize that business flows in the direction of biographical knowledge
Learn to make connections through intelligent inquiry
Resilience (overcoming self-imposed barriers)
Uncover the underpinning of confidence: realistic self-regard, positive perceptions
Appreciate the think, feel, behave dynamic and how reality testing improves our attitude
Program yourself for success through accurate thinking
Learn to tolerate the stresses of that upset our balance and affect our performance
Empathy (being our best self)
Listen to make every person feel important and understood
Appreciate the importance and power of empathy to career success
Incorporate empathy to be at our best during difficult interactions
Choose and apply specific communication strategies to maximize their persuasive influence
Harness the emotional component to assertiveness in promoting ideas
Learning Objective
We explore three areas that each participant brings to their interactions: Curiosity, Resilience, and Empathy.
Curiosity, Resilience: Interested versus Interesting
Revive the most important emotional skill to likeability. Realize that money (business, goodwill) flows in the direction of biographical knowledge. Think your way to a happier life.
Empathy: Gold Standard of Emotional Intelligence
Incorporate the gold standard of emotional intelligence into your life.
Like a rare commodity this skill predominates in high-performers but is available to all.
Overview
Most people realize that being emotionally smart helps in business, and there's no shortage of empirical evidence to suggest that this realization is pretty accurate. The real question is: can people learn to be more emotionally smart? The answer is, yes. As with all forms of intelligence, there is a natural aptitude, nature, and a learned component, nurture. Individuals displaying high emotional quotients likely got lucky in both areas, born with the abilities and surrounded by good role models. Another way to boost your skills is by attending an experiential webinar that provides a nurturing of abilities.
This, do not miss, webinar gets to the heart of what matters most in our daily interactions with colleagues, clients, family and friends.... emotion.
The research is compelling; emotional intelligence in the workplace is fundamental to effectiveness. Over my decades of teaching in the academic and corporate world I've seen first-hand how individuals prosper personally and professionally when given the chance to improve their emotional intelligence.

Why Should Attend
How is it that some people seem to coast through even the most difficult circumstances with relative ease while others are floored by them? Why is it that some employees almost never have a customer complaint made against them even if they make the same mistake as everyone else does? And why do we like going for coffee with one person more than with another? Because some people are more emotionally smart than others. And as a result they're more resilient, more empathetic, and more interesting. Does this mean that some people, "got it" and others don't? Thankfully, no. We all can reap the benefits of being emotionally intelligent because much of emotional I.Q. (E.Q.) is learned. Sure, there is a genetic component to this type of intelligence, but by being open to change anyone can increase their EQ. They just need to be taught the skills needed.
There are a number of factors to be considered when determining EQ: Intrapersonal, Interpersonal, Adaptability, Stress Management, and General Mood. In my 25 years plus teaching communication skills and emotional intelligence I've noticed three attributes that rise to the surface for those who experience professional satisfaction: resilience, empathy, and curiosity.
This activity has been approved for 1 HR (General) recertification credit hours toward aPHR, PHR, PHRca, SPHR, GPHR, PHRi and SPHRi recertification through HR Certification Institute (HRCI). Please make note of the activity ID number on your recertification application form. For more information about certification or recertification, please visit the HR Certification Institute website at www.hrci.org

This program is valid for 1 PDCs for the SHRM-CP® or SHRM-SCP®

Your Instructor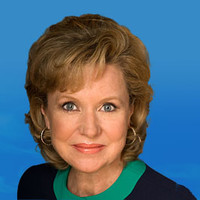 Lynne Mackay specializes in the delivery of individual consultations, keynotes, workshops and conferences that enhance a company's human resource credibility. These include personal image, networking, and business etiquette/professional behaviour programs. Lynne has travelled extensively in her 26 years of working with many Fortune 500 companies across North America. She has a 30 year background in personal appearance and image development and has counselled top executives in many well-known corporations. Her in-house seminars are dynamic and effective, providing valuable practical insights that can be applied by all who attend.
Frequently Asked Questions
What is a webinar?
A webinar is an interactive web conferencing medium that is a blend of audio, synchronized slides, polling and Q&A sent over the Internet. Webinars allow you to access the LIVE content at your convenience.
At what time should I login for the webinar?
The right time to login would be at least 20 minutes before the webinar - to check if your computer is working fine – audio and video. You will receive a mail a few days in advance of the webinar scheduled date and time with instructions to you–re your system settings for compatibility. Smart HR Learn recommends that the computer be tested at least an hour or two before the webinar is scheduled to begin.;
How do I join a Webinar?
You can join a webinar using a PC or Mac®. You will receive an email, inviting you to join the webinar at least 48 hours before the webinar date and time. Please click the link and enter your name and email address to join the session by selecting the ?Join a Webinar? button.
I am unable to attend a LIVE webinar. Is there a recording I can listen to?
Yes we also provide recorded Webinars, basically the completed audio visual recording of the LIVE webinar, which includes the Q&A session.
Is there a provision for refund, if so, how?
In case you are unable to attend a Live webinar that you have registered for, you can send in a request for a refund by e-mail prior to 48 hours of the webinar's scheduled date and time. You must state the name of the course, date of purchase and the reason for the refund request. All refund requests will be considered and responded to within two business days of receipt of request. In the event of a no-show or the non-functioning of your PC or server there would be no refund provided. However, attendee substitutions are welcomed at any time.