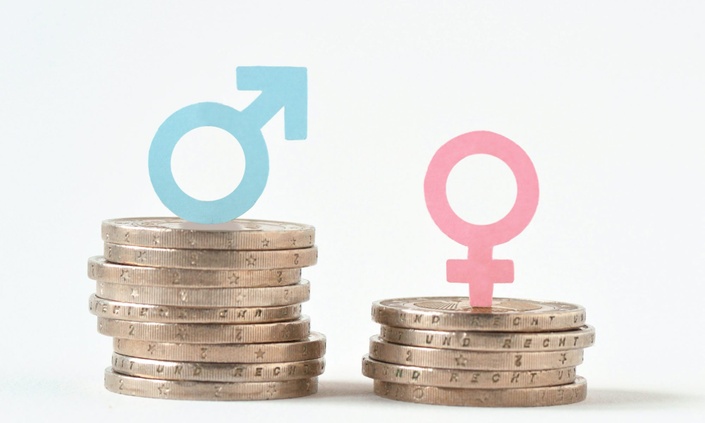 Gender Pay Gap: A Myth or Reality?
On Demand Webinar Duration 60 Minutes Credits HRCI 1 & SHRM 1 PDCs
Enroll in Course
Speaker:Melveen Stevenson is the CEO and founder of M.S.Elemental, LLC, a human resources and business advisory firm based in Los Angeles, California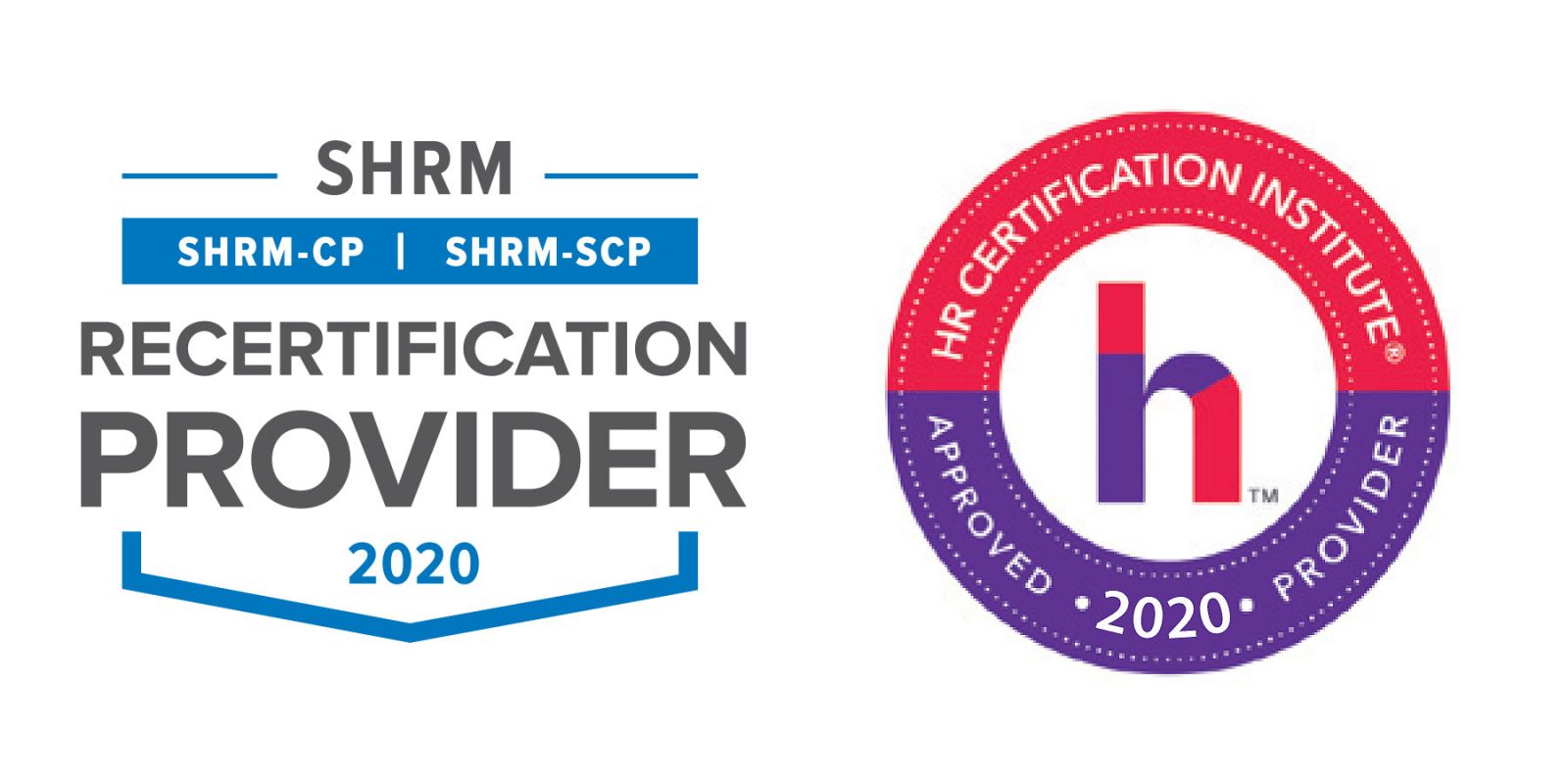 Areas Covered

Describe the history of gender pay gaps and what the situation looks like today
Understand the basics of the OFCCP Pay Transparency Rule
Identify contributing factors for gender pay gaps
Review recent legislative requirements on barring pay history inquiries
Present suggestions for how employers can close the gender pay gap in their workforce
Walk through case studies of companies that face pending lawsuits related to gender pay gap issues
Present case studies of company that have successfully closed their existing gender pay gaps
Overview:
Gender pay gap is still a misunderstood area of workforce management and engagement. However, some employers are beginning to understand just how serious a topic it is, especially when employee take legal action. Here are just a few of them:
Reported in recent media reports, a class action lawsuit was brought by female employees who worked at Nike, citing pay discrimination. The allegations have led a staffs shakeup, including the departure of about a dozen top executives in the company.
Likewise, a former sales executive at Spotify recently filed a lawsuit against the company over gender-based discrimination, equal pay violation, and defamation.
Similarly, three women filed a lawsuit against Google, accusing the company of discriminating against female employees by underpaying them and denying them opportunities for promotions.
Together, these cases demonstrate how critical it is for employers to not only understand gender pay gap issues, but to also act swiftly and appropriately to close those gaps.
Broadly, current news reports and personal experiences voiced in social media confirm that there is a gender gap in how workers are paid. While it is still unclear as to how prevalent and wide that gap is across the labor market, it is startlingly clear that employers need to take steps to uncover and close any gender pay gaps they have. Risks abound for lack of action including litigation exposure, low employee engagement, and lack of productivity and profits in overall business performance. In today's dynamic labor market, it can even mean your most valuable employees quitting in dissatisfaction.
Who will Benefit

Human resources professionals
Business owners
Senior leaders of companies
Recruiters (external and internal)
Talent Management professionals
This activity has been approved for 1 (General) recertification credit hours toward aPHR, PHR, PHRca, SPHR, GPHR, PHRi and SPHRi recertification through HR Certification Institute (HRCI). Please make note of the activity ID number on your recertification application form. For more information about certification or recertification, please visit the HR Certification Institute website at www.hrci.org
This program is valid for 1 PDCs for the SHRM-CP® or SHRM-SCP®
Your Instructor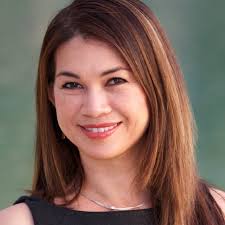 Melveen Stevenson is the CEO and founder of M.S.Elemental, LLC, a human resources and business advisory firm based in Los Angeles, California. As a certified HR professional with a background in accounting and finance, she helps companies to navigate the human resources "jungle" of compliance, human capital, and leadership challenges. By using an encompassing business approach, she helps to strengthen the infrastructure of organizations from the inside out, specifically through leadership development, operations, training, employee engagement, and executive coaching.
Over the last 17 years, Melveen has held leadership positions in human resources operations, supply chain, and talent management at international companies in food manufacturing, medical devices, and consumer products. She has also worked internationally.
Melveen began her career in accounting and international banking. With an inspired desire to support and drive organizational success through human capital, she redirected her career and obtained her MBA at Michigan State University's Eli Broad Graduate School of Management.
Frequently Asked Questions
What is a webinar?
A webinar is an interactive web conferencing medium that is a blend of audio, synchronized slides, polling and Q&A sent over the Internet. Webinars allow you to access the LIVE content at your convenience.
At what time should I login for the webinar?
The right time to login would be at least 20 minutes before the webinar - to check if your computer is working fine – audio and video. You will receive a mail a few days in advance of the webinar scheduled date and time with instructions to you–re your system settings for compatibility. Smart HR Learn recommends that the computer be tested at least an hour or two before the webinar is scheduled to begin.;
Is there a provision for refund, if so, how?
In case you are unable to attend a Live webinar that you have registered for, you can send in a request for a refund by e-mail prior to 48 hours of the webinar's scheduled date and time. You must state the name of the course, date of purchase and the reason for the refund request. All refund requests will be considered and responded to within two business days of receipt of request. In the event of a no-show or the non-functioning of your PC or server there would be no refund provided. However, attendee substitutions are welcomed at any time
I am unable to attend a LIVE webinar. Is there a recording I can listen to?
Yes we also provide recorded Webinars, basically the completed audio visual recording of the LIVE webinar, which includes the Q&A session.