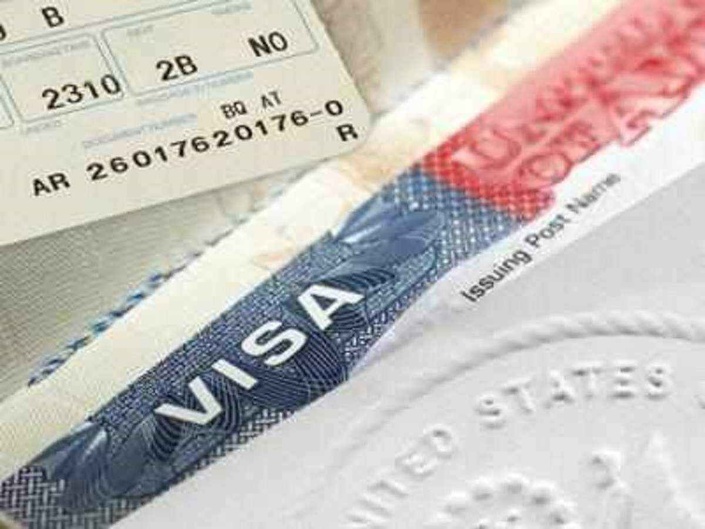 H-1B and H-4 Visas and How the Current Regulations Impact Employers and Employees -Webinar Recording
On Demand Webinar Duration 90 Minutes Credits HRCI 1.5 & SHRM 1.5 PDCs
Enroll in Course
Speaker : Margie Faulk, PHR, SHRM-CP is a senior level human resources professional with over 14 years of HR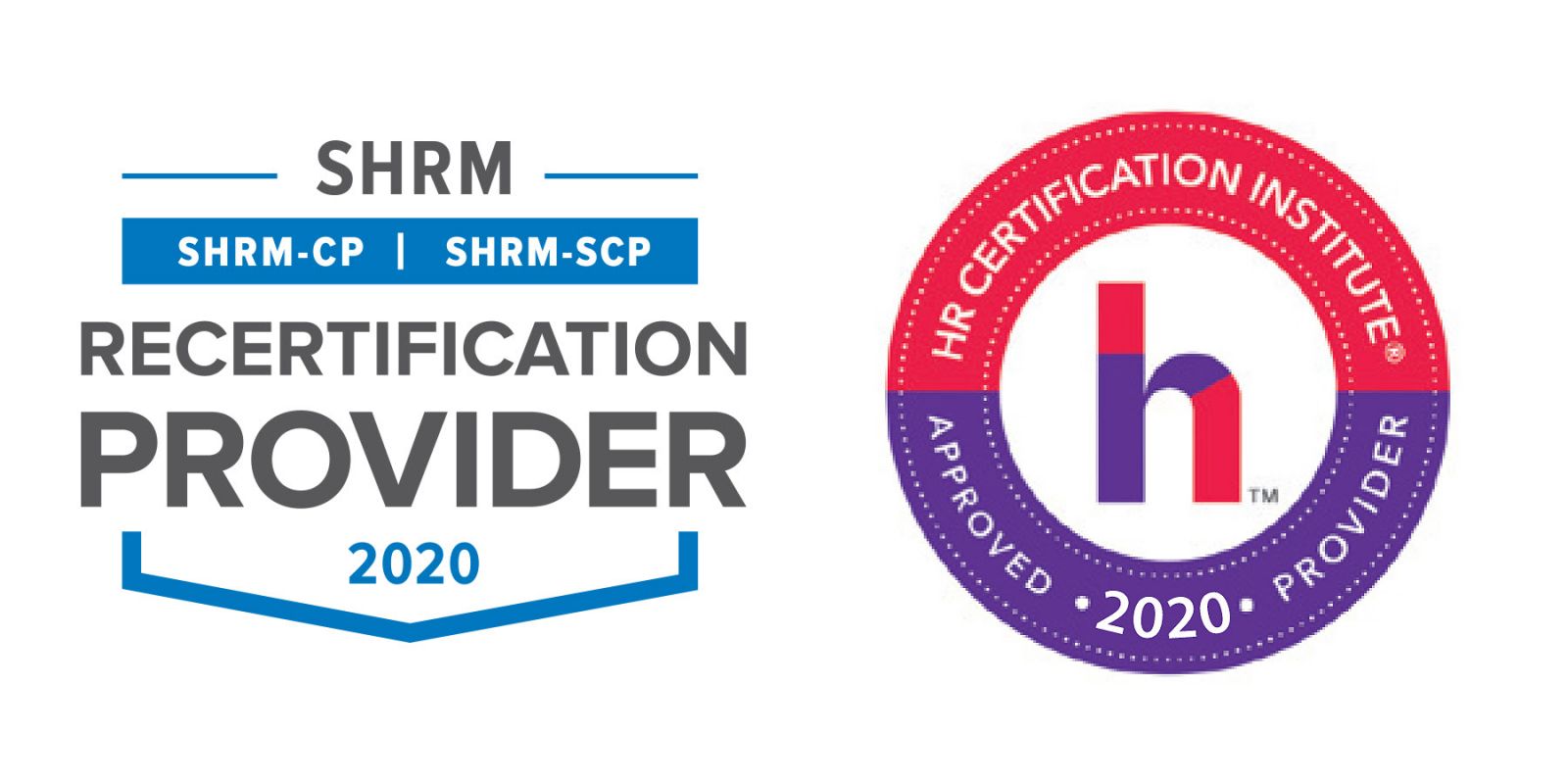 Session Highlights
Understanding the Important Role that H-1B Workers Play in Our Economy
How the U.S Citizenship and Immigration Services (USCIS) selects applications
Learn how H-1B applications have decreased and the Impact on Employers
Identify the requirements of the "Buy American, Hire American" initiative
Learn what the changes are in the new H-1B process
Learn what specialty occupations
Learn how the previous Lottery system and current Lottery system has changed
Learn how the new administration increased rejection of H-1B applications in new and current requests
Learn the impact of H-4 Visas rejection for spouses also add the decrease in H-1B application
What are the challenges to the new regulations for specialty occupations
Overview
The H-1B program allows companies in the United States to temporarily employ foreign workers in occupations that require the theoretical and practical application of a body of highly specialized knowledge and a bachelor's degree or higher in the spec DHS has announced a final rule amending regulations governing cap-subject H-1B petitions, including those that may be eligible for the advanced degree exemption. The final rule reverses the order by which USCIS selects H-1B petitions under the H-1B regular cap and the advanced degree exemption, and it introduces an electronic registration requirement for petitioners seeking to file cap-subject H-1B petitions.
Employers are attempting to challenge these strict regulations in court and also mitigate the restrictions as best they can.ific specialty, or it's equivalent.
The H-1B visa approval in 2019 has become more stringent than ever before. The USCIS after reviewing the H-1B visa program, has come up with a number of policy and regulatory changes to carry out the current administrations' "Buy American, Hire American" initiative, including a conscientious review of employment-based visa programs.
The work permit H-4 visa for spouses of H-1B visa holders and the lottery system that selects beneficiaries of the program every year will be impacted based on such a policy initiative.
Many Employers are attempting to mitigate these regulations and still be able to hire specialty occupations.
Learn how the increase of H-1B rejections is impacting companies who count on H-1B employees to operate their businesses.
This training will help Employers who are currently or in the future considering using Foreign Nationals as part of their workforce understand the new changes and how they can mitigate all the changes to ensure they are compliant with all the required regulations.

Who will benefit
Employers who currently use H-1B employees
Employers Considering H-1B employees
HR and other professionals responsible for process H-1B applications
Recruiters seeking to fill specialty position
Technologies firms
Department of Defense Contractors
This activity has been approved for 1.5 HR (General) recertification credit hours toward aPHR, PHR, PHRca, SPHR, GPHR, PHRi and SPHRi recertification through HR Certification Institute (HRCI). Please make note of the activity ID number on your recertification application form. For more information about certification or recertification, please visit the HR Certification Institute website at www.hrci.org

This program is valid for 1.5 PDCs for the SHRM-CP® or SHRM-SCP®

Your Instructor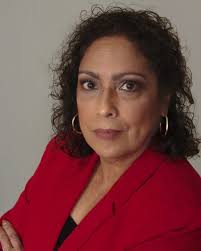 HR Compliance Solutions, LLC Compliance Officer Bio-Margie Faulk, PHR, SHRM-CP is a senior level human resources professional with over 14 years of HR management and compliance experience. A former Compliance Officer for a defense contracting technologies firm, Margie has worked as an HR and Compliance advisor for major corporations and small businesses in the small, large, private, public and Non-profit sectors. Margie is bilingual (Spanish) fluent and Bi-cultural.

Margie's focus is on multi-state, national, state and local workplace compliance. Additionally, Margie is working on International compliance initiatives globally which includes workplace compliance in other countries like the UK, Canada, France, Brazil, China, Africa, Mexico and India, just to name a few.
Margie has created and presented seminars/webinars for many compliance institutes. These national training providers, offer compliance training to professionals, business owners and companies interested in having their company compliant with workplace and industry regulations.
Margie holds professional human resources certification (PHR) from the HR Certification Institution (HRCI) and SHRM-CP certification from Society for Human Resources Management. Margie has completed the Certified Compliance and Ethics Professional training and is a member of the Society of Corporate Compliance & Ethics (SCCE)
Frequently Asked Questions
What is a webinar?
A webinar is an interactive web conferencing medium that is a blend of audio, synchronized slides, polling and Q&A sent over the Internet. Webinars allow you to access the LIVE content at your convenience.
At what time should I login for the webinar?
The right time to login would be at least 20 minutes before the webinar - to check if your computer is working fine – audio and video. You will receive a mail a few days in advance of the webinar scheduled date and time with instructions to you–re your system settings for compatibility. Smart HR Learn recommends that the computer be tested at least an hour or two before the webinar is scheduled to begin.;
How do I join a Webinar?
You can join a webinar using a PC or Mac®. You will receive an email, inviting you to join the webinar at least 48 hours before the webinar date and time. Please click the link and enter your name and email address to join the session by selecting the ?Join a Webinar? button.
I am unable to attend a LIVE webinar. Is there a recording I can listen to?
Yes we also provide recorded Webinars, basically the completed audio visual recording of the LIVE webinar, which includes the Q&A session.
Is there a provision for refund, if so, how?
In case you are unable to attend a Live webinar that you have registered for, you can send in a request for a refund by e-mail prior to 48 hours of the webinar's scheduled date and time. You must state the name of the course, date of purchase and the reason for the refund request. All refund requests will be considered and responded to within two business days of receipt of request. In the event of a no-show or the non-functioning of your PC or server there would be no refund provided. However, attendee substitutions are welcomed at any time.