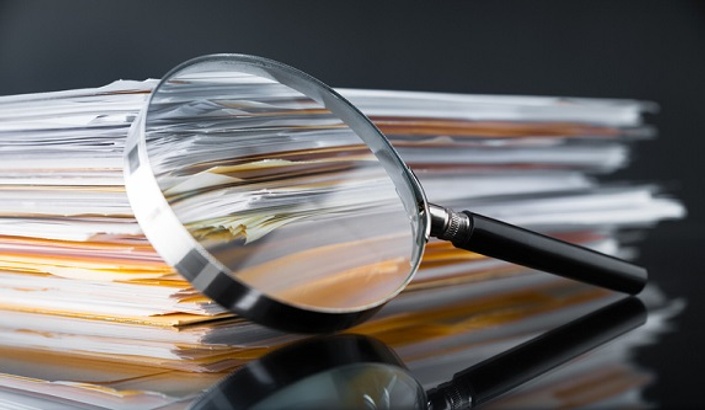 How to Conduct a Workplace Investigation in 2020
On Demand Webinar Duration 60 Minutes Credits HRCI 1 & SHRM 1 PDCs
Enroll in Course
Speaker: Melveen Stevenson is the CEO and founder of M.S.Elemental, LLC, a human resources and business advisory firm based in Los Angeles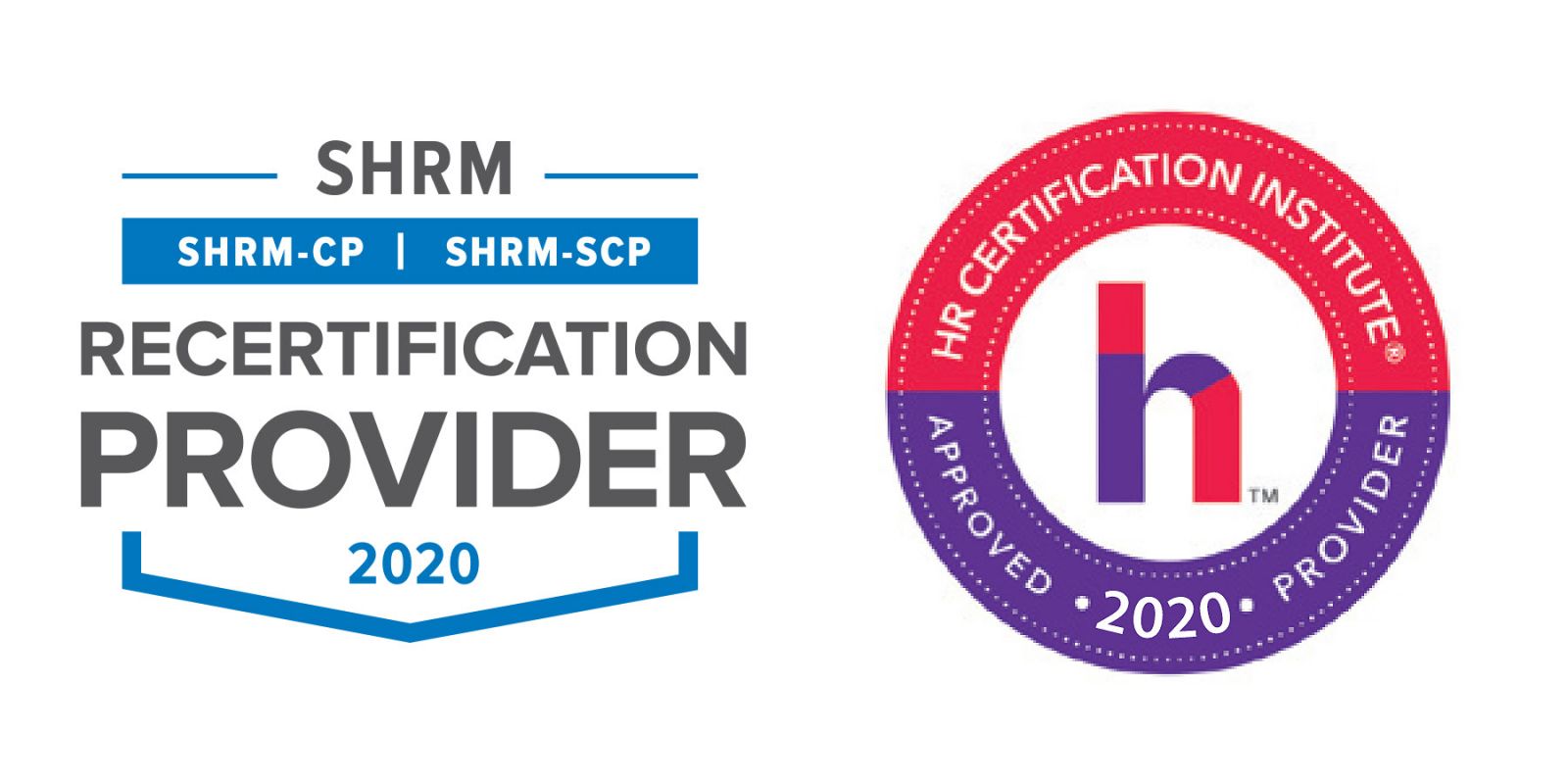 Areas Covered
Obligations for the employer to conduct investigations
9 steps to conducting a thorough workplace investigation
Common errors in responding to employee complaints and how to avoid them
Key details for selecting the proper investigator
Related topics you must be aware of concerning workplace investigations
Walk through a mini case study and how to put these key learnings into practice
Overview
Just listen or skim the news on any platform and you'll become familiar with the fallout that can come from workplace harassment. More concerning, however, is that even if incidents happen outside the workplace, harassment can affect an employer's reputable and financial results.
When an employee makes a harassment complaint involving specific allegations, an investigation may be required. Courts have ruled that failure by employers to investigate equates to discrimination. So, protecting your company includes not only conducting workplace investigations, but conducting them well. Conducting workplace investigations default mostly to HR professionals, and for good reason. With their specialized job training as well as their superior interpersonal skills, it's a logical choice.
However, it may be surprising to learn that HR professionals often conduct workplace investigations without a specific methodology or without specific training. With that in mind, this course is designed to provide HR practitioners of all levels with a step-by-step process for conducting workplace investigations that are sound and thorough.
The course also includes specific topics that frequently come up as part of an investigation such as requests to not investigate, complaints against higher-level employees, the value of hearsay, and common errors in responding to employee complaints.
Why Should You Attend
Conducting a workplace investigation with thoroughness and diligence can be a confusing and labor-intensive undertaking. Add to that, the importance of conducting the investigation in a timely manner and you face a potentially daunting task that must be done in addition to your day-to-day responsibilities.
This course is designed to provide you with a step-by-step process for conducting a workplace investigation without becoming overwhelmed. You'll learn ways to plan out your investigation, handle requests not to investigate, understand the importance of hearsay, and learn specific aspects of selecting the ideal investigator.
During this session, you'll not only understand foundational concepts and details, but you'll also prepare yourself and avoid potential missteps.
Who Will Benefit
Human resources professionals – all levels
Business executives
Department leaders
Internal security
Legal counsel – internal and external
This activity has been approved for 1 HR (General) recertification credit hours toward aPHR, PHR, PHRca, SPHR, GPHR, PHRi and SPHRi recertification through HR Certification Institute (HRCI). Please make note of the activity ID number on your recertification application form. For more information about certification or recertification, please visit the HR Certification Institute website at www.hrci.org
This program is valid for 1 PDCs for the SHRM-CP® or SHRM-SCP®
Your Instructor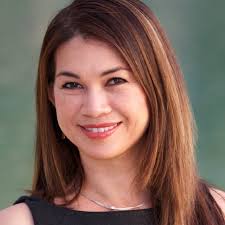 Melveen Stevenson is the CEO and founder of M.S.Elemental, LLC, a human resources and business advisory firm based in Los Angeles, California. As a certified HR professional with a background in accounting and finance, she helps companies to navigate the human resources "jungle" of compliance, human capital, and leadership challenges. By using an encompassing business approach, she helps to strengthen the infrastructure of organizations from the inside out, specifically through leadership development, operations, training, employee engagement, and executive coaching.
Over the last 17 years, Melveen has held leadership positions in human resources operations, supply chain, and talent management at international companies in food manufacturing, medical devices, and consumer products. She has also worked internationally.
Melveen began her career in accounting and international banking. With an inspired desire to support and drive organizational success through human capital, she redirected her career and obtained her MBA at Michigan State University's Eli Broad Graduate School of Management.
Frequently Asked Questions
At what time should I login for the webinar?
The right time to login would be at least 20 minutes before the webinar - to check if your computer is working fine – audio and video. You will receive a mail a few days in advance of the webinar scheduled date and time with instructions to you–re your system settings for compatibility. Smart HR Learn recommends that the computer be tested at least an hour or two before the webinar is scheduled to begin.;
How do I join a Webinar?
You can join a webinar using a PC or Mac®. You will receive an email, inviting you to join the webinar at least 48 hours before the webinar date and time. Please click the link and enter your name and email address to join the session by selecting the ?Join a Webinar? button.
Is there a provision for refund, if so, how?
In case you are unable to attend a Live webinar that you have registered for, you can send in a request for a refund by e-mail prior to 48 hours of the webinar's scheduled date and time. You must state the name of the course, date of purchase and the reason for the refund request. All refund requests will be considered and responded to within two business days of receipt of request. In the event of a no-show or the non-functioning of your PC or server there would be no refund provided. However, attendee substitutions are welcomed at any time.