Speaker: Since 1987 Michael has been consulting with businesses and organizations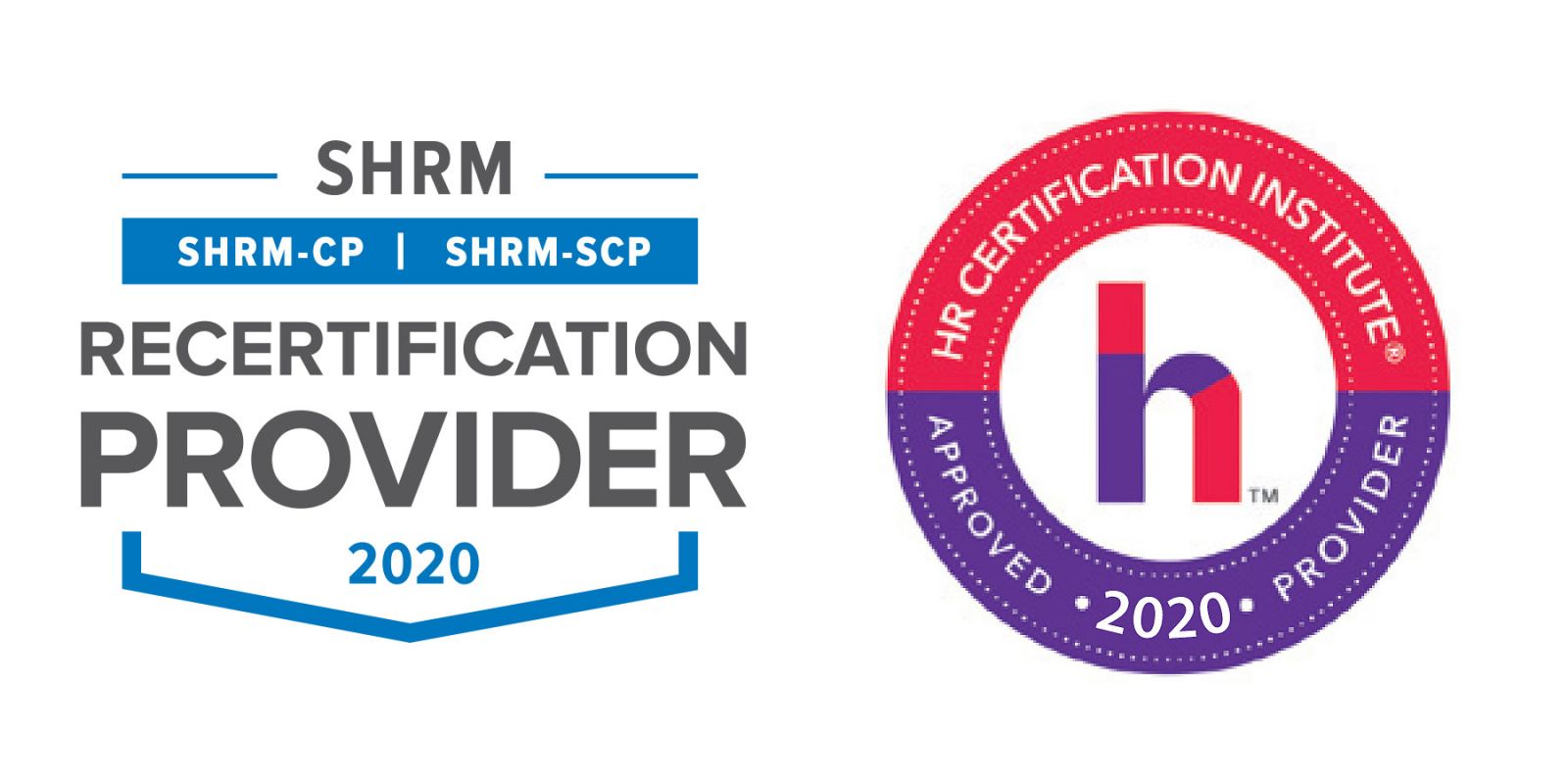 Overview
Workplace drama sucks the productivity out of a team or organization. It also creates an inhospitable environment where healthy people don't want to work ... so they leave. Good, productive people leave the organization. In fact, the best people, the highest performers, the self-directed, the most creative, those that need little oversight, are most likely to leave. Why?
So much time and effort is required to navigate through all the drama. High performers just want to get the job done, but the drama is a barrier. Managers and leaders spend way to much time trying to tamp it down, or worse, let it continue to happen, but find work-arounds.
Drama can be anywhere on the spectrum between easily seen and difficult to recognize because it is so nuanced. When it is the latter, it can be very insidious, working its way throughout the organization without raising a lot of flags, until the negative results start becoming obvious. Because it is often so pervasive it can seem like it would be hard or nearly impossible to eradicate. Its not.
Creating a drama free environment has to start with identifying that the current workplace has drama, and then making a commitment to eliminate the drama, which usually starts with understanding the benefits. The benefits include higher productivity, more harmonious culture, which attracts and retains top talent, less leadership time spent addressing the symptoms of drama, more time developing and executing strategy.
There is no *quick fix* for a drama-filled environment, but changes can be undertaken immediately and positive results can be realized immediately. It doesn't even have to start at the top, team members can begin to transform the environment with their own commitment and actions. Although to change the organizational culture, senior management has to buy-in and commit to making changes.
This webinar details a comprehensive plan for eliminating drama in the workplace.
Why Should You Attend

Do you feel Frustrated? Overwhelmed? – with the constant Drama in your workplace. Discouraged that you can't avoid it and don't know how to make it stop?
Drama takes many forms:
Incessant gossip - its divisive and unproductive AND you wonder what they're saying behind your back
Personality conflicts that create constant tension and bickering
People who are aggressive
People who are passive
People who are passive-aggressive (these are maybe the hardest to deal with)
Meetings that are supposed to be collaborative are dominated by a few individuals
People feeling stressed and overworked
You end up feeling Irritated, Confused and even Helpless to do anything about it. Workplace drama is so ubiquitous its sometimes hard to believe its possible to have an environment with no drama.
Imagine going to work and not having to deal with all this Drama! It's hard to do, but stick with it - all those drama-filled situations that are coming into your mind right now - just remove the drama from the situation - what does it feel like?
It is possible.
The Drama Free Workplaces webinar will give you the understanding, skills, tips, techniques and tools to deal with the drama, conflict, stress, gossip, and aggression while maintaining your own sense of calm and peacefulness.
Think about it:
• How much more work you'll get done?
• How much calmer you will be, and with more energy you'll have at the end of the day?
• How much more you'll enjoy your job and going to work?
This webinar is designed for anyone who works where there is drama.
Areas Covered
A 5-step process to eliminate unproductive drama from your world
Strategies to redirect drama
Specific skills to address aggression, passivity and passive-aggressive words or actions.
A model to recognize the 3 roles people play to create drama and how to deal with each of those roles.
How to recognize even the most subtle forms of drama and how to nip them before they escalate.
How to elegantly declined invitations to participate in drama.
Who Will Benefit
Leaders who want to create a Drama Free Workplace – enjoy more productivity, creativity, collaboration from your team.
Anyone faced with personality conflicts that leave you feeling frustrated and discouraged.
Anyone who has ever felt exhausted and overwhelmed by being immersed in a drama-filled environment and wants a more peaceful, calm, collegial and productive workplace.
Anyone who feels attacked, put-down, or diminished by a co-worker.
This activity has been approved for 1.5 HR (General) recertification credit hours toward aPHR, PHR, PHRca, SPHR, GPHR, PHRi and SPHRi recertification through HR Certification Institute (HRCI). Please make note of the activity ID number on your recertification application form. For more information about certification or recertification, please visit the HR Certification Institute website at www.hrci.org
This program is valid for 1.5 PDCs for the SHRM-CP® or SHRM-SCP®

Your Instructor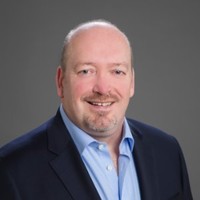 Since 1987 Michael has been consulting with businesses and organizations that understand the value of developing organizational culture and their people as a foundation for continual improvement, staff recruitment/retention, and enhancing organizational capacity.
From large multi-national to entrepreneurial organizations, government and NGO's, and across the spectrum of executive, senior managers, supervisors and staff.
Frequently Asked Questions
What is a webinar?
A webinar is an interactive web conferencing medium that is a blend of audio, synchronized slides, polling and Q&A sent over the Internet. Webinars allow you to access the LIVE content at your convenience.
At what time should I login for the webinar?
The right time to login would be at least 20 minutes before the webinar - to check if your computer is working fine – audio and video. You will receive a mail a few days in advance of the webinar scheduled date and time with instructions to you–re your system settings for compatibility. Smart HR Learn recommends that the computer be tested at least an hour or two before the webinar is scheduled to begin.;
How do I join a Webinar?
You can join a webinar using a PC or Mac®. You will receive an email, inviting you to join the webinar at least 48 hours before the webinar date and time. Please click the link and enter your name and email address to join the session by selecting the ?Join a Webinar? button.
I am unable to attend a LIVE webinar. Is there a recording I can listen to?
Yes we also provide recorded Webinars, basically the completed audio visual recording of the LIVE webinar, which includes the Q&A session.
Is there a provision for refund, if so, how?
In case you are unable to attend a Live webinar that you have registered for, you can send in a request for a refund by e-mail prior to 48 hours of the webinar's scheduled date and time. You must state the name of the course, date of purchase and the reason for the refund request. All refund requests will be considered and responded to within two business days of receipt of request. In the event of a no-show or the non-functioning of your PC or server there would be no refund provided. However, attendee substitutions are welcomed at any time.