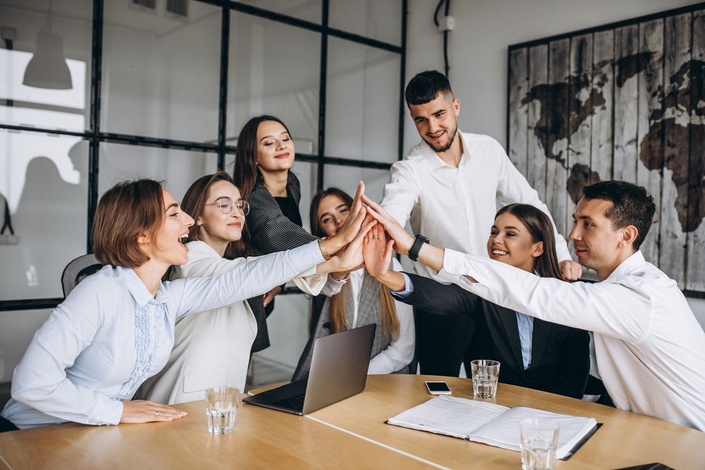 3 Hrs Webinar How To Develop a Values-Based Organizational Culture
On Demand Webinar Duration 180 Minutes Credits HRCI 3 & SHRM 3 PDCs
Enroll in Course
Course Instructor
Michael Healey - Leadership and Culture Consultant | Enhanced Performance Through Culture | Keynote Speaker | Focus on Fast Growing/CSR
Toronto, Ontario, Canada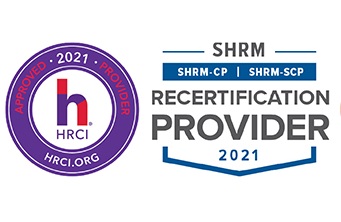 Overview
"Culture eats strategy for breakfast" – Peter Drucker. This interactive workshop is a must for anyone interested in enhancing or transforming the current organizational culture. Understanding the key cultural metrics is an imperative element of successful culture change. A culture connected to organizational values is both sustainable while creating an organization that features both high performance and high job satisfaction.

Why Should You Attend
In a 2016 global survey of CEO's and executive team members conducted by Deloitte, "87 per cent of respondents thought culture important, while only 19 per cent believe they have the right culture."
So what is the right culture for your organization or team – yes – every team has its own culture – and what can you do to develop the right culture?
Culture is a combination of two aspects "the way things are done" and "how people feel about the way things are done". These two aspects are intertwined and co-dependent.
When organizations don't live their values, don't have a values-based culture, employees and customers become disenchanted and leave. The best and most principled employees leave first. Most organizations have identified a set of values – are those values being lived daily by all areas of the organization?

Customers and potential employees will look at the Values listed on the website and make an initial decision about whether this organization is a good fit for them. Then they will look at the actions the organization takes to determine if the actions match the words. Sadly, all too often, the actions don't live up to the words.
However, in a complex and dynamic environment, how does an organization track and live those values. It's actually simpler than it sounds, it is also not easy (simple and easy are very different).
The simplicity is, if organizations want to live their values, they need to operationalize them – make them actionable – the values need to be more than a poster on the wall and an entry on the website.
This webinar will provide a step-by-step process for making the organizations value actionable, and a plan to sustain those values and how to check in regularly to ensure the values are being maintained.
Areas Covered in the Session
This webinar is for you if:
You want more engagement in your organization or on your team
You're concerned your current culture doesn't support the values, goals and mission of your organization or team.
Staff are unhappy.
The culture of the organization or the team doesn't reflect the organizations values
Key Learning Objective
Participants will learn:
Step-by-step guide to getting started
How to assess and compare current culture to organizational values
How behaviors and attributes are the key expressions of the culture
How to develop and implement a plan for effective cultural change.
How to sell the plan to staff
How to maintain the changes
Who will Benefit
CEO
COO
HR Professionals
People Manager
Leaders
Directors
Managers
Supervisors
Business Owners
Business Consultants
Department Managers
Staff at all Levels
This activity has been approved for 3 HR (General) recertification credit hours toward aPHR, PHR, PHRca, SPHR, GPHR, PHRi and SPHRi recertification through HR Certification Institute (HRCI). Please make note of the activity ID number on your recertification application form. For more information about certification or recertification, please visit the HR Certification Institute website at www.hrci.org

This program is valid for 3 PDCs for the SHRM-CP® or SHRM-SCP®
Your Instructor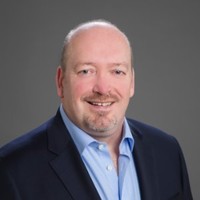 Since 1987 Michael has been consulting with businesses and organizations that understand the value of developing organizational culture and their people as a foundation for continual improvement, staff recruitment/retention, and enhancing organizational capacity.
From large multi-national to entrepreneurial organizations, government and NGO's, and across the spectrum of executive, senior managers, supervisors and staff.