How to Implement the New DOL 2020 Overtime Regulations Before You Violate the Regulations?
On Demand Webinar Duration 90 Minutes Credits HRCI 1.5 & SHRM 1.5 PDCs
Enroll in Course
Seaker:Margie Faulk, PHR, SHRM-CP is a senior level human resources professional with over 14 years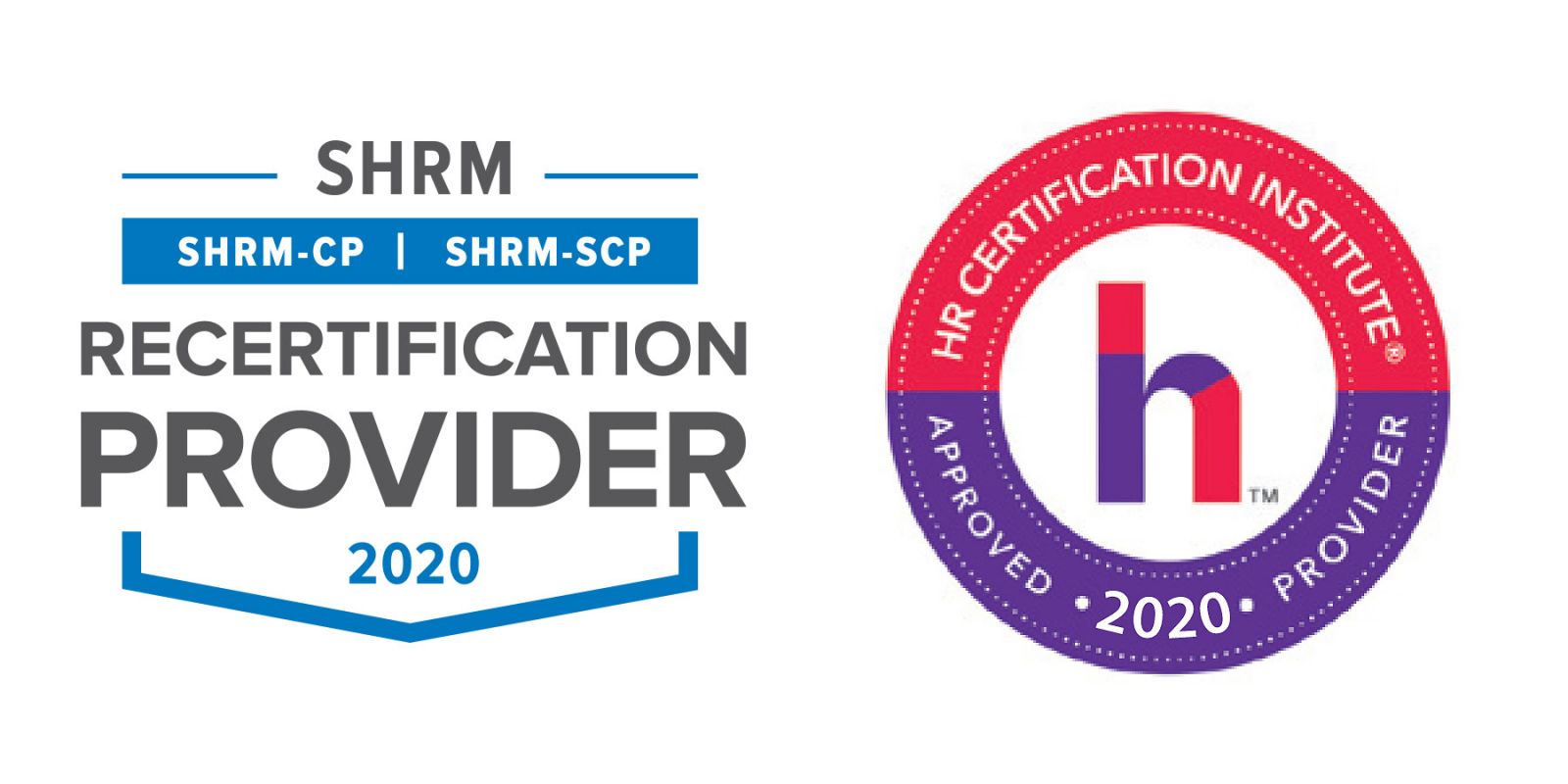 Areas Covered

What is the proposed overtime ruling
How is it different from the previous overtime regulations
Why is the DOL asking for feedback by Employers
Why are Employers opposed to the Overtime Ruling
What companies are impacted by the changes
How are Non-Exempt employees impacted by the change
When is the Overtime Ruling effective
Is the new ruling expected to change the DOL definitions
What does the DOL New Ruling change the Highly compensated employees
What changes do Employers need to prepare before the new ruling is effective
How can Employers communicate the changes to employees
What financial impact will Employers have when changes are made
Penalties and Fines if ruling is violated
Overview

On March 7, 2019 the Department of Labor announced a proposed rule that would make more than a million more American workers eligible for overtime. Under currently enforced law, employees with a salary below $455 per week ($23,660 annually) must be paid overtime if they work more than 40 hours per week. This regulation will be effective in 2020.
This proposal would boost the proposed standard salary level to $679 per week (equivalent to $35,308 per year). Above this salary level, eligibility for overtime varies based on job duties.
Changes Include
The proposal increases the minimum salary required for an employee to qualify for exemption from the currently enforced level of $455 to $679 per week (equivalent to $35,308 per year)
The proposal increases the total annual compensation requirement for "highly compensated employees" (HCE) from the currently enforced level of $100,000 to $147,414 per year
Allowing employers to use nondiscretionary bonuses and incentive payments (including commissions) that are paid annually or more frequently to satisfy up to 10 percent of the standard salary level
Why Should You Attend
This new federal overtime regulation that could make over a million more Americans eligible for overtime—which might mean a steep hike in costs for employers. This will be effective in 2020 but Employers must start preparing now!
Learn how to mitigate the new proposed rulings
Learn how to prepare for the new Overtime changes
Learn how to communicate changes to employees
Learn what constitutes violations
Learn how to conduct an internal audit to ensure compliance
Who Should Attend
CEO
CFOs
Board of Directors
Supervisors/Manager
Leadership & Executives
Payroll Professionals
HR Professionals
Accounting Professionals
Tax Professionals
Benefit Professionals
Compensation professionals
Program Managers, Office Managers (with HR Roles)
HR Workplace Compliance Professionals (Officers, Directors, Managers and Specialists)
Office Managers and/or any professional on-boarding new hires Senior HR Professionals
This activity has been approved for 1.5 HR (General) recertification credit hours toward aPHR, PHR, PHRca, SPHR, GPHR, PHRi and SPHRi recertification through HR Certification Institute (HRCI). Please make note of the activity ID number on your recertification application form. For more information about certification or recertification, please visit the HR Certification Institute website at www.hrci.org
This program is valid for 1.5 PDCs for the SHRM-CP® or SHRM-SCP®
Your Instructor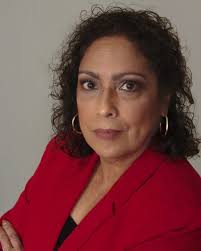 HR Compliance Solutions, LLC Compliance Officer Bio-Margie Faulk, PHR, SHRM-CP is a senior level human resources professional with over 14 years of HR management and compliance experience. A former Compliance Officer for a defense contracting technologies firm, Margie has worked as an HR and Compliance advisor for major corporations and small businesses in the small, large, private, public and Non-profit sectors. Margie is bilingual (Spanish) fluent and Bi-cultural.

Margie's focus is on multi-state, national, state and local workplace compliance. Additionally, Margie is working on International compliance initiatives globally which includes workplace compliance in other countries like the UK, Canada, France, Brazil, China, Africa, Mexico and India, just to name a few.
Margie has created and presented seminars/webinars for many compliance institutes. These national training providers, offer compliance training to professionals, business owners and companies interested in having their company compliant with workplace and industry regulations.
Margie holds professional human resources certification (PHR) from the HR Certification Institution (HRCI) and SHRM-CP certification from Society for Human Resources Management. Margie has completed the Certified Compliance and Ethics Professional training and is a member of the Society of Corporate Compliance & Ethics (SCCE)
Frequently Asked Questions
What is a webinar?
A webinar is an interactive web conferencing medium that is a blend of audio, synchronized slides, polling and Q&A sent over the Internet. Webinars allow you to access the LIVE content at your convenience.
At what time should I login for the webinar?
The right time to login would be at least 20 minutes before the webinar - to check if your computer is working fine – audio and video. You will receive a mail a few days in advance of the webinar scheduled date and time with instructions to you–re your system settings for compatibility. Smart HR Learn recommends that the computer be tested at least an hour or two before the webinar is scheduled to begin.;
Is there a provision for refund, if so, how?
In case you are unable to attend a Live webinar that you have registered for, you can send in a request for a refund by e-mail prior to 48 hours of the webinar's scheduled date and time. You must state the name of the course, date of purchase and the reason for the refund request. All refund requests will be considered and responded to within two business days of receipt of request. In the event of a no-show or the non-functioning of your PC or server there would be no refund provided. However, attendee substitutions are welcomed at any time
I am unable to attend a LIVE webinar. Is there a recording I can listen to?
Yes we also provide recorded Webinars, basically the completed audio visual recording of the LIVE webinar, which includes the Q&A session.