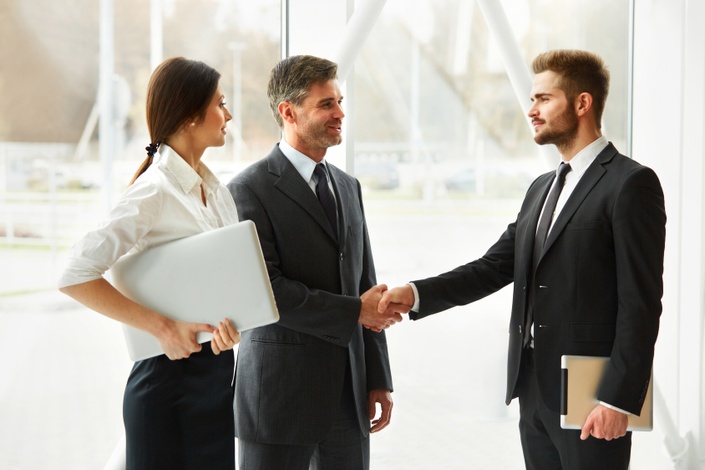 How to properly document employee interactions
On Demand Webinar Duration 60 Minutes Credits HRCI 1 & SHRM 1 PDCs
Enroll in Course
Speaker:Michael D.Haberman is a consultant, speaker, writer and teacher. He is co-founder of Omega HR Solutions, Inc.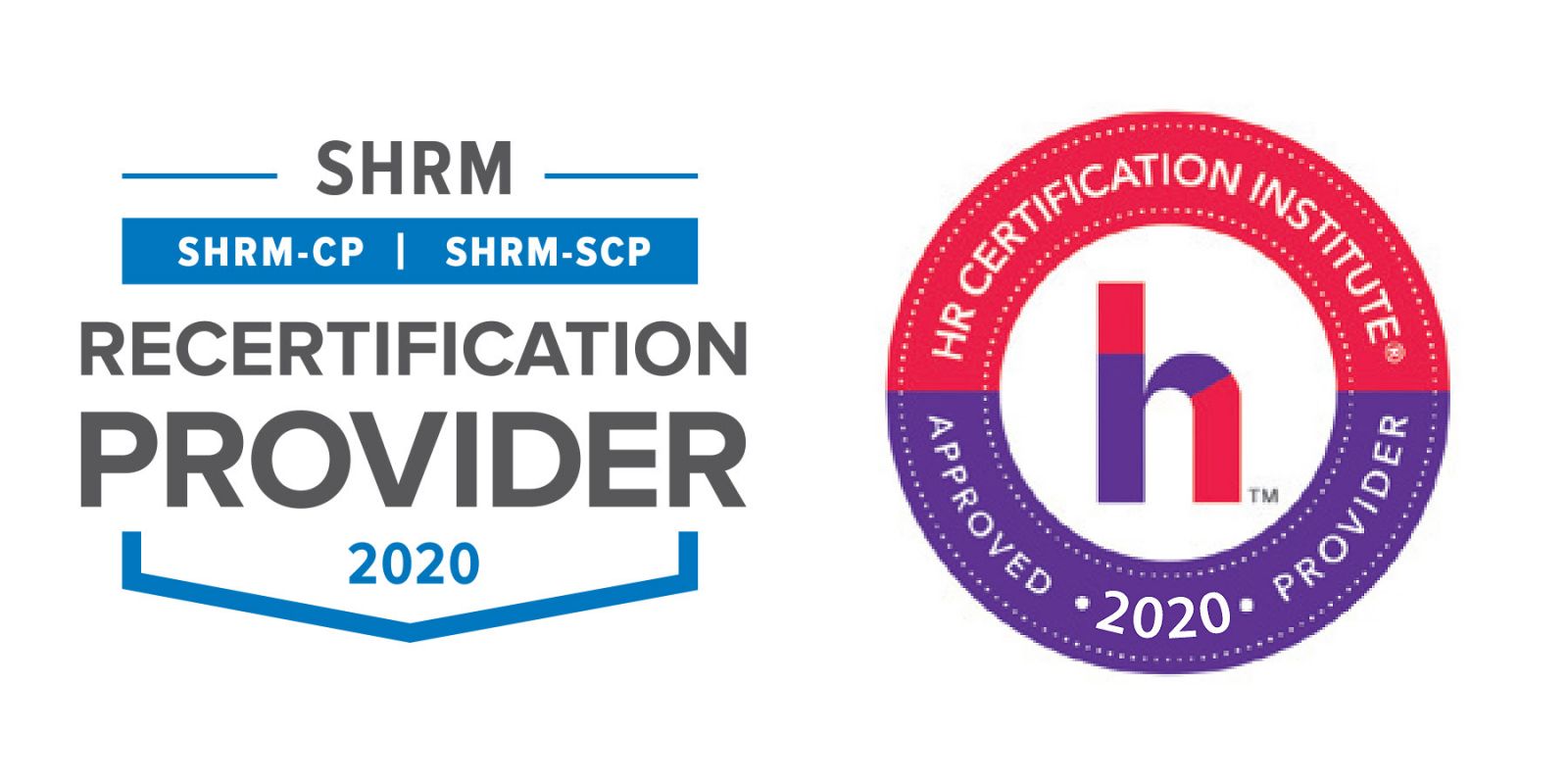 Session Highlights

• How and why documentation is good
• Meets the legal requirements of Federal statutes
• Provides a record of interactions with employees in order to provide better recall of what was said and done
• Helps knowledge retention. You do not need to have the original parties to have a recollection of the event or conversation
• Provides the legal documentation needed to defend the company in a lawsuit
• We will talk about how documentation will get you in trouble
• What is necessary for good documentation
• We will talk about what tools can be used
With this information you will be better able to defend the organization from loses incurred due to poor documentation practices
Overview:
Documentation is both the bane and the blessing for HR. It is difficult to get people to do it, but it is preferred by attorneys and believed by judges and juries.
Why should you attend
Annually hundreds of thousands of lawsuits and hearings occur across the country. Each of these is "legal" proceeding which require evidence of events that actually occurred. Documentation is what wins, or in some cases loses, these lawsuits and hearings. The result of lack of documentation results in the loss of millions of dollars each year that might be prevented by a good documentation program.

.Who will Benefit
• Office Managers
• HR Managers
• Supervisors
• Business Owners

This activity has been approved for 1 HR (General) recertification credit hours toward aPHR, PHR, PHRca, SPHR, GPHR, PHRi and SPHRi recertification through HR Certification Institute (HRCI). Please make note of the activity ID number on your recertification application form. For more information about certification or recertification, please visit the HR Certification Institute website at www.hrci.org

This program is valid for 1 PDCs for the SHRM-CP® or SHRM-SCP®

Your Instructor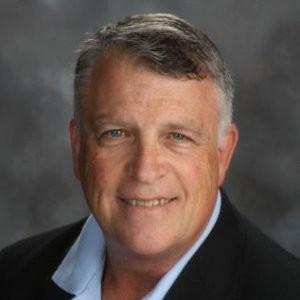 Michael D.Haberman is a consultant, speaker, writer and teacher. He is co-founder of Omega HR Solutions, Inc. a consulting and services company offering complete human resources solutions. Mike brings years of experience in dealing with the challenges of Human Resources in the 21st century. He has a Master's in HR and is certified as an Senior HR professional. He has over 17 years' experience in the class room teaching human resources fundamentals and certification preparation.
Frequently Asked Questions
What is a webinar?
A webinar is an interactive web conferencing medium that is a blend of audio, synchronized slides, polling and Q&A sent over the Internet. Webinars allow you to access the LIVE content at your convenience.
At what time should I login for the webinar?
The right time to login would be at least 20 minutes before the webinar - to check if your computer is working fine – audio and video. You will receive a mail a few days in advance of the webinar scheduled date and time with instructions to you–re your system settings for compatibility. Smart HR Learn recommends that the computer be tested at least an hour or two before the webinar is scheduled to begin.;
Is there a provision for refund, if so, how?
In case you are unable to attend a Live webinar that you have registered for, you can send in a request for a refund by e-mail prior to 48 hours of the webinar's scheduled date and time. You must state the name of the course, date of purchase and the reason for the refund request. All refund requests will be considered and responded to within two business days of receipt of request. In the event of a no-show or the non-functioning of your PC or server there would be no refund provided. However, attendee substitutions are welcomed at any time
I am unable to attend a LIVE webinar. Is there a recording I can listen to?
Yes we also provide recorded Webinars, basically the completed audio visual recording of the LIVE webinar, which includes the Q&A session.