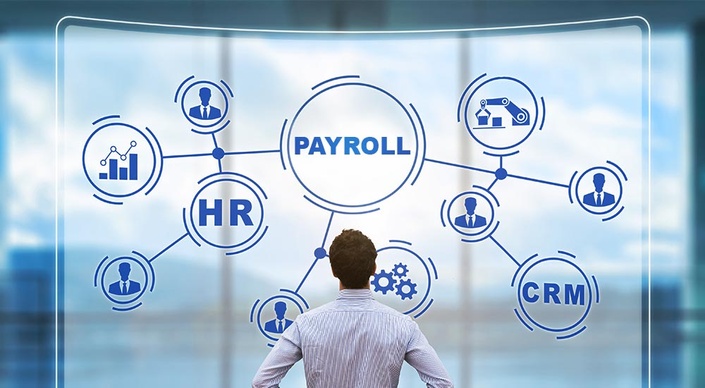 HR as a System
Thu, August 06, 2020 01:00 PM – 02:00 PM EDT 60 Minutes Credits HRCI 1 & SHRM 1 PDCs
Enroll in Course
Speaker: Daniel T. Bloom is a well-respected author, speaker and HR strategist, who during his career has worked as a contingency executive recruiter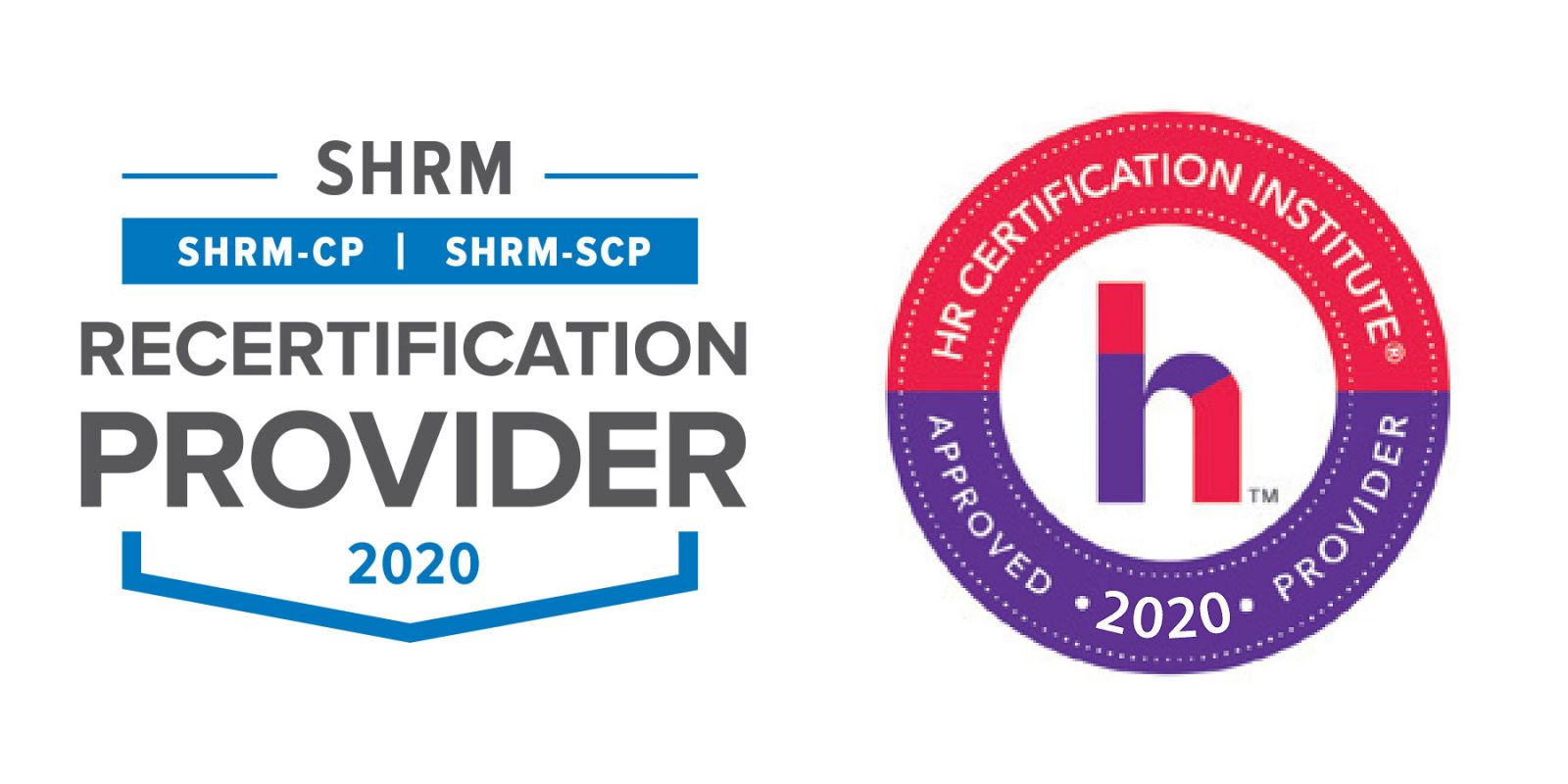 What You Will Learn In this 60 Minute On-Line Live Interactive HR as a System HR Webinar:
Components and definition of a System
Transactional HR vs Strategic HR
Nature of a Socio-Technical System
The HR supply chain
SIPOC Form usage
Maximizing the Use of Subject Matter Experts
Creation of HR Centers of Excellence
Continuous Daily Process Improvement
Development of Cross-Functional Teams
Organizational alignment
Overview
HR as a System:: Are you in HR or At HR webinar confronts a dilemma faced by HR professionals each and every day. Your CEO demands that you speak the language of business in order to get a seat at the table. The HR professional is stuck in the transactional mode that HR has been in since its beginning as personnel. Over the 60 minutes duration of the webinar, we explore the nature of the dilemma and the nature of HR as a transaction and the nature of HR as a system. The webinar continues by looking at the definition of a system and the characteristics of the various elements of the system structure.
For those willing to take the journey, the webinar concludes with five strategies to transform your organization's HR function to a strategic HR system.
Why Should You Attend
Let me begin with a few questions:
Is the HR function in your organization a process or a system?
Are you at your business or are you in your business?
Are you demanding a seat at the table but you ae not there?
Are you an integral part of your entire organization?
If you unsure of how to answer these questions, then you are in the right place. Our speaker today is the Chief Executive Officer of Daniel Bloom & Associates, Inc. HR Strategists and he understands this battle between about HR as a transactional function and HR as a strategic partner who can speak the language of business. This webinar will show you the process of resolving the conflict and how to create yur organizational HR System. As the change maestro, he has helped organizations worked from the SME's of the world to members of the Fortune 1000 to design evidence-based solutions to corporate challenges empowering organizational change in the areas of HR strategy, talent management, and process
Who Will Benefit Most from This HR as a System

HR Webinar:
Empowerment
Change Management
HR
Socio-Technical System
Subject Matter Experts
Cross-Functional Teams
Organizational Systems
Processes
Center of Excellence
Subject Matter Experts
Webinar Include
Free handouts Cost of Hire Worksheet Download
Assement
Speaker presentation slides
certificate
Q/A with 60 Mins Webinar.
This activity has been approved for 1 HR (General) recertification credit hours toward aPHR, PHR, PHRca, SPHR, GPHR, PHRi and SPHRi recertification through HR Certification Institute (HRCI). Please make note of the activity ID number on your recertification application form. For more information about certification or recertification, please visit the HR Certification Institute website at www.hrci.org
This program is valid for 1 PDCs for the SHRM-CP® or SHRM-SCP®

Your Instructor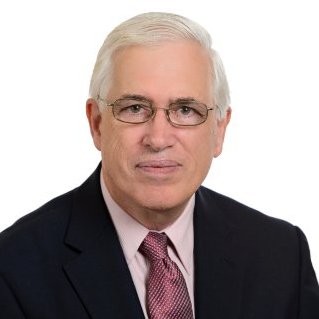 Daniel T. Bloom is a well-respected author, speaker and HR strategist, who during his career has worked as a contingency executive recruiter, member of the internal HR staff of a Fortune 1000 corporation, an HR Consultant and a Corporate Relocation Director for several real estate firms. He is an active participant within the HR social Media scene maintaining blogs since 2006 and has written over 40 articles, which have appeared online and in print; as well as published six books. He is certified as a Senior Professional in Human Resources by the Human Resources Certification Institute and as a Six Sigma Black Belt through the Applied Technology Program at St. Petersburg College. He is the Founder and Chief Executive Officer of Daniel Bloom and Associates, Inc., a human resource consulting firm dedicated to delivering evidence-based solutions empowering organizational change in the HR community.
Frequently Asked Questions
What is a webinar?
A webinar is an interactive web conferencing medium that is a blend of audio, synchronized slides, polling and Q&A sent over the Internet. Webinars allow you to access the LIVE content at your convenience.
At what time should I login for the webinar?
The right time to login would be at least 20 minutes before the webinar - to check if your computer is working fine – audio and video. You will receive a mail a few days in advance of the webinar scheduled date and time with instructions to you–re your system settings for compatibility. Smart HR Learn recommends that the computer be tested at least an hour or two before the webinar is scheduled to begin.;
Is there a provision for refund, if so, how?
In case you are unable to attend a Live webinar that you have registered for, you can send in a request for a refund by e-mail prior to 48 hours of the webinar's scheduled date and time. You must state the name of the course, date of purchase and the reason for the refund request. All refund requests will be considered and responded to within two business days of receipt of request. In the event of a no-show or the non-functioning of your PC or server there would be no refund provided. However, attendee substitutions are welcomed at any time
I am unable to attend a LIVE webinar. Is there a recording I can listen to?
Yes we also provide recorded Webinars, basically the completed audio visual recording of the LIVE webinar, which includes the Q&A session.