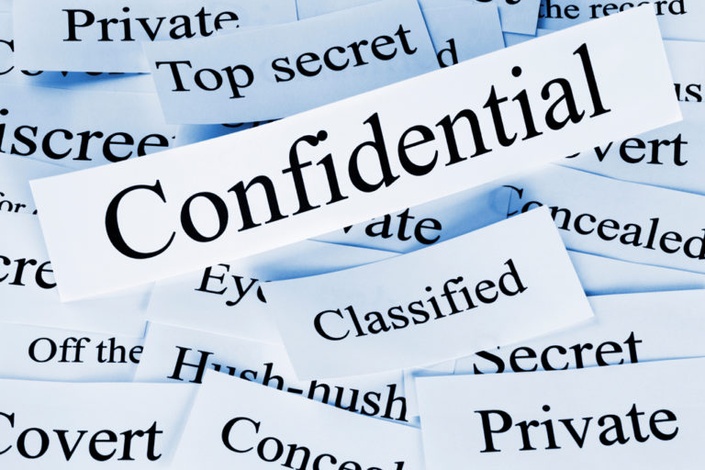 HR Department and Confidentiality - EEOC, HIPAA and NLRB Requirements
Thu, March 12, 2020 01:00 PM – 02:00 PM EDT 60 Minutes Credits HRCI 1 & SHRM 1 PDCs
Enroll in Course
Speaker: Michael D.Haberman is a consultant, speaker, writer and teacher. He is co-founder of Omega HR Solutions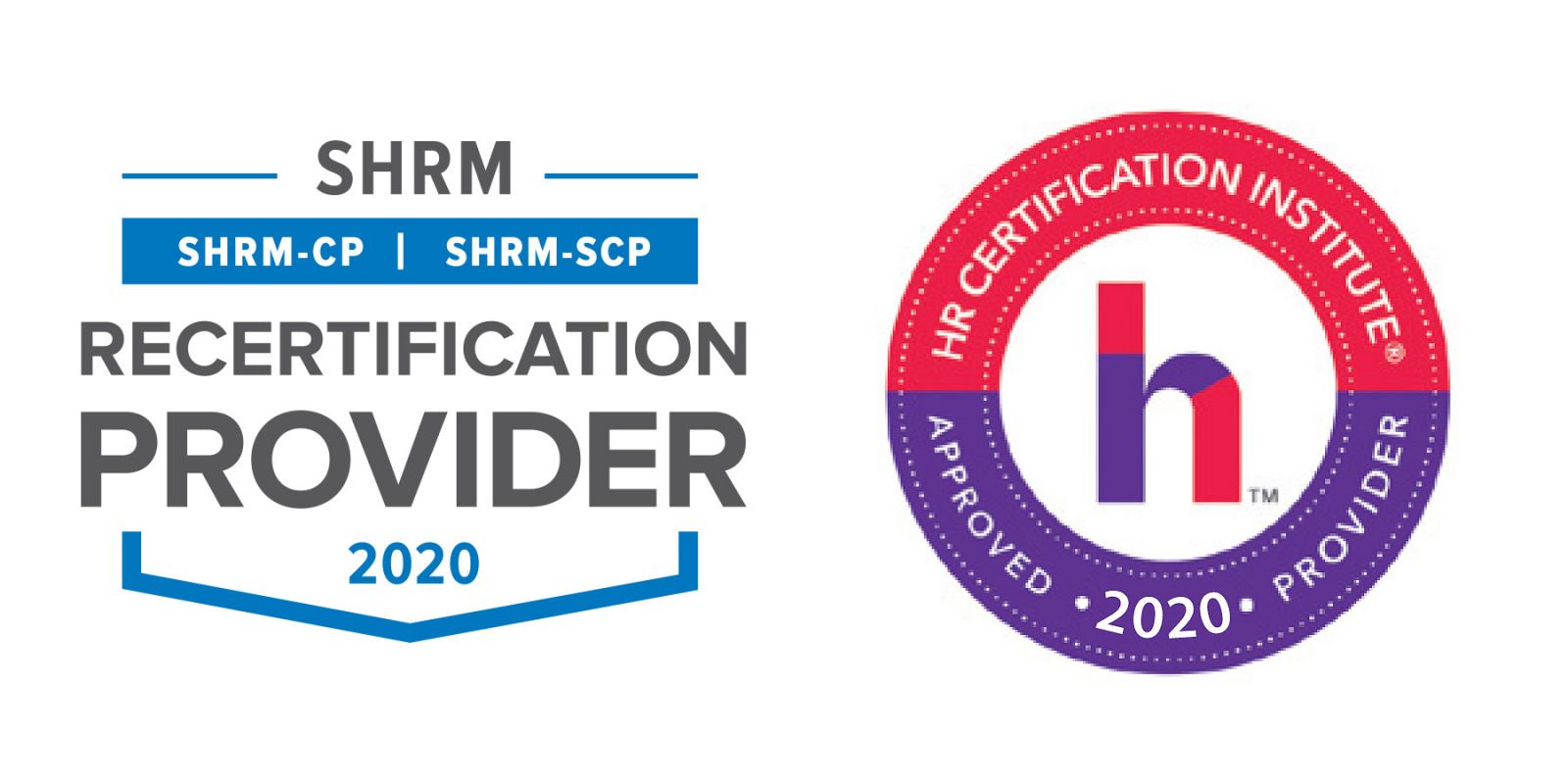 Areas Covered
The EEO and dealing with investigations of sexual harassment and discrimination
HIPAA and maintaining the integrity of Protected Health Information. Are you considered a "covered entity"?
We will cover what employees should sign agreements and what type
Recent decisions by the National Labor Relations Board that protect some employees from revealing confidential information
The Human Resources Code of Ethics
Overview
This webinar will cover confidentiality and the role the Human Resources plays in helping the company maintain necessary confidentiality. There are several laws that have specific requirements on how confidential information is to be dealt with.

Why Should You Attend
Confidentiality is not just a matter of "keeping secrets." The Human Resources department plays a pivotal role in helping maintain confidential information for the company.

As a result the HR person must be aware of requirements of federal and state laws and practices of regulatory agencies and court actions. What do you do when an employee says to you "I want you to know but please keep it secret"? Are you aware of what constitutes "protected health information"? Who is your privacy officer? Are you up-to-date on the restrictions the National Labor Relations Board puts on your ability to require employees to keep company information confidential? If you are not aware of the EEOC, HIPAA and NLRB requirements you may be subject to lawsuits and fines.

Who Will Benefit
Office Managers
Human Resources Generalists
HR Administrators
Supervisors
This activity has been approved for 1 HR (General) recertification credit hours toward aPHR, PHR, PHRca, SPHR, GPHR, PHRi and SPHRi recertification through HR Certification Institute (HRCI). Please make note of the activity ID number on your recertification application form. For more information about certification or recertification, please visit the HR Certification Institute website at www.hrci.org
This program is valid for 1 PDCs for the SHRM-CP® or SHRM-SCP®
Your Instructor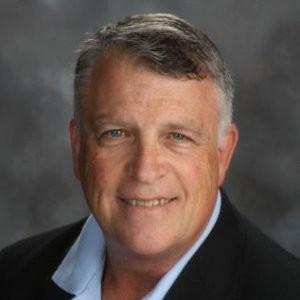 Michael D.Haberman is a consultant, speaker, writer and teacher. He is co-founder of Omega HR Solutions, Inc. a consulting and services company offering complete human resources solutions. Mike brings years of experience in dealing with the challenges of Human Resources in the 21st century. He has a Master's in HR and is certified as an Senior HR professional. He has over 17 years' experience in the class room teaching human resources fundamentals and certification preparation.
Frequently Asked Questions
At what time should I login for the webinar?
The right time to login would be at least 20 minutes before the webinar - to check if your computer is working fine – audio and video. You will receive a mail a few days in advance of the webinar scheduled date and time with instructions to you–re your system settings for compatibility. Smart HR Learn recommends that the computer be tested at least an hour or two before the webinar is scheduled to begin.;
How do I join a Webinar?
You can join a webinar using a PC or Mac®. You will receive an email, inviting you to join the webinar at least 48 hours before the webinar date and time. Please click the link and enter your name and email address to join the session by selecting the ?Join a Webinar? button.
Is there a provision for refund, if so, how?
In case you are unable to attend a Live webinar that you have registered for, you can send in a request for a refund by e-mail prior to 48 hours of the webinar's scheduled date and time. You must state the name of the course, date of purchase and the reason for the refund request. All refund requests will be considered and responded to within two business days of receipt of request. In the event of a no-show or the non-functioning of your PC or server there would be no refund provided. However, attendee substitutions are welcomed at any time.