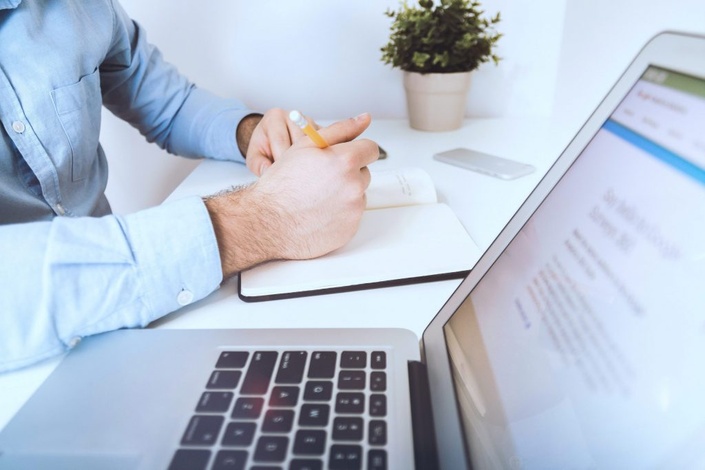 HR Metrics and Analytics 2021 - Update on Strategic Planning, Application Activities, and Operationa
On Demand Webinar Duration 90 Minutes Credits HRCI 1.5 & SHRM 1.5 PDCs
Enroll in Course
Speaker: Ronald L. Adler, president of Laurdan Associates Inc. has 42 years of HR consulting experience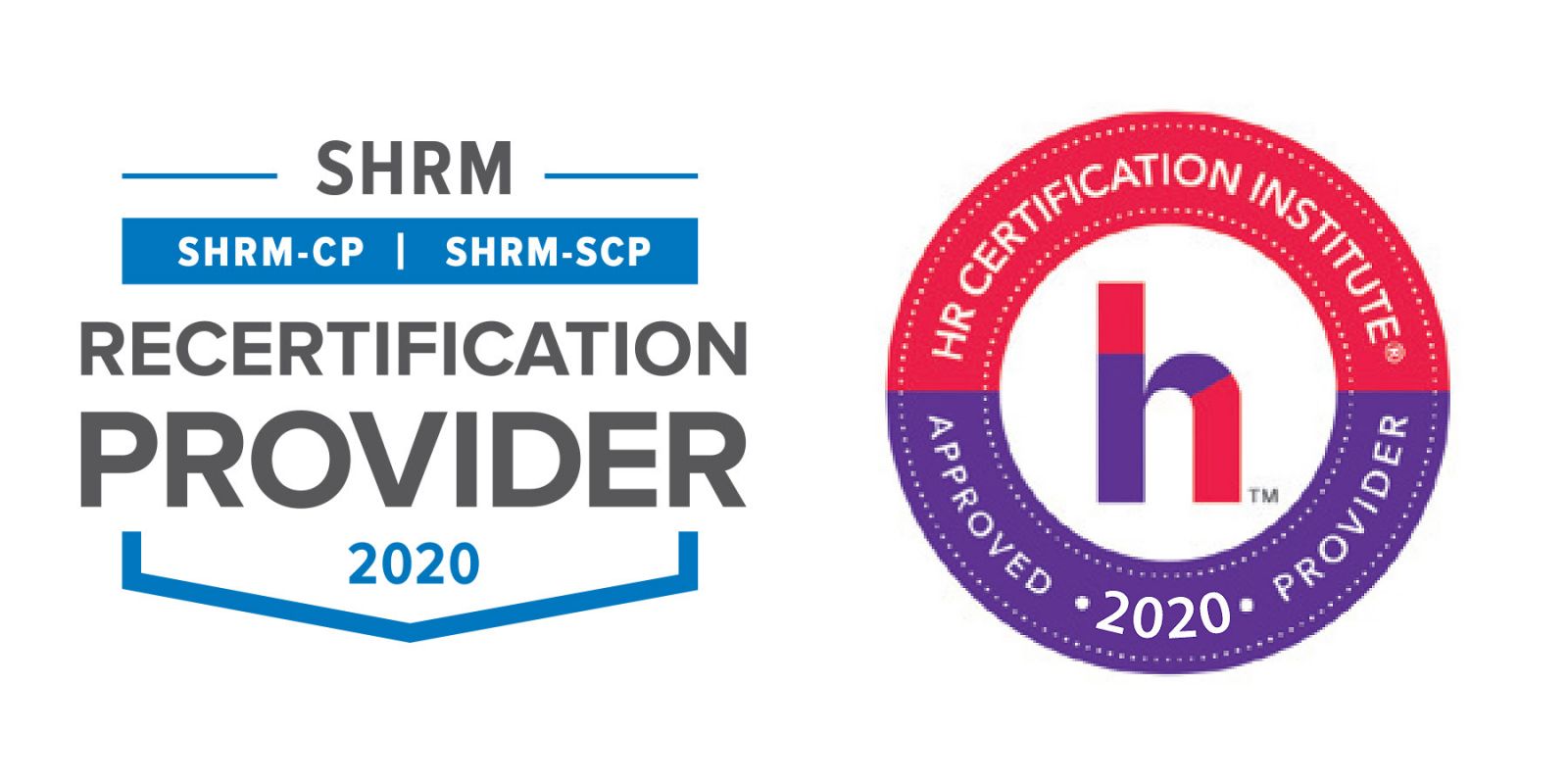 Who will Benefit
HR Professionals
Internal and external auditors
Compliance officers
Risk managers
C-suite executives
Middle and on-line managers
Areas Covered
Gain an understanding of key HR metrics
Review critical metrics in assessing the impact of Coronavirus on the organization
Be able to identify and assess the strategic and operational impact of HR metrics
Learn the role of metrics in measuring and communicating value
Review the basics of using HR metrics in assessing human capital related risks
Learn how HR metrics improve strategic and operational decision making
Review key separation and discharge metrics
Review the new international standard that measures human resources management
Key Learning Objectives
Understand the impact of HR metrics within your organization
Define the definition and types of HR metrics
Describe how HR metrics affects the achieve of organizational goals
Discuss the financial impact of HR metrics on your organization's bottom line
Discuss the human resources impact of metrics on the planning and managing of your work force
Discuss the impact HR metrics play in managing your organization
Overview
The purposes of an organization's human resources are to add value, make the organization more competitive, help the organization achieve its business objectives, and help identify and manage risks.The purposes of HR metrics are to help communicate the value added, demonstrate the contribution of human capital, and measure employment related risks. This has become particularly true in managing an organization in the light of COVID-19 and the accompanying workplace requirements. Thus, to become a strategic partner and to help your leaders manage the organization's goals and objectives, HR professionals need to speak the language of business.Inherent in that language is the lexicon of business measurements and metrics ─ including HR metrics.

Why Should You Attend
Current events have put organizations on notice that they must create, maintain, and demonstrate procedures and activities that can be used to help them manage their businesses and ensure that they are in compliance with the law. At the same time, investors, lending institutions, and third-party administrators are constantly imposing requirements upon organizations to ensure that resources are properly used, and that their results are properly reported. In this environment, organizations must be able to demonstrate their activities and their level of compliance through objective measures.
As a result, organizations need metrics and measurements that are strategic, operational, and transactional. They need metrics that help them identify monetary and non-monetary risks, and they need metrics that help them manage revenue generation, productivity, labor costs, and profitability.
This activity has been approved for 1.5 HR (General) recertification credit hours toward aPHR, PHR, PHRca, SPHR, GPHR, PHRi and SPHRi recertification through HR Certification Institute (HRCI). Please make note of the activity ID number on your recertification application form. For more information about certification or recertification, please visit the HR Certification Institute website at www.hrci.org
This program is valid for 1.5 PDCs for the SHRM-CP® or SHRM-SCP®
Your Instructor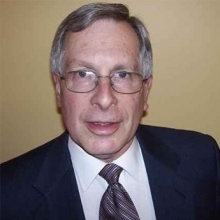 Ronald L. Adler, president of Laurdan Associates Inc. has 42 years of HR consulting experience and has served as a consulting expert on work force, workplace, and HR management issues for The Wall Street Journal, HRMagazine, and other publications and newspapers across the country. Mr. Adler's research findings have been used by the Federal Reserve Board, the EEOC, the National Conference of State Legislatures, the National Federation of Independent Business (NFIB), insurers, and international organizations.
Mr. Adler is a frequent lecturer and author on HR management, employment practices, and UI issues. Mr. Adler is the author and editor of the Employment-Labor Law Audit (ELLA), the internationally recognized HR auditing and employment practices liability risk assessment process.