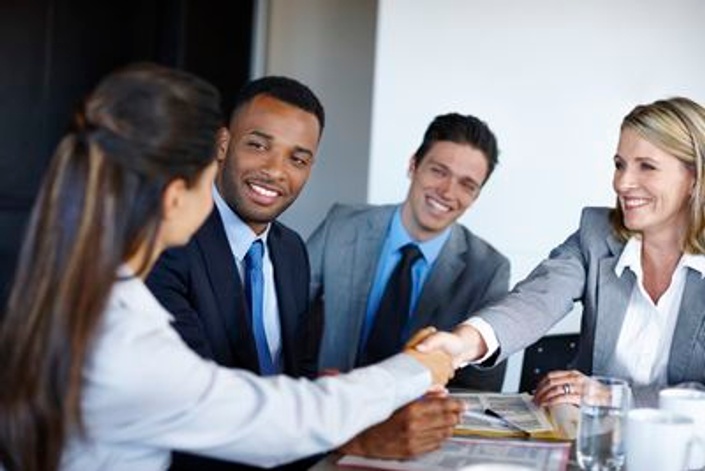 HR101 - HR For New HR Generalists and Non HR Department Heads
On Demand Webinar Duration 90 Minutes Credits HRCI 1.5 & SHRM 1.5 PDCs
Enroll in Course
Speaker: Teri is the founder and President of Hindsight Human Resources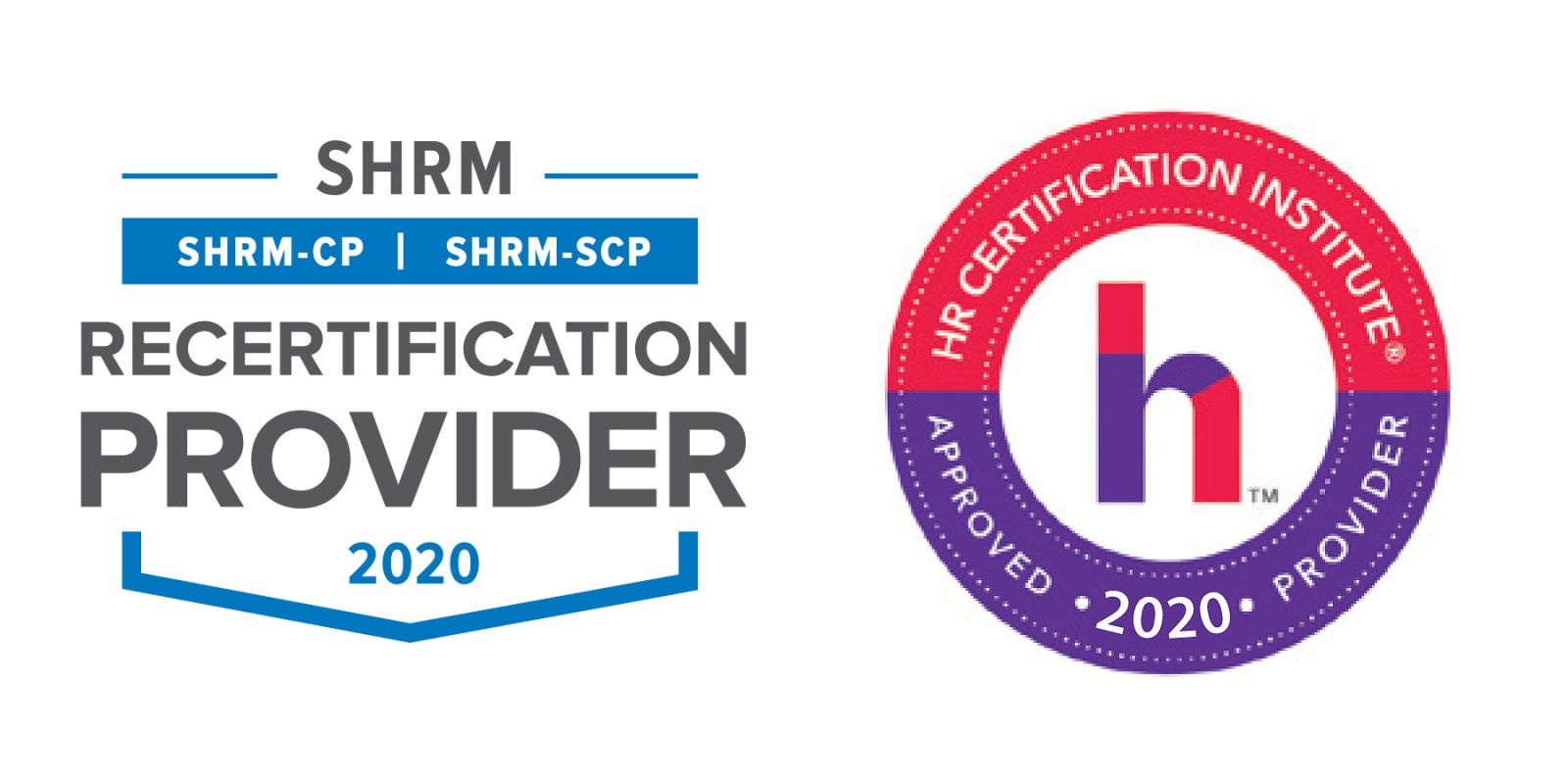 Areas Covered
Basics of the Big Four of employment compliance- Title VII, FLSA, FMLA, ADA
Managing from Day One - Using the 4 tools of a manager: Coaching, Performance Reviews, performance improvement plans and discipline
The 12 elements of Documentation
What to do if someone is struggling doing their job for whatever the Reason - having a Process
Inheriting a Dysfunctional Department - Avoiding the Pitfalls
Preventing Harassment, Bullying and general Dysfunction
What to do with Employee Complaints
Overview
Knowing what to do in increasingly complicated employee situations can be difficult for even seasoned managers, especially if a manager has never had training. For a new manager, these problems are intensified. For a new HR Manager this becomes a bigger problem as HR advises not just one manager but all managers throughout an organization.

Further exacerbating the problem is that managers often inherit a dysfunctional department and/or are promoted to supervise those with whom they once were coworkers. In an increasingly complicated world of employee compliance in which HR struggles just to keep abreast of new developments not teaching managers the basics can be costly. After all it's the managers who interact with employees on a day to day basis and every day is an opportunity for problems to arise that a manager was never trained how to address. Even routine situations such as denying a seemingly simple request for a few days off can blow up into claims of a denied request for protected leave

Why Should you Attend

From a business perspective, training managers in the basics of HR compliance; basics of employment law, how to write documentation and how to use the tools of employee development is the cheapest thing an employer can do to stave off unwarranted employment claims.

From a manager's perspective managing from day one is the most important thing a manager can do for productivity purposes, compliance reasons, employee development and engagement and also - to safeguard their own career.

From an HR perspective, training managers of the basics of HR compliance can help to defend against a whole host of unwarranted employment claims, including those that often begin from miscommunication, misinformation, and mismanagement.

Who will Benefit
Anyone who is a Supervisor or Manager
Front Line Managers
Department Managers
New HR Persons
Location Managers
Anyone newly Promoted into a Management Position
Managers who were Promoted from within their Companies
Small Business Owners
This activity has been approved for 1.5 HR (General) recertification credit hours toward aPHR, PHR, PHRca, SPHR, GPHR, PHRi and SPHRi recertification through HR Certification Institute (HRCI). Please make note of the activity ID number on your recertification application form. For more information about certification or recertification, please visit the HR Certification Institute website at www.hrci.org
This program is valid for 1.5 PDCs for the SHRM-CP® or SHRM-SCP®
Your Instructor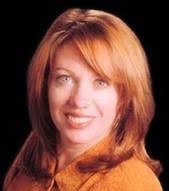 Teri is the founder and President of Hindsight Human Resources
Teri Morning, MBA, MS, specializes in solving company "people problems." She provides HR department expertise to small and mid sized companies.
Teri also sources HR software solutions for incident tracking, employee relations, safety (Incident Tracker), compensation (Compease) and performance management (Performance Pro).
Twenty+ years human resource and training experience in a variety of fields, including retail, distribution, architectural, engineering, consulting, manufacturing (union), public sector and both profit and non-profit companies.
Teri has enjoyed consulting with employers on their problems and trained managers and employees for over 20 years, meeting and working with employees from all types of businesses.
In addition to a MBA, Teri has a Master's degree in Human Resource Development with a specialization in Conflict Management.
Teri was certified by the State of Indiana in mediation skills, and Teri is currently certified in Project Management and IT Management and qualified as a Myers-Briggs practitioner. Teri has held the PHR, SPHR, SPHR-CA and SHRM-SCP certifications.
Frequently Asked Questions
What is a webinar?
A webinar is an interactive web conferencing medium that is a blend of audio, synchronized slides, polling and Q&A sent over the Internet. Webinars allow you to access the LIVE content at your convenience.
At what time should I login for the webinar?
The right time to login would be at least 20 minutes before the webinar - to check if your computer is working fine – audio and video. You will receive a mail a few days in advance of the webinar scheduled date and time with instructions to you–re your system settings for compatibility. Smart HR Learn recommends that the computer be tested at least an hour or two before the webinar is scheduled to begin.;
How do I join a Webinar?
You can join a webinar using a PC or Mac®. You will receive an email, inviting you to join the webinar at least 48 hours before the webinar date and time. Please click the link and enter your name and email address to join the session by selecting the ?Join a Webinar? button.
I am unable to attend a LIVE webinar. Is there a recording I can listen to?
Yes we also provide recorded Webinars, basically the completed audio visual recording of the LIVE webinar, which includes the Q&A session.
Is there a provision for refund, if so, how?
In case you are unable to attend a Live webinar that you have registered for, you can send in a request for a refund by e-mail prior to 48 hours of the webinar's scheduled date and time. You must state the name of the course, date of purchase and the reason for the refund request. All refund requests will be considered and responded to within two business days of receipt of request. In the event of a no-show or the non-functioning of your PC or server there would be no refund provided. However, attendee substitutions are welcomed at any time.