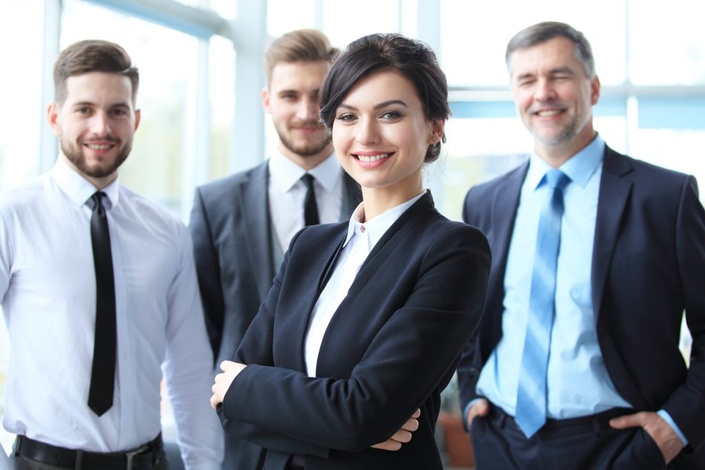 Live Webinar Identifying, Managing, and Retaining High Potential Employees
On Demand Webinar Duration 60 Minutes Credits HRCI 1 & SHRM 1 PDCs
Enroll in Course
Seaker: Dr. B. Lynn Ware CEO and President, Integral Talent Systems, Inc. She is an Industrial/Organizational Psychologist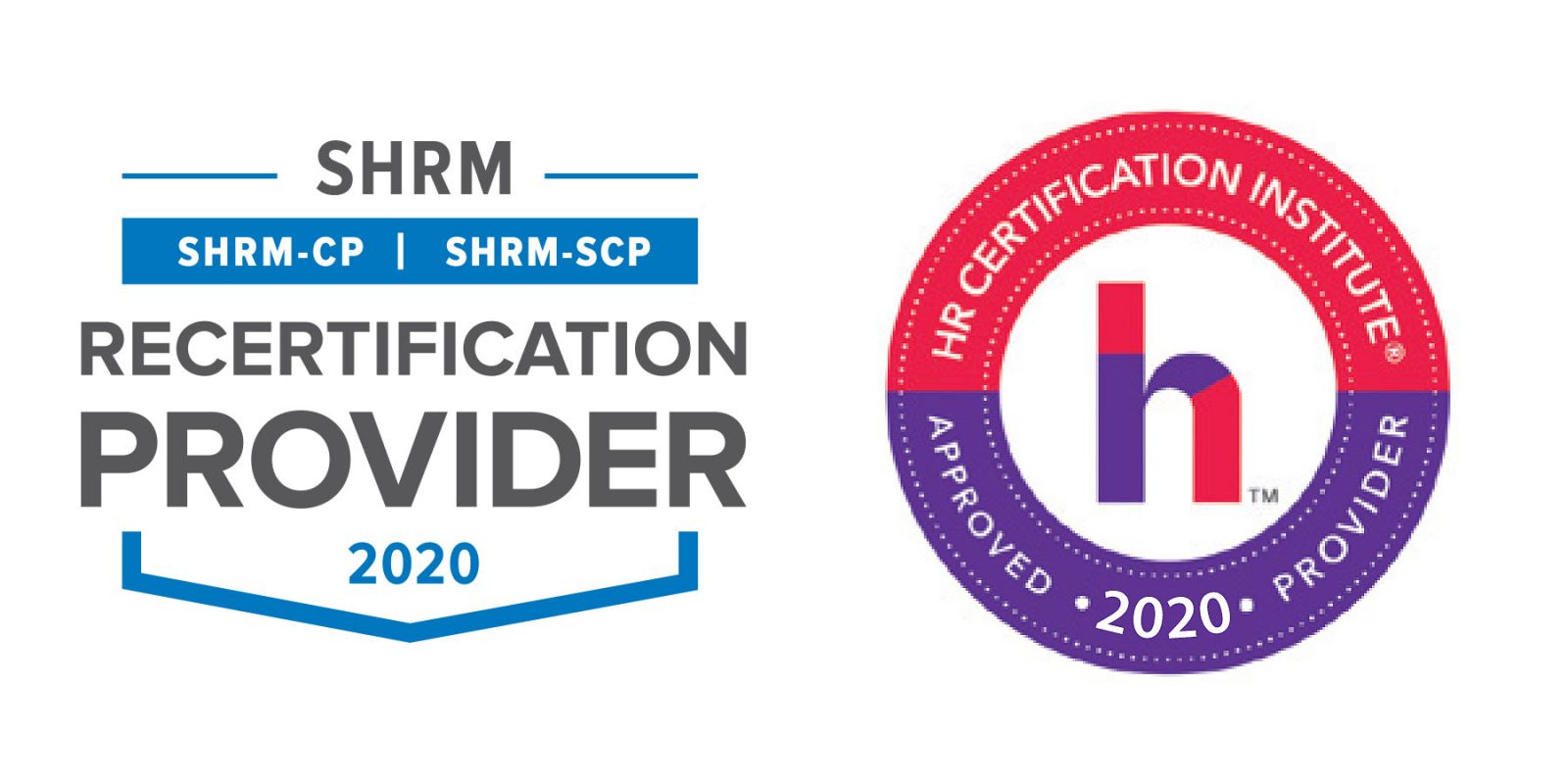 Who will Benefit
Chief Talent Officers
SVP or VP
HR
HR Business Partners CTO
VP Sales
VP Engineering
Areas Covered
Identifying High-Potential Employees
Who are High-Potential Employees?
Differentiating a High Potential from a High Performer
What's Different about a High-Potential Employee?
Developing High-Potential Employees
Developing a High-Potential Employee
How to Acccelerate Development
Types of Developmental Activities
Placing High Potentials in the Right Role
How to Spend Your Time Most Effectively with a High Potential
Giving Feedback to High Potentials
Providing Career Support to High Potentials
Career Planning for High Potentials:
Roles & Responsibilities for Career Development
What Holds Managers Back?
Putting It All Together: Writing a Career Development Plan
Supporting Career Development Action Plans: Tips & Tactics
Helping High Potentials Transition into a New Role
Retaining High-Potential Employees
Early Warning Signals of Disengagement
How to respond to an Early Warning Signal
Learning Objectives
Learn the three attributes that all high potnetial employees share
Understand the types of development activities to use with high potentials
Identify what you may need to modify in managing your high potential employee
Learn how to help the high potential plan for their career at your organization
Learn how to identify potential attrition triggers for high potnetials
Learn proven techniques for retaining high potentials
Overview
A high-potential employee has the ability, aspiration, and motivation to contribute both a higher quantity and quality of work for their employers and for their teams than the average worker.
However, to get the benefit of a high-potential employee, some special management of this type of employee is necessary.
For example:
1 in 3 high-potential employees admit to not putting full effort into their jobs
1 in 4 believes that he or she will be working for another employer in a year
1 in 5 believe that their personal aspirations are different from what the organization has planned for them
Therefore, without special attention to the needs of your High Potentials, you run the risk of losing them and leaving productivity on the table. In this webinar, you will learn how to identify a high potential employee, how to go about developing them so that they can perform at their maximum contribution level and how to keep them working for your organization for as long as possible.
This activity has been approved for 1 HR (General) recertification credit hours toward aPHR, PHR, PHRca, SPHR, GPHR, PHRi and SPHRi recertification through HR Certification Institute (HRCI). Please make note of the activity ID number on your recertification application form. For more information about certification or recertification, please visit the HR Certification Institute website at www.hrci.org
This program is valid for 1 PDCs for the SHRM-CP® or SHRM-SCP®
Your Instructor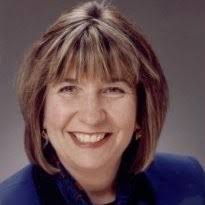 Dr. B. Lynn Ware CEO and President, Integral Talent Systems, Inc. She is an Industrial/Organizational Psychologist and thought leader who has practiced for over thirty years in the talent management field. She has designed, developed and implemented career development systems in partnership with several Best Place to Work organizations such as Google and Scripps Medical Center.

Dr. Ware's mission is on how to leverage the company's investment in talent to generate stronger financial outcomes. Dr. Ware has experience designing, implementing and measuring a wide variety of integrated talent management solutions in the consumer products, energy, financial services, health care, technology, manufacturing and retail industries. She is frequently quoted on trends in talent management in numerous publications such as the Associated Press, San Francisco Chronicle, Harvard Business Review, and Computer World magazine, and has been featured several times on CNN as a global talent management expert.
Frequently Asked Questions
At what time should I login for the webinar?
The right time to login would be at least 20 minutes before the webinar - to check if your computer is working fine – audio and video. You will receive a mail a few days in advance of the webinar scheduled date and time with instructions to you–re your system settings for compatibility. Smart HR Learn recommends that the computer be tested at least an hour or two before the webinar is scheduled to begin.;
How do I join a Webinar?
You can join a webinar using a PC or Mac®. You will receive an email, inviting you to join the webinar at least 48 hours before the webinar date and time. Please click the link and enter your name and email address to join the session by selecting the ?Join a Webinar? button.
Is there a provision for refund, if so, how?
In case you are unable to attend a Live webinar that you have registered for, you can send in a request for a refund by e-mail prior to 48 hours of the webinar's scheduled date and time. You must state the name of the course, date of purchase and the reason for the refund request. All refund requests will be considered and responded to within two business days of receipt of request. In the event of a no-show or the non-functioning of your PC or server there would be no refund provided. However, attendee substitutions are welcomed at any time.