10 facts about Immigration Compliance in Hospitality industry – cover I-9, internal I-9 audit, E-Verify and SSA No-match letters
On Demand Webinar Credits HRCI 1 & SHRM 1 PDCs
November 19 at 1:00 - 2:00 pm EST

Who Will Benefit
Managers
HR managers
COOs
Vice-Presidents
Presidents
Area Covered in the Session

Number of ICE Audits
Penalties from ICE audits
ICE Enforcement – Statistics and Examples
Internal I-9 Audits
Who corrects I-9 Errors and how to do so
E-Verify
Immigration Compliance Policy
Key Learning Objectives
Making Immigration Compliance a Priority
Understanding Number of Undocumented Workers in Hospitality Industry
ICE Audits
Internal I-9 Audits
Pros and Cons of E-Verify
Drafting Immigration Compliance Policy
Overview
In this 60-minute webinar, immigration attorney Bruce Buchanan, co-author of The I-9 and E-Verify Handbook, and immigration compliance blogger on Twitter at @buchananvisalaw, will look at the unique challenges that the hospitality industry has in the world of immigration compliance. Because the hospitality industry has a higher percentage of undocumented workers than most other industries, it ends to draw more of the focus from U.S. Immigration and Customs Enforcement (ICE), though I-9 Notices of Inspection. In the last 2 to 3 years, has ramped up its attacks on employers, especially ethnic restaurants.

Why Should You Attend
Were you one of the unlucky employers who have received an ICE Notice of Inspection in 2018, 2019 or 2020? Hope you weren't but your company may be next. And these audits are of businesses, including restaurants. In the last year, Mr. Buchanan has represented many restaurants in ICE audits. Mr. Buchanan will teach employers what to do now before an ICE inspection or ICE raid – require all employees to complete an I-9 form (did you know there is a new I-9 form that employers are required to use for new hires) with proof of work-authorized status, conduct an internal I-9 audit, understand E-Verify, and draft and follow an effective Immigration Compliance Policy for your organization.
Your Instructor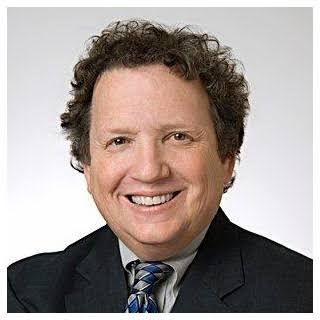 Bruce E. Buchanan is the founding partner at Sebelist Buchanan Law PLLC with offices in Nashville and Atlanta, where he primarily represents employers in all aspects of immigration law, with a special emphasis on employer immigration compliance. Mr. Buchanan is also Of Counsel to Siskind Susser for employer immigration matters. He received his law degree from the Vanderbilt University School of Law in 1982 and served as senior trial specialist for the National Labor Relations Board for 20 years. Mr. Buchanan also served for 12 years as Adjunct Professor at William H. Bowen UALR School of Law. He entered private practice in 2003 and formed his own law firm in 2016. Mr. Buchanan is the co-author of the book, I-9 and E-Verify Handbook, authors his own blog on employer immigration compliance located on Twitter - @buchananvisalaw and is a contributor to HR Professional Magazine. He is a frequent speaker on employer immigration compliance issues at conferences for SHRM, American
Immigration Lawyers Association (AILA), American Payroll Association, Associated General Contractors, and Tennessee Bar Association (TBA).

Credits
This activity has been approved for 1 HR (General) recertification credit hours toward aPHR, PHR, PHRca, SPHR, GPHR, PHRi and SPHRi recertification through HR Certification Institute (HRCI). Please make note of the activity ID number on your recertification application form. For more information about certification or recertification, please visit the HR Certification Institute website at www.hrci.org

This program is valid for 1 PDCs for the SHRM-CP® or SHRM-SCP®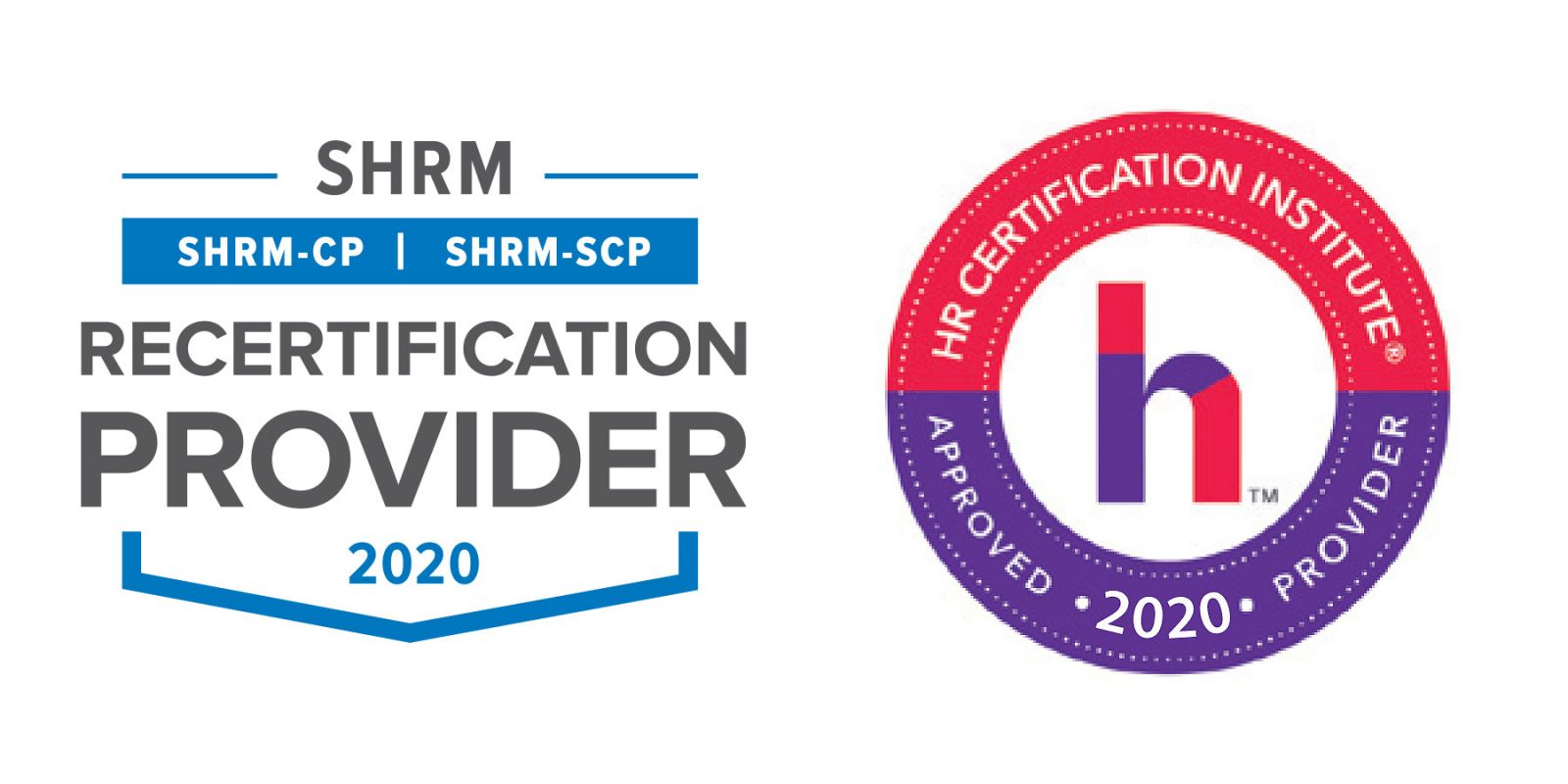 Frequently Asked Questions
What is a webinar?
A webinar is an interactive web conferencing medium that is a blend of audio, synchronized slides, polling and Q&A sent over the Internet. Webinars allow you to access the LIVE content at your convenience.
At what time should I login for the webinar?
The right time to login would be at least 20 minutes before the webinar - to check if your computer is working fine – audio and video. You will receive a mail a few days in advance of the webinar scheduled date and time with instructions to you–re your system settings for compatibility. Smart HR Learn recommends that the computer be tested at least an hour or two before the webinar is scheduled to begin.;
Is there a provision for refund, if so, how?
In case you are unable to attend a Live webinar that you have registered for, you can send in a request for a refund by e-mail prior to 48 hours of the webinar's scheduled date and time. You must state the name of the course, date of purchase and the reason for the refund request. All refund requests will be considered and responded to within two business days of receipt of request. In the event of a no-show or the non-functioning of your PC or server there would be no refund provided. However, attendee substitutions are welcomed at any time
I am unable to attend a LIVE webinar. Is there a recording I can listen to?
Yes we also provide recorded Webinars, basically the completed audio visual recording of the LIVE webinar, which includes the Q&A session.