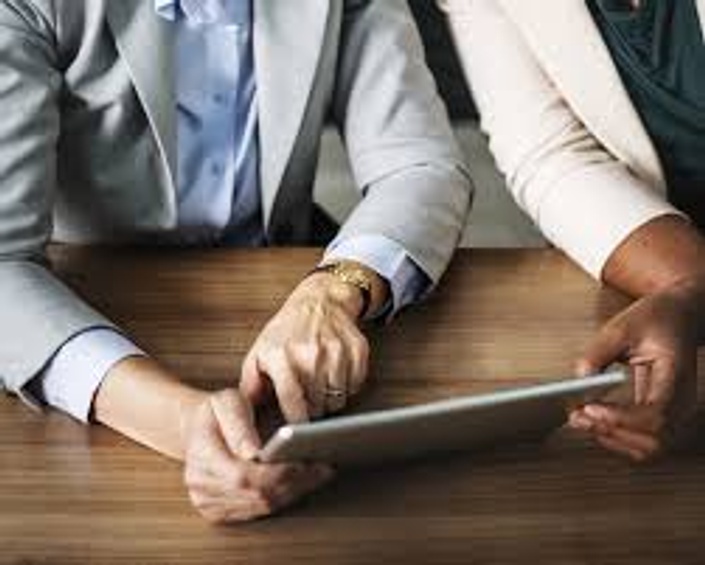 Legal and Contractual Perspectives of Managing the Remote/Virtual Employee
On Demand Webinar Duration 120 Minutes Credits HRCI 2 & SHRM 2 PDCs
Enroll in Course
Speaker:Dr. Susan Strauss is a national and international speaker, trainer and consultant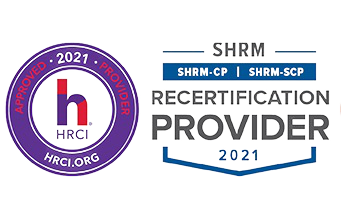 Overview
This webinar discusses the legal and contractual perspectives of managing the remote/virtual employee. It will highlight the opportunities and challenges that the virtual workplace offers. The current competitive business environment and the changing nature of work and the workforce requires effective leadership that spans the boundaries of time and space to help employees to work together - apart.
Participants will understand the dynamic interaction between technological systems and human systems that the virtual leader has to address and how to implement prevention strategies to minimize liability by designing and developing virtual policies.
Why Should you Attend
More and more organizations are 'going virtual,' whether it is an employee who telecommutes, a team of workers in another country or simply an employee who extends her or his workday by checking e-mail or downloading a document from Dropbox that connects to their phone, iPad or home computer.
Approximately 80% of U. S. workers continue to do business remotely after normal work hours. More and more organizations are incorporating telecommuting and other forms of virtual work into their workforce with great success and reduction in costs.
The virtual workplace is a reality that is expanding and influencing how organizations do their work. The new virtual work environment offers exciting opportunities as well as challenges to avoid liability.
Managing remote or virtual workers requires a management mindset change that differs from managing on-site workers. Examining, planning, and implementing legal and contractual issues are not always considered in the same way when managing on-site workers.
This training will help participants understand how to manage virtual teams/workforce vs. on-site team effectively to balance growth and cost, while addressing the legal and operational challenges.
Areas Covered
• To identify the remote/virtual worker
• To list recommended elements of a virtual team contract
• To explore steps to avoid discrimination claims
• To describe wage and hour obligations
• To discuss ergonomics, health risks and virtual workplace injuries
• To define essential competencies of leadership in virtual environment
• To list 4 essentials for virtual teamwork
• To identify best characteristics of virtual team/employee
• To discuss tools and techniques to facilitate 'working together apart' in virtual environment
• To identify the tips for effective virtual meetings
• To discuss importance of virtual contracts
• To determine the best data security
Who will Benefit
• Team leaders
• Supervisors
• Middle managers
• Administrators
• Directors
• Senior leaders
• Human resources professionals
• HR generalists
• HR managers
• Risk Managers
• Attorneys
• Any manager of a telecommuter or virtual employee/team

This activity has been approved for 2 (General) recertification credit hours toward aPHR, PHR, PHRca, SPHR, GPHR, PHRi and SPHRi recertification through HR Certification Institute (HRCI). Please make note of the activity ID number on your recertification application form. For more information about certification or recertification, please visit the HR Certification Institute website at www.hrci.org
This program is valid for 2 PDCs for the SHRM-CP® or SHRM-SCP®
Your Instructor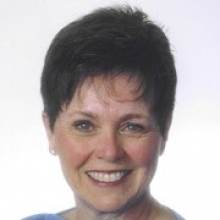 Dr. Susan Strauss is a national and international speaker, trainer and consultant. She has worked as a psychiatric nurse and her undergraduate degree is in psychology and human services. Her specialty areas include discrimination, harassment, and bullying; management/leadership development, and organization development. She conducts harassment and bullying investigations and works as an expert witness for discrimination lawsuits.