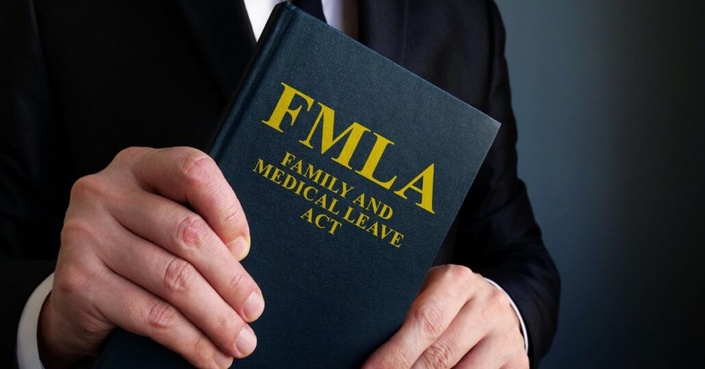 Manager's Guide to FMLA
On Demand Webinar Credits HR Certification Institute, ASA, SHRM
Enroll in Course
Ensure compliance throughout your organization by fully understanding FMLA requirements.
The federal Family Medical Leave Act has been in effect for 25 years, and it still is one of the most complicated laws for employers. While the concepts of the FMLA are fairly straightforward, there are so many administrative tasks to be taken under the law, and failing to do them correctly can be a costly mistake for employers. Determining who is eligible for leave and what type of leave they can take are just a couple of issues employers face. Employers also need to ensure that the proper documentation is provided to and received from employees before and during their leave. This program helps anyone who has to deal with FMLA within their company. Review who eligible employers and employees are, and discuss in depth what kinds of leave employees may take and how to best manage that leave. Tracking down paperwork and controlling intermittent leave are some of the most complex problems employers face, and this material will discuss tips and hints for dealing with both of these problems. This information will help any person responsible for FMLA feel more confident and comfortable administering FMLA.
Learning Objectives
You will be able to define whether or not you are a covered employer under the FMLA and whether you have any eligible employees who may take leave under the law.
You will be able to discuss the reasons that employees may request and take leave under the FMLA.
You will be able to explain how to determine what is a serious health condition and obtain the appropriate paperwork to document the need for medical leave.
You will be able to recognize when your employees may be eligible for protected FMLA and how to approach them regarding possible leave.
Agenda
Employee and Employer Coverage Under FMLA
Employers
Employees
Who Is Family Under FMLA25
What Types of Leave
Parental
Serious Health Condition – Employee and Family Member
Military Leave
Intermittent and Reduced Schedule Leave
Notifications Required
By Employers
By Employees
Protections Provided to Employees
Reinstatement
Health Insurance and Benefits
Required Documentation
Employer Policies
Department of Labor Forms
Serious Health Condition Requests
Who should attend?
This live webinar is designed for supervisors, team leaders, business owners and managers, presidents, vice presidents, human resource professionals, and attorneys.
In Partnership With Lorman
Your Instructor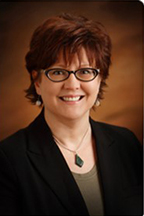 HR consultant at AmeriBen/IEC Group
Attorney and human resources expert with more than fifteen years' experience providing advice and recommendations to a wide range of businesses
Practice emphasizes all aspects of labor and employment law
Well-respected trainer and speaker on human resource and employment compliance issues having presented at more than 100 conferences
Wrote several publications and articles related to the areas of management defense employment law
J.D. degree, Order of the Coif, University of Oregon School of Law
Credits
OnDemand Course
This course was last revised on February 7, 2019.
This program does NOT qualify, nor meet the National Standard for NASBA accreditation.

Live Webinar Registration
ASA 1.5

This program qualifies for 1.5 continuing education hour(s) towards maintaining your ASA credential. Please contact ASA for more information at [email protected]

HR Certification Institute 1.5

This program has been approved for 1.5 (General) recertification credit hours toward aPHR(TM), aPHRi(TM), PHR®, PHRca®, SPHR®, GPHR®, PHRi(TM) and SPHRi(TM)recertification through HR Certification Institute® (HRCI®). For more information about certification or recertification, please visit the HR Certification Institute website at www.hrci.org.

SHRM 1.5

Lorman Education Services is recognized by SHRM to offer Professional Development Credits (PDCs) for the SHRM-CPSM or SHRM-SCPSM. This program is valid for 1.5 PDC(s) for the SHRM-CP or SHRM-SCP.

This program does NOT qualify, nor meet the National Standard for NASBA accreditation.