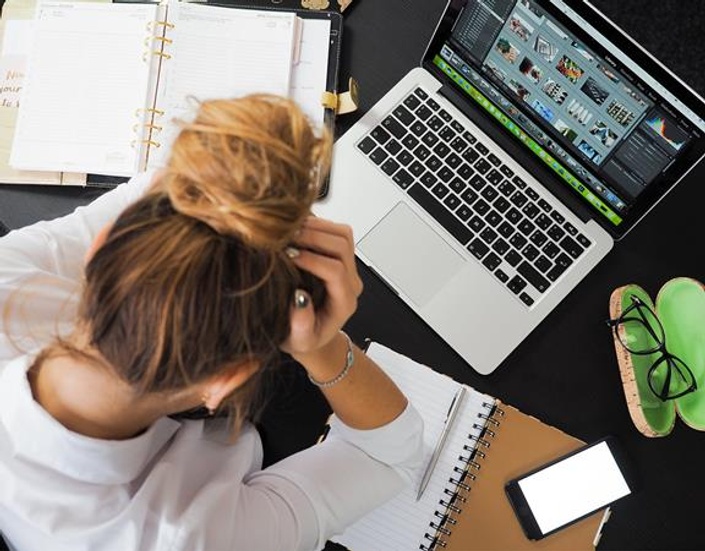 Managing Stress in Times of Crisis Live Webinar
On Demand Webinar Duration 60 Minutes Credits HRCI 1 & SHRM 1 PDCs
Enroll in Course
Speaker: Daniel Fay has assisted over 4000 leaders from hundreds of organizations to develop a stronger leadership approach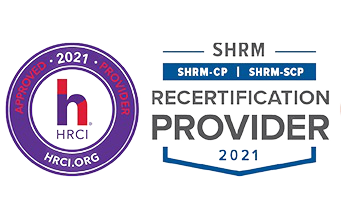 Overview
Prior to the pandemic workers felt stress on the job.
Then WOW – the shift to a 'New Normal' - business downsizing, social distancing and the shared experience of a global pandemic — it's safe to say that almost 100% of us are stressed out and could use some pointers in relation to managing stress in Times of Crisis
Stress management is challenging, yet it is a choice. Keeping emotions managed and being able to filter out stressors during times of crisis requires mastering techniques to help you identify stress and work more efficiently and confidently.
Why Should You Attend
During this one-hour webinar, you gain a new understanding of stress, along with learning ways to identify different types of stress and how to meaningfully manage stress during less-than-ideal situations and catastrophic, business-impeding life events. Explore ways to navigate the ins and outs of stress and learn to reduce the mental, emotional, and physical toll of stress.

Areas Covered
Understanding the link between Physical and Emotional Stress
Understanding your 'Tell' – Managing your emotions during a stressful time
Sources of Stress
Some techniques to minimize stress on you and your environment
By Attending this Webinar, you learn
Ways to determine if stress is a factor in your decision-making process.
Tips for understanding and identifying the different types of stress.
Strategies to manage stress—especially during challenging and chaotic times.
Successful and productive ways to lead yourself and your team during a crisis.
Methods for improving your Emotional Intelligence (EQ).
How to overcome challenging and stressful situations to create positive outcomes.
Who Will Benefit
Everybody has situations that are stressful, no matter how many times we do something, we do not get the results we are looking for. Many times, the answer is easy – change our approach, adapt our leadership style, think outside the box. This webinar provides some ideas and guidance to make that happen.
Any person is a leadership role, where their actions influence others can benefit from this program. It is especially useful to leaders who must deal with different teams and personalities daily and are having challenges.
This activity has been approved for 1 HR (General) recertification credit hours toward aPHR, PHR, PHRca, SPHR, GPHR, PHRi and SPHRi recertification through HR Certification Institute (HRCI). Please make note of the activity ID number on your recertification application form. For more information about certification or recertification, please visit the HR Certification Institute website at www.hrci.org
This program is valid for 1 PDCs for the SHRM-CP® or SHRM-SCP
Your Instructor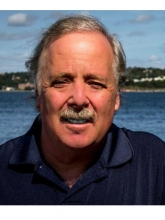 Daniel Fay has assisted over 4000 leaders from hundreds of organizations to develop a stronger leadership approach to managing towards organizational value. He has successfully managed numerous international projects and has conducted programs for over 3000 managers in project management methodologies and leadership principles.
Dan provides a framework to facilitate your experts in creating a management and leadership approach tailored to your organization's vision and mission. A combination of development and consulting ensures consistency among the key team members without affecting operational capability.