Mitigating Unconscious Bias in the Workplace
On Demand Webinar 75 Minutes Credits HRCI 1.15 & SHRM 1.15 PDCs
Enroll in Course
Speaker : Diane L. Dee, President of Advantage HR Consulting, has over 25 years of experience in the Human Resources arena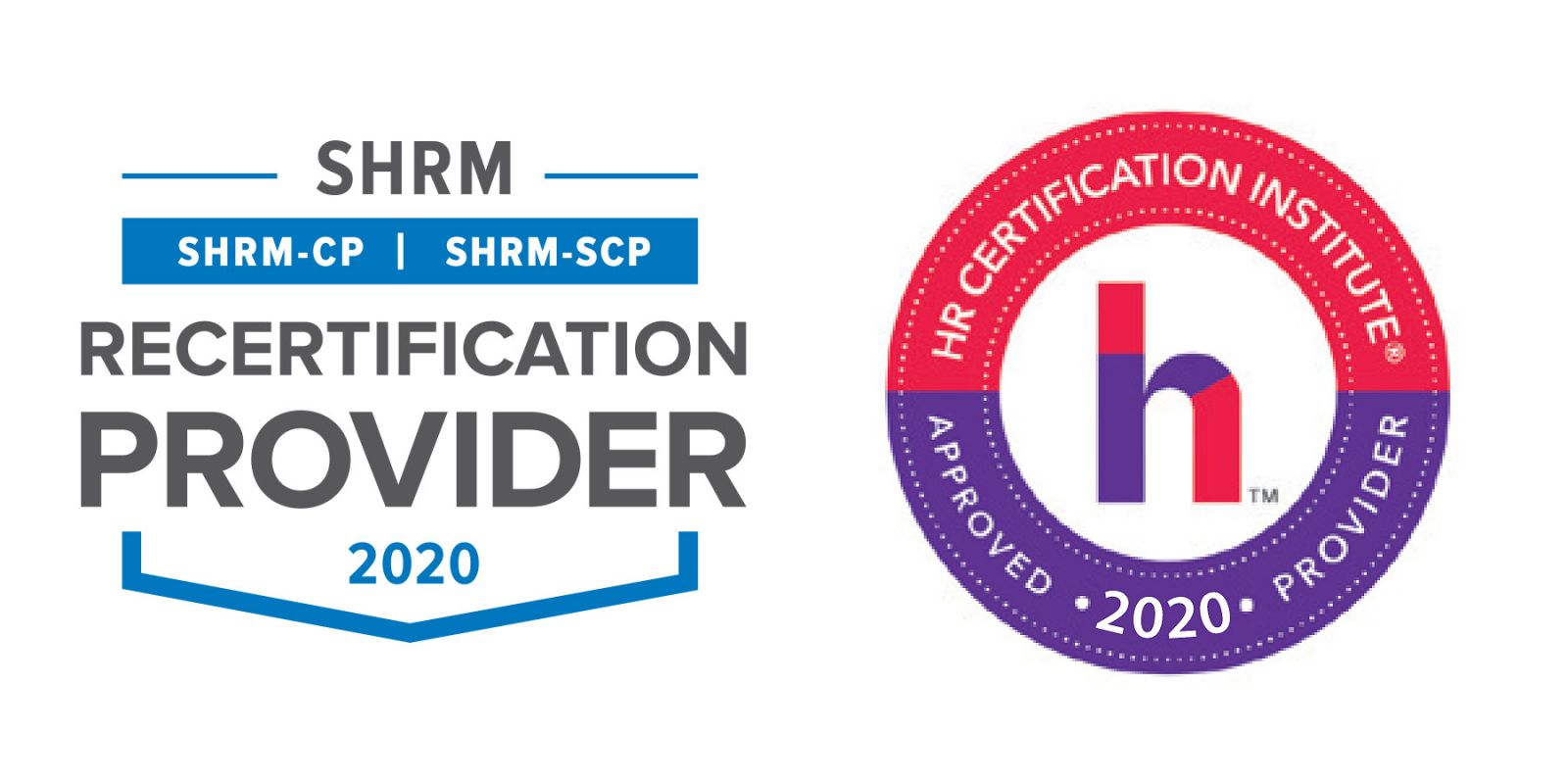 Session Highlights
Defining unconscious bias
Interaction tips
What does unconscious bias look like?
When do unconscious biases occur?
Impact of bias on the workplace
Types of bias that affect the workplace
Subtle unconscious biases
Addressing and combatting biases
Bias and its effect on recruiting efforts
Bias that occurs during performance management reviews
Legal protections afforded to employees
Interaction tips
Overview
Unconscious bias in the workplace is a fact of life.Biases occur when individuals make spontaneous judgments about people or situations based on past experiences, culture, background, or exposure to media.These hidden preferences or prejudices can affect nearly every decision an organization makes.Biases can stymie diversity, recruiting and retention efforts and can unknowingly shape an organization's culture.
Bias affects who gets hired, promoted, and developed.If left unchecked, it also be blamed for influencing discriminatory behavior and workplace inequality.Most recently, it has been identified as a major contributor to the gender pay gap.
Organizations need to recognize and root out the unconscious biases that can undermine their diversity efforts, recruiting, and retention programs.By providing proper awareness training and putting processes in place that identify unconscious biases, organizations can take positive steps in minimizing biases that can impact every aspect of an organization.
Why Should you Attend
Tackling unconscious bias in the workplace can be difficult because it can be neither visible nor deliberate.Managers and employees might not realize they are making unfair assumptions or developing stereotypes based on the personal biases they bring to the workplace.Unconscious bias happens outside of our control.It occurs automatically and is triggered by our brain making quick judgments.
Individuals who experience bias can feel marginalized and unhappy leading to a less inclusive organizational culture, lower employee morale and reduced employee retention. Attending this webinar will provide participants with the information needed to recognize bias and then take the necessary steps to addressing and reducing bias in their workplace.
Who Will benefit
Senior Leadership
HR Professionals
Managers & Supervisors
Compliance Professionals
Ethics Professionals
Employees
This activity has been approved for 1.15 (General) recertification credit hours toward aPHR, PHR, PHRca, SPHR, GPHR, PHRi and SPHRi recertification through HR Certification Institute (HRCI). Please make note of the activity ID number on your recertification application form. For more information about certification or recertification, please visit the HR Certification Institute website at www.hrci.org
This program is valid for 1.15 PDCs for the SHRM-CP® or SHRM-SCP®
Your Instructor

Diane L. Dee, President of Advantage HR Consulting, has over 25 years of experience in the Human Resources arena. Diane's background includes experience in HR consulting and administration in corporate, government, consulting and pro bono environments. Diane founded Advantage HR Consulting in early 2016. Under Diane's leadership, Advantage HR provides comprehensive, cost-effective Human Resources solutions for small to mid-sized firms in the greater Chicagoland area.

Diane holds a Master Certificate in Human Resources from Cornell University's School of Industrial and Labor Relations and has attained SPHR, SHRM-SCP, sHRBP and HRPM® certification.

Diane is a member of the National Association of Women Business Owners and the Society for Human Resource Management. Additionally, Diane performs pro bono work through the Taproot Foundation assisting non-profit clients by integrating their Human Resources goals with their corporate strategies.
Frequently Asked Questions
What is a webinar?
A webinar is an interactive web conferencing medium that is a blend of audio, synchronized slides, polling and Q&A sent over the Internet. Webinars allow you to access the LIVE content at your convenience.
At what time should I login for the webinar?
The right time to login would be at least 20 minutes before the webinar - to check if your computer is working fine – audio and video. You will receive a mail a few days in advance of the webinar scheduled date and time with instructions to you–re your system settings for compatibility. Smart HR Learn recommends that the computer be tested at least an hour or two before the webinar is scheduled to begin.;
How do I join a Webinar?
You can join a webinar using a PC or Mac®. You will receive an email, inviting you to join the webinar at least 48 hours before the webinar date and time. Please click the link and enter your name and email address to join the session by selecting the ?Join a Webinar? button.
I am unable to attend a LIVE webinar. Is there a recording I can listen to?
Yes we also provide recorded Webinars, basically the completed audio visual recording of the LIVE webinar, which includes the Q&A session.
Is there a provision for refund, if so, how?
In case you are unable to attend a Live webinar that you have registered for, you can send in a request for a refund by e-mail prior to 48 hours of the webinar's scheduled date and time. You must state the name of the course, date of purchase and the reason for the refund request. All refund requests will be considered and responded to within two business days of receipt of request. In the event of a no-show or the non-functioning of your PC or server there would be no refund provided. However, attendee substitutions are welcomed at any time.