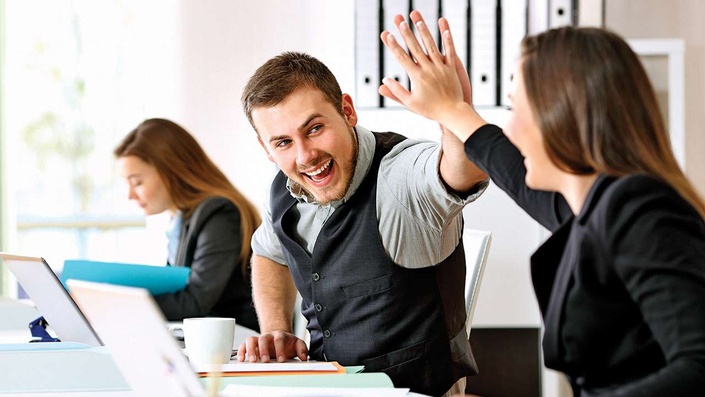 Motivating Your Team
On Demand Webinar Duration 90 Minutes Credits HRCI 1.5 & SHRM 1.5 PDCs
Enroll in Course
Use Code EBJULY4 and get 10% discount
Speaker : Daniel Fay has assisted over 4000 leaders from hundreds of organizations to develop a stronger leadership approach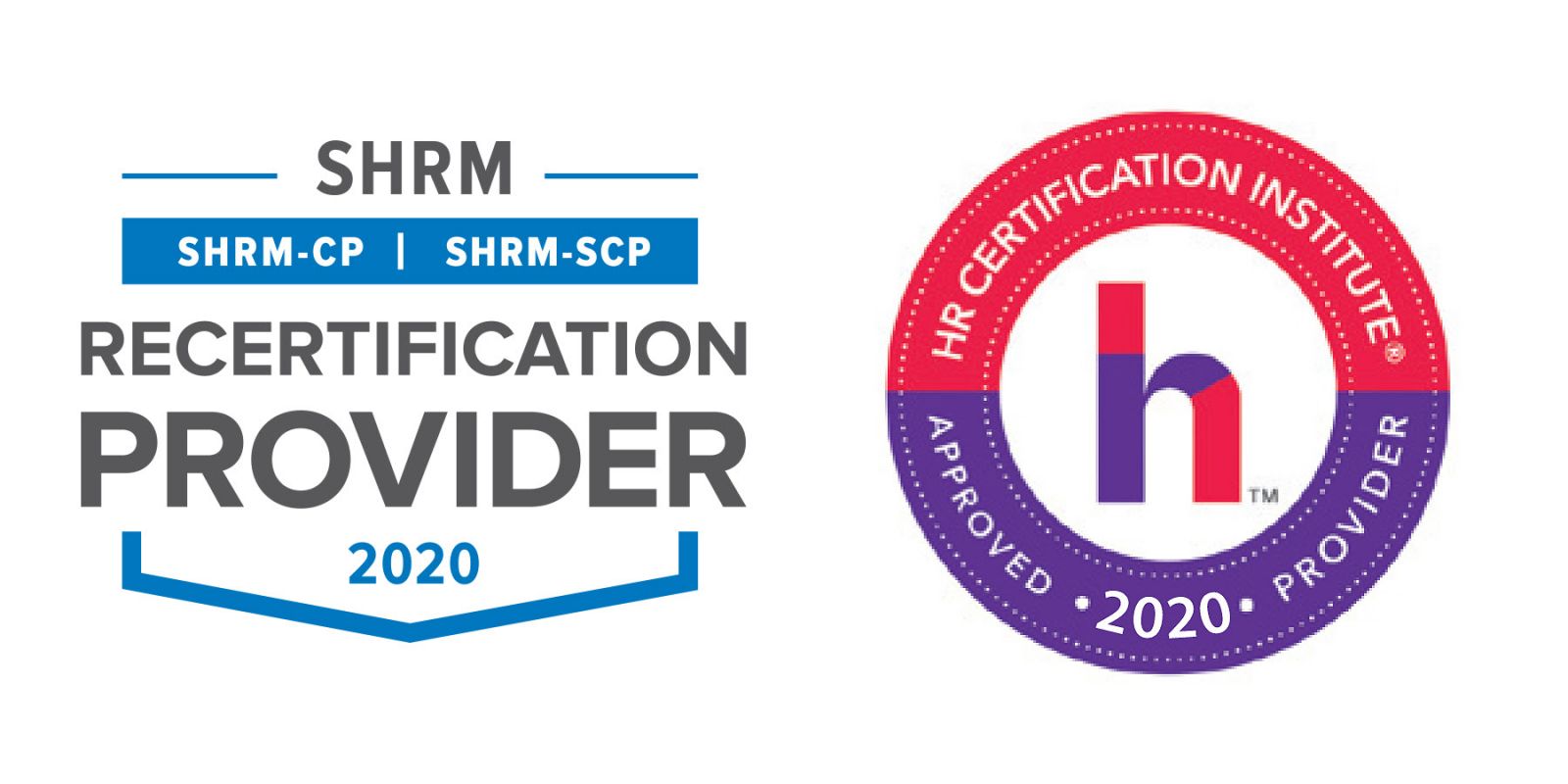 Session Highlights
Motivation defined
Different elements to successful motivation
Motivation methods
Needs based motivation
Behavioral Motivational Theories
Overview
A major challenge with any team is creating and maintaining momentum. The command and control authoritative approach does not apply in today's work place, there is more of an emphasis of shared leadership and servant leadership. This requires independent, and self-motivated, teams. The Managers role has shifted to creating an environment where teams can stay motivated. This webinar provides a process to make that happen.
By Attending this Webinar, you learn to
Define motivation
Explain the difference between extrinsic and intrinsic motivations
Describe Maslow's Hierarchy of Needs and explain its implications for motivating people
List common motivators and deterrents to motivation in the workplace
Describe the steps you can take to motivate a team
Who will Benefit
This webinar is ideally suited for organizational managers and leaders at all levels who are having challenges in creating and maintaining motivation within their team. This would include supervisors, managers, project managers, directors, and junior executives.
This webinar applies to all industries. While the specific motivation methods may be specific to an industry, the value of having a motivated team remains important.
This activity has been approved for 1.5 HR (General) recertification credit hours toward aPHR, PHR, PHRca, SPHR, GPHR, PHRi and SPHRi recertification through HR Certification Institute (HRCI). Please make note of the activity ID number on your recertification application form. For more information about certification or recertification, please visit the HR Certification Institute website at www.hrci.org

This program is valid for 1.5 PDCs for the SHRM-CP® or SHRM-SCP®
Your Instructor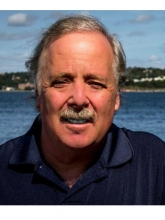 Daniel Fay has assisted over 4000 leaders from hundreds of organizations to develop a stronger leadership approach to managing towards organizational value. He has successfully managed numerous international projects and has conducted programs for over 3000 managers in project management methodologies and leadership principles.
Dan provides a framework to facilitate your experts in creating a management and leadership approach tailored to your organization's vision and mission. A combination of development and consulting ensures consistency among the key team members without affecting operational capability.
Frequently Asked Questions
What is a webinar?
A webinar is an interactive web conferencing medium that is a blend of audio, synchronized slides, polling and Q&A sent over the Internet. Webinars allow you to access the LIVE content at your convenience.
At what time should I login for the webinar?
The right time to login would be at least 20 minutes before the webinar - to check if your computer is working fine – audio and video. You will receive a mail a few days in advance of the webinar scheduled date and time with instructions to you–re your system settings for compatibility. Smart HR Learn recommends that the computer be tested at least an hour or two before the webinar is scheduled to begin.;
How do I join a Webinar?
You can join a webinar using a PC or Mac®. You will receive an email, inviting you to join the webinar at least 48 hours before the webinar date and time. Please click the link and enter your name and email address to join the session by selecting the ?Join a Webinar? button.
I am unable to attend a LIVE webinar. Is there a recording I can listen to?
Yes we also provide recorded Webinars, basically the completed audio visual recording of the LIVE webinar, which includes the Q&A session.
Is there a provision for refund, if so, how?
In case you are unable to attend a Live webinar that you have registered for, you can send in a request for a refund by e-mail prior to 48 hours of the webinar's scheduled date and time. You must state the name of the course, date of purchase and the reason for the refund request. All refund requests will be considered and responded to within two business days of receipt of request. In the event of a no-show or the non-functioning of your PC or server there would be no refund provided. However, attendee substitutions are welcomed at any time.