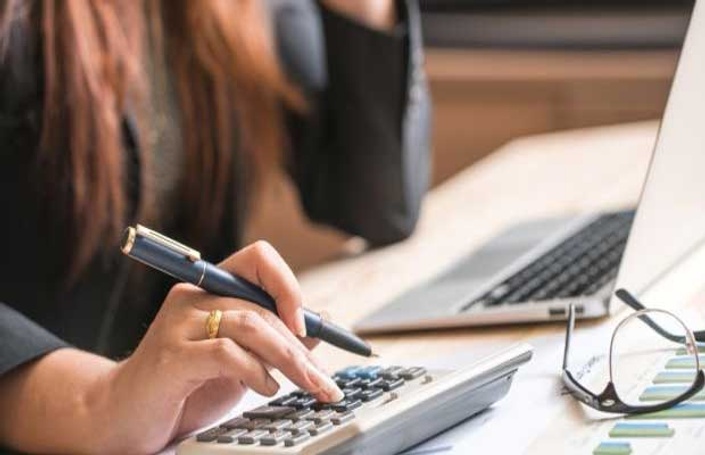 Recruiting on a Limited Budget: Proven Low and No-Cost Tools and Approaches
On Demand Webinar Credits HR Certification Institute, SHRM, ASA
Enroll in Course
Find out how these low-cost and free recruiting resources can increase your response.
Employees today are not as easy to recruit as they once were. Research indicates that as many as 40 percent of all workers in the U.S. want to resign from their current jobs, and turnover rates have reached historic proportions. Workers expect more of their employers today than they once did and are less willing to put up with treatment that they find objectionable. That makes it more difficult for employers to acquire talent, let alone top talent. This topic will help you find more effective ways to recruit talented people at a time when competition among employers is increasingly fierce. Creating a positive reputation as an employer (employment branding) can drive down the cost of attracting workers and can make it easier to find people when needed — and keep them. This information will help employers find cost-effective ways to recruit qualified workers.
Learning Objectives
You will be able to define what is meant by recruiting on a limited budget.
You will be able to describe where and how recruiting fits into the employment life cycle.
You will be able to discuss ways to cost-effectively attract top workers.
You will be able to explain the importance of using creative recruitment.
Agenda
Introduction
Overview and Objectives of the Session
Defining Terms and Understanding the Importance
What Recruiting Means and How It Is Related to Employment Branding
Why Recruiting Is Important
What Are the Special Challenges - and Costs - Associated With Recruiting Today
Streamlining the Steps in Effective Recruiting
Traditional Steps in Recruiting
Finding Ways to Drive Down the Time and Cost of Recruiting
Finding Innovative Ways to Reach Target Employees in Ways Your Competitors Will Not
Placing Recruiting in the Employment Lifecycle
What Is the Employment Life Cycle, and How Does That Relate to Cost-Effective Recruiting?
Reducing Cost Across the Employment Life Cycle While Enhancing the Employee Value Proposition
Who should attend?
This live webinar is designed for human resource managers, recruiters, hiring managers, benefits and payroll professionals, personnel managers, presidents, business owners, and managers.
In Partnership With Lorman
Your Instructor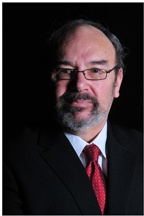 President of Rothwell & Associates, Inc. (www.rothwellandassociates.com) and professor, Penn State University, University Park
Practice emphasizes all aspects of talent management and succession planning
Conducts regular seminars on talent management, succession planning, and organization development
Wrote 110 books, including Increase Learning & Development's Impact through Accreditation: How to Drive-Up Training Quality, Employee Satisfaction, and ROI (Palgrave, 2020), the Essential HR Guide for Small Business and Start Ups (Society for Human Resource Management, 2020), and Virtual Group Coaching (Routledge, 2020)
Member of Association for Talent Development and the Society for Human Resource Management
Credits
OnDemand Course
This course was last revised on September 4, 2019.
This program does NOT qualify, nor meet the National Standard for NASBA accreditation.

Live Webinar Registration
ASA 1.0

This program qualifies for 1.0 continuing education hour(s) towards maintaining your ASA credential. Please contact ASA for more information at [email protected]

HR Certification Institute 1.0

This program has been approved for 1.0 (General) recertification credit hours toward aPHR(TM), aPHRi(TM), PHR®, PHRca®, SPHR®, GPHR®, PHRi(TM) and SPHRi(TM)recertification through HR Certification Institute® (HRCI®). For more information about certification or recertification, please visit the HR Certification Institute website at www.hrci.org.

SHRM 1.0

Lorman Education Services is recognized by SHRM to offer Professional Development Credits (PDCs) for the SHRM-CPSM or SHRM-SCPSM. This program is valid for 1.0 PDC(s) for the SHRM-CP or SHRM-SCP.

This program does NOT qualify, nor meet the National Standard for NASBA accreditation.