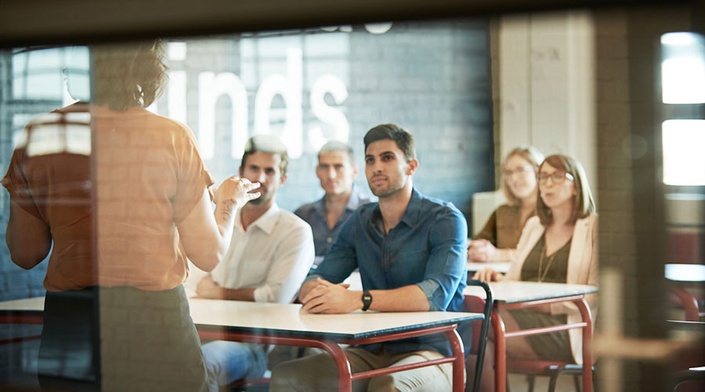 Recruiting, Training & Maintaining a Qualified Anti-Money Laundering Team
On Demand Webinar Duration 60 Minutes
Enroll in Course
This webinar will provide you with pointers for recruiting qualified potential employees, we will discuss the types, content, and frequency of training
Overview
It is of upmost importance for a financial institution to have a trained, skilled, and qualified AML team. This webinar will help you understand why this team in important, how you can recruit and train the team, how you can keep the team at your institution, and how the team can assist your institution with AML compliance.
Why Should You Attend
One of the four pillars required of a financial institution is the need to have an adequate BSA program which includes an employee training program. Equally important is the need to recruit the right people for the job and the need to provide an environment that will keep the employee satisfied in their job. All financial institutions must have a defined process in place to recruit a good staff, train this staff, and ensure that the staff is satisfied in their position.
Areas Covered
Should you only recruit from schools and/or other financial institutions
What skills do you want to recruit
Computer versus self-study
Classroom training versus OJT
Subjects for training
Is good pay the only motivator
Is challenging work important
How important is room for advancement
Types of training
Where should you focus your recruitment efforts
Who Will Benefit
BSA/AML Officer
Compliance Officer
Risk Managers
BSA/AML Auditors
Bank Training Staff
Bank Teller
Your Instructor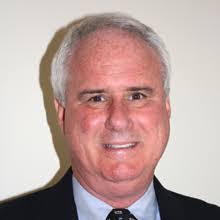 Thomas E. Nollner has more than 38 years of experience in financial institution supervision and consulting. Mr. Nollner spent 30 years as a National Bank Examiner (NBE) for the Controller of the Currency where he was a safety and soundness examiner and a compliance examiner. The last 15 years as an NBE and for the past 8 years as a consultant, Mr. Nollner has specialized as an AML/CFT examiner/consultant. In these roles he has analyzed financial institutions' AML/CFT programs to ensure that they complied with applicable AML/CFT laws, rules, and regulations; he reviewed the suspicious transactions identification, monitoring, and reporting processes;he traced proceeds and transactions through several layers of activity; and he provided AML/CFT training for many different financial institutions. Mr. Nollner currently works as a consultant for the Office of Technical Assistance (OTA), a branch of the U S Treasury that assists developing countries with banking issues. Mr. Nollner is assigned to the Economic Crimes Team that focused on training, assisting, and mentoring the staffs of the financial regulatory departments and financial intelligence units of various countries regarding AML/CFT compliance. In this capacity, he worked in countries such as Afghanistan, Iraq, Turkmenistan, Viet Nam, Honduras, Guatemala, Guyana, Suriname, and Argentina developing AML/CFT examination procedures, providing AML/CFT training and mentoring, and updating local AML/CFT laws and regulations.