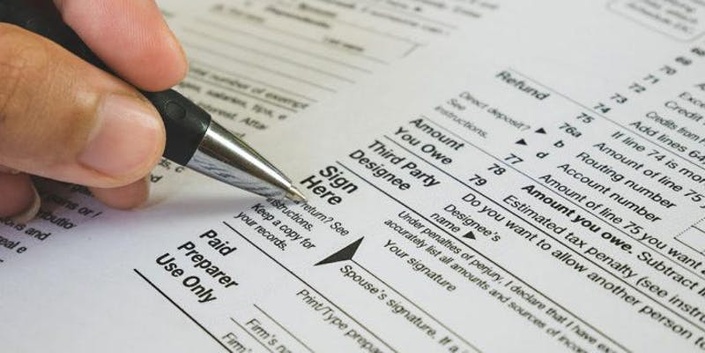 Revised Form I-9 and E-Verify : Getting and staying compliant
On Demand Webinar Duration 60 Minutes
Enroll in Course
Speaker : Cathleen M Hampton is a dynamic leader who has been instrumental in growing RCH Resources into a much respected HR Services organization.
Overview
Beginning on July 17, 2017, all employers are required to use the newly released Form I-9. The most prominent changes to the new form are its "smart" features, which we'll discuss fully in this webinar. Yet there are a few other subtle, yet important details of note. Join us as we explain the key changes to the newly released version of Employment Eligibility Verification form ("Form I-9"), the updated instructions, penalties related to Form I-9 for non-compliance and what 2017 could hold for employers from an enforcement perspective in light of the Trump-Pence election victory.
Finally, the webinar will provide an overview of what to expect next year regarding immigration reform, and specifically worksite enforcement, given that both the U.S. Congress and White House will be controlled by Republicans. What could a new administration mean for your workforce and immigration-related compliance? Whether your employees complete Form I-9 centrally or on the jobsite, this webinar is a must for anyone who is responsible for completing and signing Form I-9.
---
Why shoud you Attend
July 17, 2017 is when you, the employer, is expected to be using the new Form I-9. Are you prepared for the new Form I-9? If the I-9 forms are not completed correctly, an employer may be fined even if all their employees are legally authorized to work in the U.S. While we hope you won't be seeing ICE, just in case, check your forms twice. If your form's wrong, you know the game. The employer shoulders all the blame.
---
Session Highlights
• Up-to-date I-9 changes and compliance requirements
• Basic I-9 review of the new document and expanded instructions
• Recognize the effect of the new Form I-9 on hiring managers and field personnel;
• Understand the new rules for acceptable documents used to verify employment eligibility;
• E-Verify - Pros & Cons
• Understand the impact the new Form I-9 will have on the use of E-Verify;
• Conducting a self-audit of your I-9 process
• How to avoid the common errors and omissions, including recordkeeping errors
• Update on Upcoming ICE I-9 audits
• Update on the increased penalties for non-compliance
• Walking the fine line between vigilance and illegal overstep when seeking proof of citizenship
• Establish best practices for reducing risks and correcting errors when using the new Form I-9.
---
Who will Benefit

• CFOs
• Payroll and accounting managers
• Payroll processing professionals
• Employers and Business owners
• Human Resources Specialists and managers
• E-Verify Users & Anyone interested in learning about the Form I-9
Your Instructor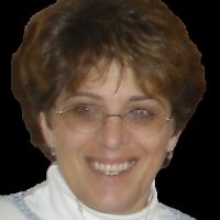 Cathleen M. Hampton As a professional consultant with over 25 years of HR experience to include extensive government contracting, Ms. Hampton has been responsible for planning, developing and executing a comprehensive HR strategy in support of many client companies. Her responsibilities have included the need to evaluate complex issues, identifying options for resolving problems, and implementing comprehensive program solutions.

Ms. Hampton is a dynamic leader who has been instrumental in growing RCH Resources into a much respected HR Services organization. She oversees diverse engagements where she partners with her clients to develop strategies using the most up-to-date and sound industry trends and practices
Frequently Asked Questions
At what time should I login for the webinar?
The right time to login would be at least 20 minutes before the webinar - to check if your computer is working fine – audio and video. You will receive a mail a few days in advance of the webinar scheduled date and time with instructions to you–re your system settings for compatibility. Smart HR Learn recommends that the computer be tested at least an hour or two before the webinar is scheduled to begin.;
How do I join a Webinar?
You can join a webinar using a PC or Mac®. You will receive an email, inviting you to join the webinar at least 48 hours before the webinar date and time. Please click the link and enter your name and email address to join the session by selecting the ?Join a Webinar? button.
Is there a provision for refund, if so, how?
In case you are unable to attend a Live webinar that you have registered for, you can send in a request for a refund by e-mail prior to 48 hours of the webinar's scheduled date and time. You must state the name of the course, date of purchase and the reason for the refund request. All refund requests will be considered and responded to within two business days of receipt of request. In the event of a no-show or the non-functioning of your PC or server there would be no refund provided. However, attendee substitutions are welcomed at any time.