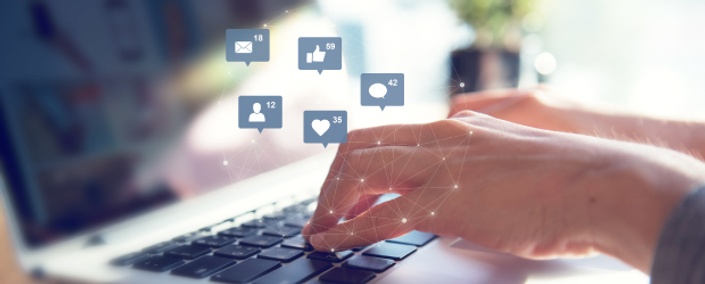 Social Media in the Workplace: Effectively Managing the Impact
On Demand Webinar Duration 75 Minutes Credits HRCI 1.15 & SHRM 1.15 Min PDCs
Enroll in Course
Speaker : Diane L. Dee, President of Advantage HR Consulting, has over 25 years of experience in the Human Resources arena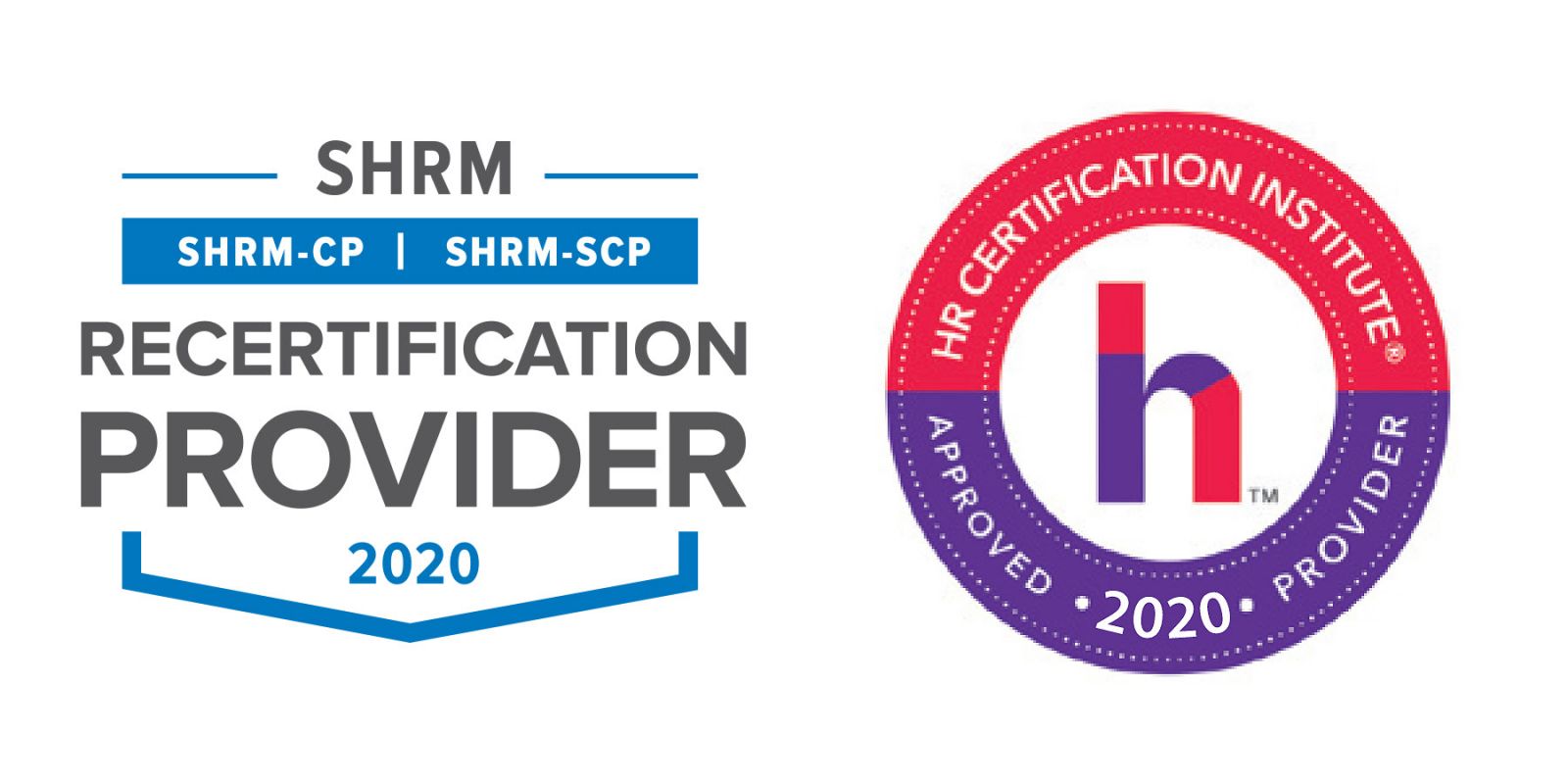 Session Highlights
Understanding how and why employees use social media
Identify the key risks posed to employers by social media use and misuse
Awareness of the law and ethics relating to social media
Managing social media use in the workplace
The National Labor Relations Board and Social Media
Developing and implementing a workplace social media policy
Importance of keeping professional and personal networking activity separate
Social media best practices in the workplace
Business applications for social media
Overview
Technology is rapidly changing the way organizations conduct business, and social media has become a dominate form of communication. The benefits of social media are obvious. Social media can act as a customer service tool allowing consumers to interact with businesses about their products and services. When successful, social media marketing campaigns can increase brand awareness. Yet despite this popularity, employers find it increasingly difficult to balance the competing interests of an employee's privacy against the employer's security. Complicating matters, the law governing social media in the workplace is unsettled

Why Should You Attend
Social media can be a powerful tool to grow your business, but it can also create workplace distractions or be a forum for messages that may undermine or hurt your organization's brand. Through this session you'll learn when and how you can (and can't) regulate the use of social media in the workplace. Participation also can help you navigate the social media landscape, including current National Labor Relations Board positions and tips for implementing a social media policy.
Who Will Benefit
Senior Leadership
HR Professionals
Managers & Supervisors
Compliance Professionals
Ethics Professionals
Employees
This activity has been approved for 1.15 (General) recertification credit hours toward aPHR, PHR, PHRca, SPHR, GPHR, PHRi and SPHRi recertification through HR Certification Institute (HRCI). Please make note of the activity ID number on your recertification application form. For more information about certification or recertification, please visit the HR Certification Institute website at www.hrci.org

This program is valid for 1.15 PDCs for the SHRM-CP® or SHRM-SCP®
Your Instructor

Diane L. Dee, President of Advantage HR Consulting, has over 25 years of experience in the Human Resources arena. Diane's background includes experience in HR consulting and administration in corporate, government, consulting and pro bono environments. Diane founded Advantage HR Consulting in early 2016. Under Diane's leadership, Advantage HR provides comprehensive, cost-effective Human Resources solutions for small to mid-sized firms in the greater Chicagoland area.

Diane holds a Master Certificate in Human Resources from Cornell University's School of Industrial and Labor Relations and has attained SPHR, SHRM-SCP, sHRBP and HRPM® certification.

Diane is a member of the National Association of Women Business Owners and the Society for Human Resource Management. Additionally, Diane performs pro bono work through the Taproot Foundation assisting non-profit clients by integrating their Human Resources goals with their corporate strategies.
Frequently Asked Questions
What is a webinar?
A webinar is an interactive web conferencing medium that is a blend of audio, synchronized slides, polling and Q&A sent over the Internet. Webinars allow you to access the LIVE content at your convenience.
At what time should I login for the webinar?
The right time to login would be at least 20 minutes before the webinar - to check if your computer is working fine – audio and video. You will receive a mail a few days in advance of the webinar scheduled date and time with instructions to you–re your system settings for compatibility. Smart HR Learn recommends that the computer be tested at least an hour or two before the webinar is scheduled to begin.;
How do I join a Webinar?
You can join a webinar using a PC or Mac®. You will receive an email, inviting you to join the webinar at least 48 hours before the webinar date and time. Please click the link and enter your name and email address to join the session by selecting the ?Join a Webinar? button.
I am unable to attend a LIVE webinar. Is there a recording I can listen to?
Yes we also provide recorded Webinars, basically the completed audio visual recording of the LIVE webinar, which includes the Q&A session.
Is there a provision for refund, if so, how?
In case you are unable to attend a Live webinar that you have registered for, you can send in a request for a refund by e-mail prior to 48 hours of the webinar's scheduled date and time. You must state the name of the course, date of purchase and the reason for the refund request. All refund requests will be considered and responded to within two business days of receipt of request. In the event of a no-show or the non-functioning of your PC or server there would be no refund provided. However, attendee substitutions are welcomed at any time.