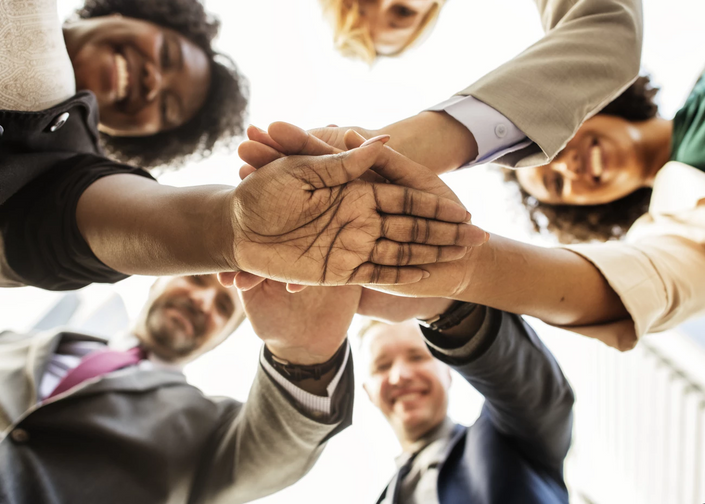 Succeeding in a Diverse Workplace: Build Teamwork and Improve Outcomes
On Demand Webinar Duration 60 Minutes Credits HRCI 1 & SHRM 1 PDCs
Enroll in Course
Speaker: Paula Connolly, Trainer for Mackay Byrne Group, has over 25 years of experience in professional development training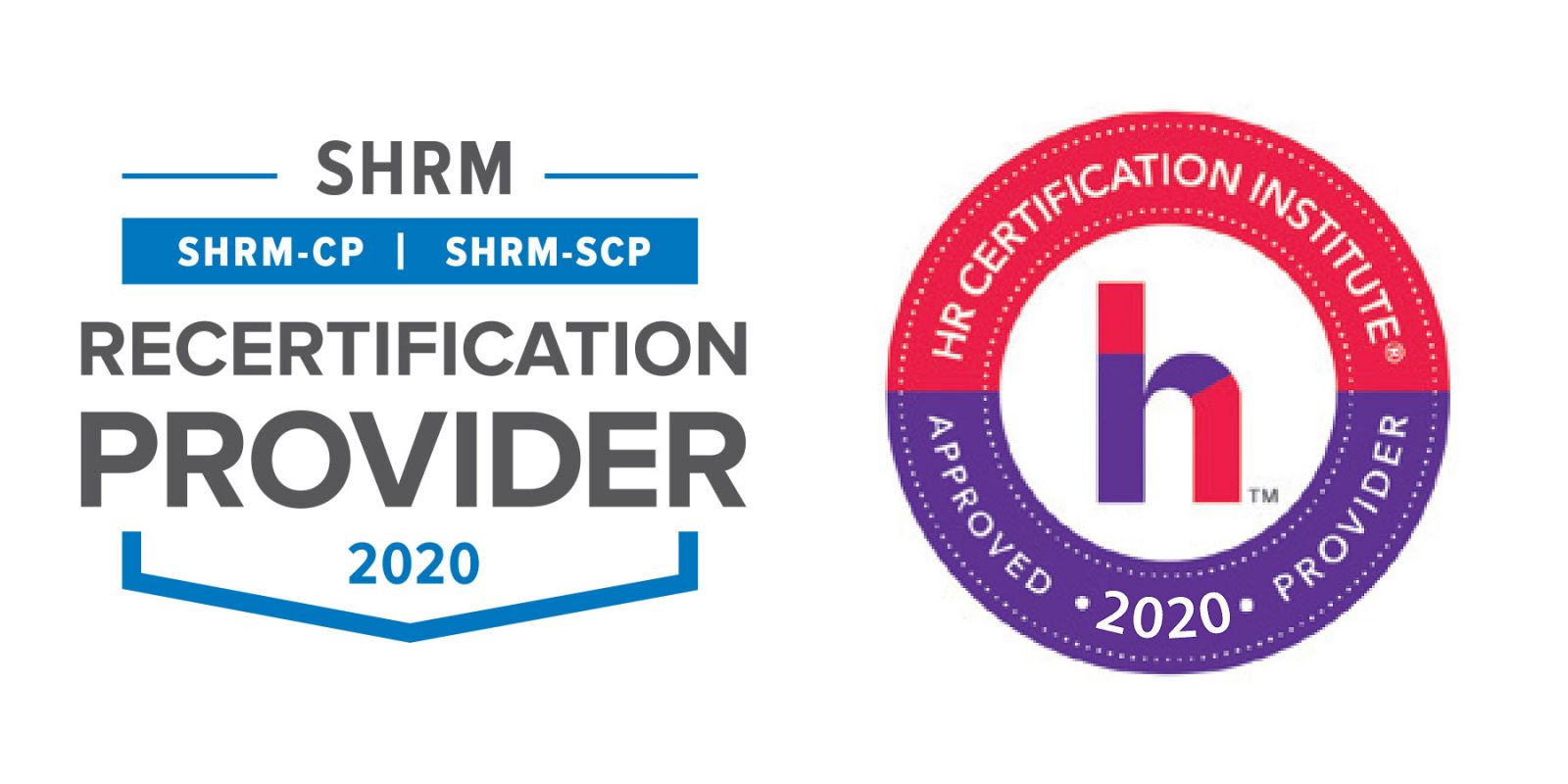 Area Covered
Identify elements of diversity and recognize that we are all unique
Understand that diversity is not necessarily inclusion
Define why diversity is a business imperative
Learn how culture and experience impact communication styles and behaviours
Understand how biases are formed
Build awareness of common stereotypes and unconscious biases that effect decision making
Define strategies and techniques to increase teamwork and collaboration
Overview
In today's multicultural society, successful organizations recognize the importance of a diverse and inclusive workplace to promote employee engagement and wellness, and to enhance productivity. But a diverse workplace doesn't necessarily mean an inclusive one. In our communications, we must consider diversity elements such as race, religion, gender identity, mental health, different perspectives and political views. Both managers and employees can contribute to a diverse and inclusive workplace.

Why Should You Attend
Appreciating diversity is a business imperative. Of course, we should treat all people with respect and dignity in all aspects of our lives. Diversity, as a business imperative, goes beyond this. It means that if we all had the same background, experience and ways of thinking, we would be limited in our ability to solve problems, develop new ideas, compete in our industry and thus, to effectively meet organizational goals. The organizations that promote diversity and inclusion will be the ones to succeed.
Key Learning Objectives
Understand the benefits of working in a diverse and inclusive workplace
Identify opportunities to adopt more inclusive behaviours
Assess and begin to develop your cultural competence
Develop self-awareness and learn how to adapt to different communication styles
Learn strategies to increase collaboration and teamwork
Who will Benefit
Managers
Executives
Employees will benefit from this webinar
This activity has been approved for 1 HR (General) recertification credit hours toward aPHR, PHR, PHRca, SPHR, GPHR, PHRi and SPHRi recertification through HR Certification Institute (HRCI). Please make note of the activity ID number on your recertification application form. For more information about certification or recertification, please visit the HR Certification Institute website at www.hrci.org

This program is valid for 1 PDCs for the SHRM-CP® or SHRM-SCP®

Your Instructor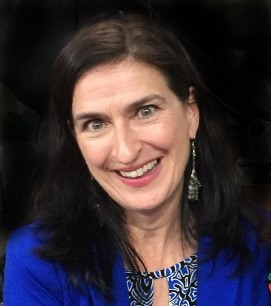 Paula Connolly, Trainer for Mackay Byrne Group, has over 25 years of experience in professional development training. She has a Bachelor of Business Administration degree from Acadia University and Certificates in Adult Education and Professional Courseware Design, Emotional Intelligence and Personality Dimensions. Paula presents classroom and webinar seminars to help participants improve their communication, leadership and productivity skills.

Paula has a dynamic speaking style and engages her audience while sharing insights and tools that participants can use when they return to their office. She has presented productivity and time management seminars to many clients including the Ministry of Community and Social Services, Health Canada, Public Service and Procurement Canada, Financial Services Commission of Ontario, Associations, Ontario Chartered Professional Accountants and the Canada School of Public Service.

Mackay Byrne Group is a Canadian based training company with over 30 outstanding professional development programs
Frequently Asked Questions
What is a webinar?
A webinar is an interactive web conferencing medium that is a blend of audio, synchronized slides, polling and Q&A sent over the Internet. Webinars allow you to access the LIVE content at your convenience.
At what time should I login for the webinar?
The right time to login would be at least 20 minutes before the webinar - to check if your computer is working fine – audio and video. You will receive a mail a few days in advance of the webinar scheduled date and time with instructions to you–re your system settings for compatibility. Smart HR Learn recommends that the computer be tested at least an hour or two before the webinar is scheduled to begin.;
Is there a provision for refund, if so, how?
In case you are unable to attend a Live webinar that you have registered for, you can send in a request for a refund by e-mail prior to 48 hours of the webinar's scheduled date and time. You must state the name of the course, date of purchase and the reason for the refund request. All refund requests will be considered and responded to within two business days of receipt of request. In the event of a no-show or the non-functioning of your PC or server there would be no refund provided. However, attendee substitutions are welcomed at any time
I am unable to attend a LIVE webinar. Is there a recording I can listen to?
Yes we also provide recorded Webinars, basically the completed audio visual recording of the LIVE webinar, which includes the Q&A session.