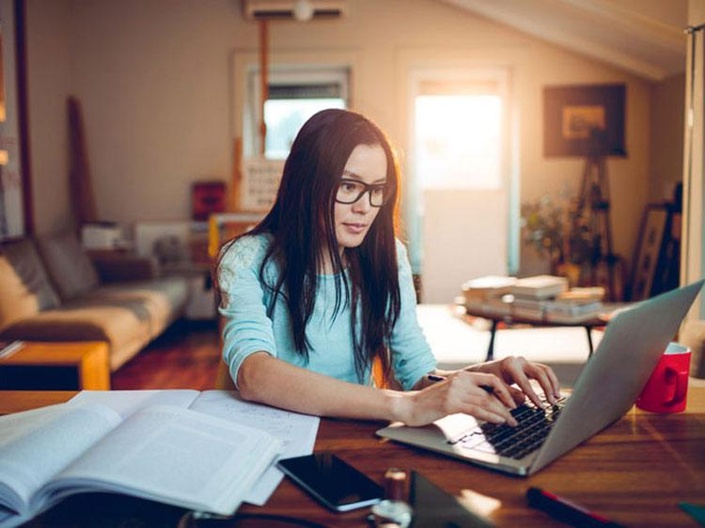 Successfully Manage Employees Who Work from Home
On Demand Webinar Duration 60 Minutes Credits HRCI 1 & SHRM 1 PDCs
Enroll in Course
Speaker:Dr. B. Lynn Ware CEO and President, Integral Talent Systems, Inc. She is an Industrial/Organizational Psychologist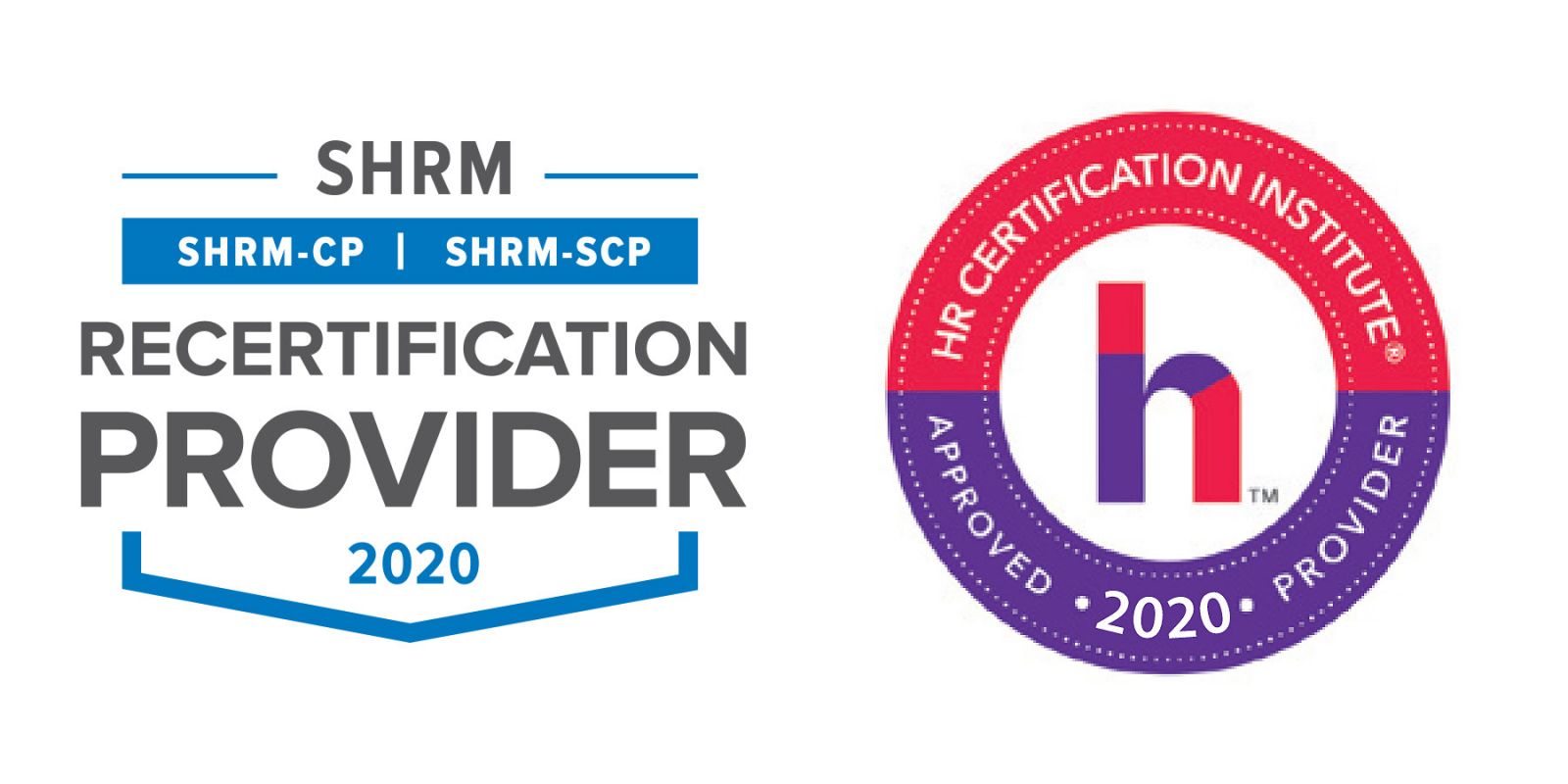 Area Covered
Potential pitfalls of having employees work remotely
Signs of possible employee disengagement
Creating a culture of trust and sharing
What a manager can do to establish trust and accountability
How to use technology to bridge the "visual" gap
Balancing face to face, telephone and remote work
What to "measure" to make sure work is getting done and employees are putting in the hours you expect
Benefits of a remote workforce
How to keep your workforce calm and productive
Should you allow employees to work from home when the crisis is over?
Overview
With the current coronavirus scare, employers are taking active steps to ease the spread of the disease by allowing workers who are able to work from home. Though there has been a recent trend toward employers offering remote working and telecommuting arrangements, having a majority of your workforce working from home can be daunting when leaders and managers have firm deliverables and deadlines to meet. Join this webinar to learn several research-based tips on how to successfully manage employees who are working remotely. This webinar will review the benefits of allowing employees to work from home and give managers the tools they still need to get the performance they expect from their teams.

Learning Objectives
Learn how to maintain productivity from employees working from home
Learn tips on how to set up better team collaboration amongst virtual teams
Minimize management time by learning how to maintain streamlined communications and new work processes for working remotely
Gain experience on how to leverage time zone differences to actually maximize project and speed of deliverables completion
Compare the benefits of different remote technology you can set up for your virtual team infrastructure
Learn three key communication tips that will keep your employees calm during the crisis
Who Will Benefit
HR Managers and all functional line managers in any business: CEO's, VP's, middle managers, and supervisors
This activity has been approved for 1 HR (General) recertification credit hours toward aPHR, PHR, PHRca, SPHR, GPHR, PHRi and SPHRi recertification through HR Certification Institute (HRCI). Please make note of the activity ID number on your recertification application form. For more information about certification or recertification, please visit the HR Certification Institute website at www.hrci.org

This program is valid for 1 PDCs for the SHRM-CP® or SHRM-SCP®

Your Instructor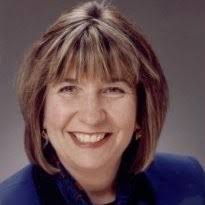 Dr. B. Lynn Ware CEO and President, Integral Talent Systems, Inc. She is an Industrial/Organizational Psychologist and thought leader who has practiced for over thirty years in the talent management field. She has designed, developed and implemented career development systems in partnership with several Best Place to Work organizations such as Google and Scripps Medical Center.

Dr. Ware's mission is on how to leverage the company's investment in talent to generate stronger financial outcomes. Dr. Ware has experience designing, implementing and measuring a wide variety of integrated talent management solutions in the consumer products, energy, financial services, health care, technology, manufacturing and retail industries. She is frequently quoted on trends in talent management in numerous publications such as the Associated Press, San Francisco Chronicle, Harvard Business Review, and Computer World magazine, and has been featured several times on CNN as a global talent management expert.
Frequently Asked Questions
What is a webinar?
A webinar is an interactive web conferencing medium that is a blend of audio, synchronized slides, polling and Q&A sent over the Internet. Webinars allow you to access the LIVE content at your convenience.
At what time should I login for the webinar?
The right time to login would be at least 20 minutes before the webinar - to check if your computer is working fine – audio and video. You will receive a mail a few days in advance of the webinar scheduled date and time with instructions to you–re your system settings for compatibility. Smart HR Learn recommends that the computer be tested at least an hour or two before the webinar is scheduled to begin.;
Is there a provision for refund, if so, how?
In case you are unable to attend a Live webinar that you have registered for, you can send in a request for a refund by e-mail prior to 48 hours of the webinar's scheduled date and time. You must state the name of the course, date of purchase and the reason for the refund request. All refund requests will be considered and responded to within two business days of receipt of request. In the event of a no-show or the non-functioning of your PC or server there would be no refund provided. However, attendee substitutions are welcomed at any time
I am unable to attend a LIVE webinar. Is there a recording I can listen to?
Yes we also provide recorded Webinars, basically the completed audio visual recording of the LIVE webinar, which includes the Q&A session.