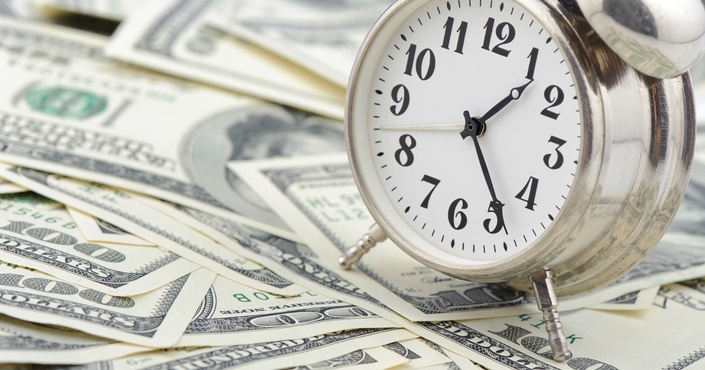 Supplemental Pay and Overtime under the FLSA
Tue, July 28, 2020 at 1:00 PM – 4:00 PM EDT Duration 180 Minutes Credits HRCI 3 & SHRM 3 PDCs
Enroll in Course
Use Code EBJULY4 and get 10% discount

Speaker:Janette is an attorney with more than 20 years legal experience. Janette works in her own law practice with employers on most employment law issues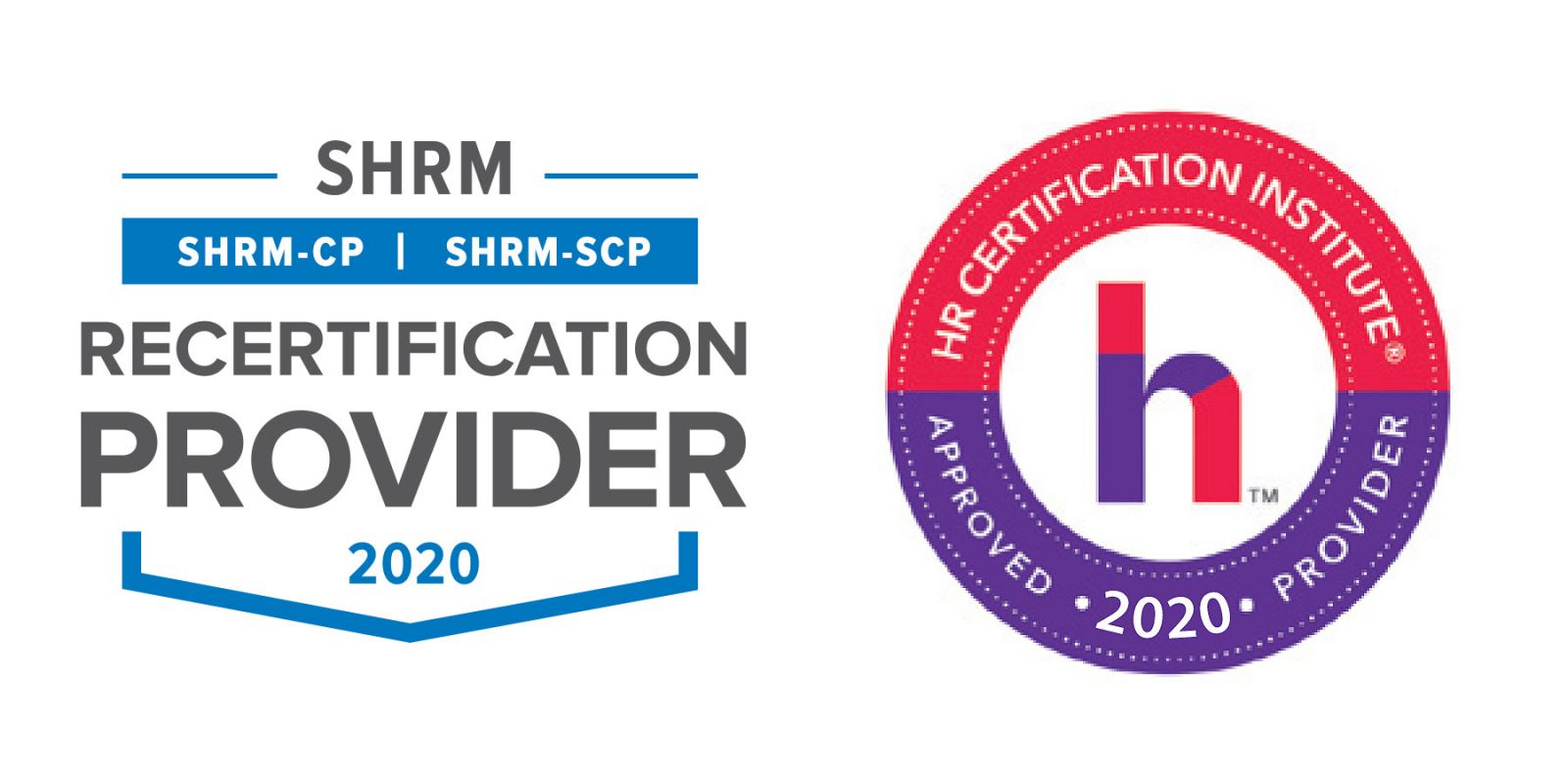 What You Will Learn In this 180 Minute On-Line Live Sexual Harassment HR Webinar:
Practical steps to take in anticipation of the rule's finalization
The difference between the newly proposed DOL rule on overtime exemptions and the Obama-era proposal concerning white-
Collar exemptions, salary basis and more;
How the proposed rule will affect highly compensated employees
How often the DOL anticipates it will update the salary level
How the DOL intends to handle the issue of automatic updates
How bonuses will factor into the salary threshold for exemption
Practical steps to either reduce the increase in overtime or to stay under the DOL's radar.
Overview

If you have employees currently classified as exempt from overtime, you may be in for a change in the near future. The new overtime rules may render at least some of your currently-exempt employees non-exempt. In other words, if you aren't prepared, you may find that those employees are now entitled to overtime pay. Learn how – or if—these new rules may impact you and what you might be able to do to either minimize or even avoid overtime issues.
Who will benefit Most from This Supplemental Pay and Overtime HR Webinar:

Payroll Professionals
HR professionals
Managers
Compliance officers
Audit staff
Budget personnel's
Attorneys
Controllers
Compensation Analysts
This activity has been approved for 3 HR (General) recertification credit hours toward aPHR, PHR, PHRca, SPHR, GPHR, PHRi and SPHRi recertification through HR Certification Institute (HRCI). Please make note of the activity ID number on your recertification application form. For more information about certification or recertification, please visit the HR Certification Institute website at www.hrci.org
This program is valid for 3 PDCs for the SHRM-CP® or SHRM-SCP®

Your Instructor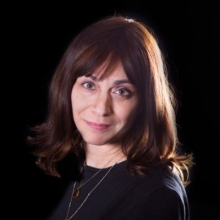 Janette is an attorney with more than 20 years legal experience. Janette works in her own law practice with employers on most employment law issues, acting as the Employer's Legal Wellness Professional - to ensure that employers are in the best position possible to avoid litigation, audits, employee relations problems, and the attendant, often exorbitant costs. Janette authors the firm's weekly blog and has written articles on many different employment law issues for many publications, including EEO Insight, Staffing Industry Review, @Law, and Chief Legal Officer.
Janette has also spoken and trained on topics, such as Criminal Background Checks in the Hiring Process, Joint Employment, Severance Arrangements, Pre-Employment Screening among many, many others. Janette is licensed in New Jersey and New York. In addition, Janette serves as a Legal Wellness Professional to employers outside New Jersey and New York on almost all federal employment law issues, to enable employees to address workplace challenges before they escalate to litigation or costly audits. Janette is a member of the Workplace Violence Prevention Institute, a task force that serves as a resource to employers committed to taking a proactive, holistic approach to preventing and appropriately responding to the growing threat of workplace violence. Janette is also a contributor to the recently released book, "Hiring Greatness: How to Recruit Your Dream Team and Crush the Competition", published by John Wiley and Sons, and authored by David E. Perry and Mark J. Haluska.
Janette serves as a member of the Workplace Violence Prevention Institute, an interdisciplinary task force dedicated to providing cutting-edge holistic solutions to the increasing concern over workplace safety and workplace violence prevention.
Frequently Asked Questions
At what time should I login for the webinar?
The right time to login would be at least 20 minutes before the webinar - to check if your computer is working fine – audio and video. You will receive a mail a few days in advance of the webinar scheduled date and time with instructions to you–re your system settings for compatibility. Smart HR Learn recommends that the computer be tested at least an hour or two before the webinar is scheduled to begin.;
How do I join a Webinar?
You can join a webinar using a PC or Mac®. You will receive an email, inviting you to join the webinar at least 48 hours before the webinar date and time. Please click the link and enter your name and email address to join the session by selecting the ?Join a Webinar? button.
I am unable to attend a LIVE webinar. Is there a recording I can listen to?
Yes we also provide recorded Webinars, basically the completed audio visual recording of the LIVE webinar, which includes the Q&A session.
Is there a provision for refund, if so, how?
In case you are unable to attend a Live webinar that you have registered for, you can send in a request for a refund by e-mail prior to 48 hours of the webinar's scheduled date and time. You must state the name of the course, date of purchase and the reason for the refund request. All refund requests will be considered and responded to within two business days of receipt of request. In the event of a no-show or the non-functioning of your PC or server there would be no refund provided. However, attendee substitutions are welcomed at any time.