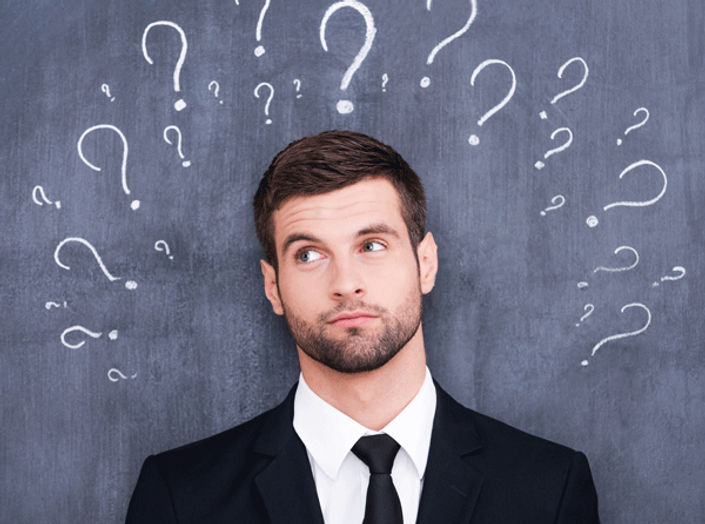 The In's and Out's of the Form I-9 and E-Verify
On Demand Webinar Duration 90 Minutes Credits HRCI 1.5 & SHRM 1.5 PDCs
Enroll in Course
This webinar will provide pointers to help you minimize your chances of triggering an audit or incurring violations and unwanted fines or worse
Speaker: Janette is an attorney with more than 20 years legal experience. Janette works in her own law practice with employers on most employment law issues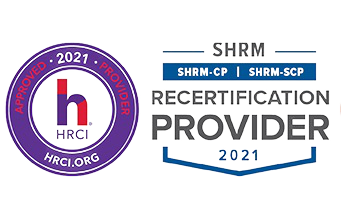 Overview
Immigration laws and Form I-9 requirements are not on hold during the COVID-19 pandemic.
Correctly completing a Form I-9, that seemingly simple form involves sifting through gray areas and often conflicting instructions that can prove to be a trap for the unwary, and often most well-intentioned employers. Even seemingly minor "paperwork" violations can land employers in hot water for non-compliance.
Attending this webinar will help you understand how to correctly fill out the I-9, and if you have made any mistakes up until now, how to correct them. You will also learn of new developments and some best practices, which should save your company from steep penalties arising out of avoidable violations.
Why Should You Attend

As they say, "The ICE man (or woman) cometh". Anyone can claim an employer has not complied with I-9 and E-Verify requirements—and worst of all, those claims do not even have to be true to trigger an audit. If that's not enough, government agencies in recent years have started to "talk" to each other. For example, the US Department of Labor (DOL) communicates with the Internal Revenue Service (IRS) and the Department of Homeland Security (DHS) communicates with Child Support Services and on and on.
Research shows, however, that audits are often triggered by complaints, which, in turn, most often come from disgruntled employees. Others come from audits of targeted industries. The point is that you cannot assume that you are immune from an I-9 audit. Once Immigration and Customs Enforcement (I.C.E.) finds violations, it can also find that your company has knowingly employed people not eligible to work in the United States, leaving your company vulnerable to a shutdown.
This webinar will provide pointers to help you minimize your chances of triggering an audit or incurring violations and unwanted fines or worse.
Areas Covered
Topics covered include, without limitation:
Up to date I-9 compliance requirements
Basic I-9 document review
Recognize the effect of the most current Form I-9 on hiring managers and field personnel
Understand the new rules for acceptable documents used to verify employment eligibility
E-Verify - pros and cons
Understand the impact the most current Form I-9 will have on the use of E-Verify
Conducting a self-audit of your I-9 process
How to avoid the common errors and omissions including recordkeeping errors
Update on upcoming ICE I-9 audits
Penalties for non-compliance
Understanding civil and criminal penalties
Walking the fine line between vigilance and illegal overstep when seeking proof of citizenship
Establish best practices for reducing risks and correcting errors when using the most current Form I-9
Who Will Benefit
People most likely to benefit from this webinar include, without limitation:
HR practitioners at all levels;
Office managers;
Senior Managers;
CEO's;
Business Owners;
Anyone dealing with onboarding new employees.
Your Instructor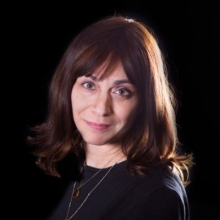 Janette is an attorney with more than 20 years legal experience. Janette works in her own law practice with employers on most employment law issues, acting as the Employer's Legal Wellness Professional - to ensure that employers are in the best position possible to avoid litigation, audits, employee relations problems, and the attendant, often exorbitant costs. Janette authors the firm's weekly blog and has written articles on many different employment law issues for many publications, including EEO Insight, Staffing Industry Review, @Law, and Chief Legal Officer.
Janette has also spoken and trained on topics, such as Criminal Background Checks in the Hiring Process, Joint Employment, Severance Arrangements, Pre-Employment Screening among many, many others. Janette is licensed in New Jersey and New York. In addition, Janette serves as a Legal Wellness Professional to employers outside New Jersey and New York on almost all federal employment law issues, to enable employees to address workplace challenges before they escalate to litigation or costly audits. Janette is a member of the Workplace Violence Prevention Institute, a task force that serves as a resource to employers committed to taking a proactive, holistic approach to preventing and appropriately responding to the growing threat of workplace violence. Janette is also a contributor to the recently released book, "Hiring Greatness: How to Recruit Your Dream Team and Crush the Competition", published by John Wiley and Sons, and authored by David E. Perry and Mark J. Haluska.
Janette serves as a member of the Workplace Violence Prevention Institute, an interdisciplinary task force dedicated to providing cutting-edge holistic solutions to the increasing concern over workplace safety and workplace violence prevention.