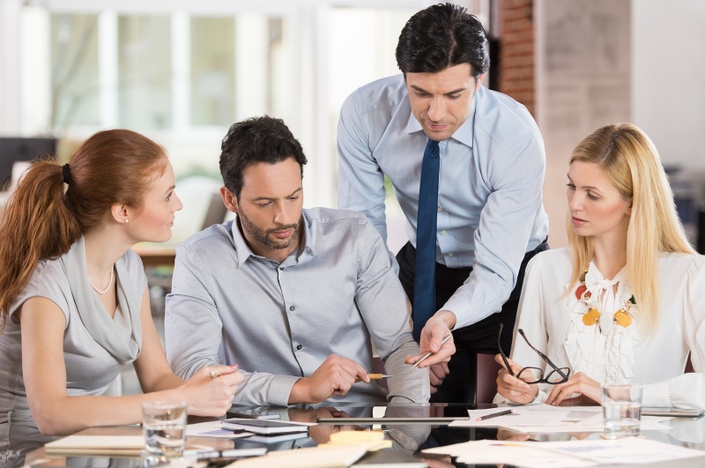 Unconscious Bias in the Workplace: The Science and the Law
On Demand Webinar 90 Minutes Credits HRCI 1.5 & SHRM 1.5 PDCs
Enroll in Course
Speaker : Dr. Susan Strauss is a national and international speaker, trainer and consultant.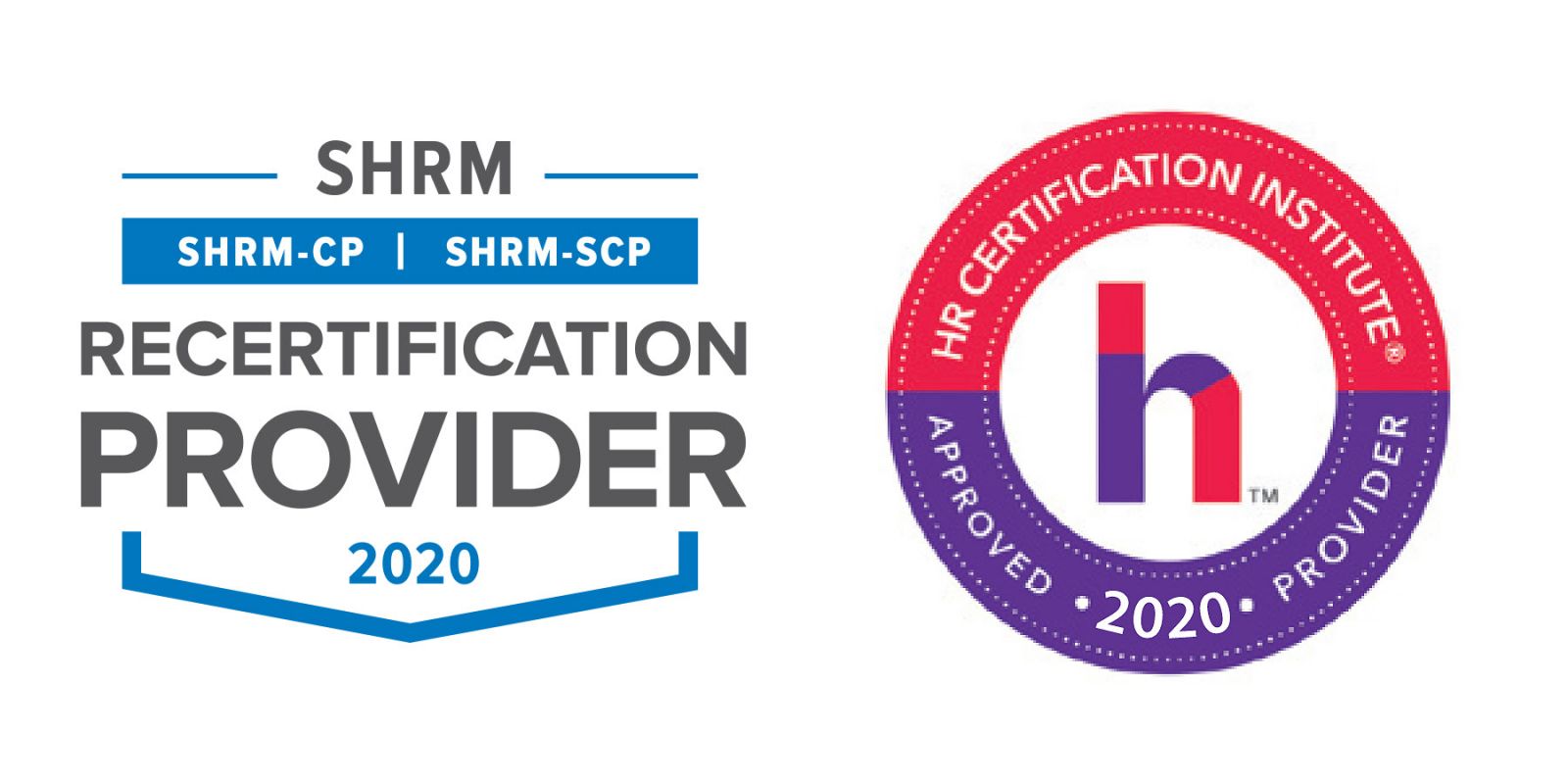 Objectives of the Presentation
To define unconscious bias
To examine the science of unconscious bias
To list examples of unconscious bias
To explain types of unconscious bias
To explore the role of stereotypes in unconscious bias
To discuss implicit association test (IAT)
To identify steps in minimizing individual unconscious bias
To outline steps HR and management should implement to diminish unconscious bias
Overview
We all experience some degree of unconscious bias—yes, even those of us that are well-intentioned. Unconscious bias includes the subtle associations we make towards groups of people. Stereotypes, which often operate unconsciously, are often the root of our bias. The phenomenon has been used to partially explain the racial tension in the U. S. and particularly with the police shootings of Black men. The U. S. Department of Justice (DOJ) recognizes the important role unconscious bias plays in the life of attorneys and law enforcement. As a result, the DOJ has been rolling out training to more than 23,000 agents in the FBI and other federal law enforcement agencies as well as 5,800 attorneys in 94 U. S. Attorney's Offices around the country. State and local police and sheriff departments are also conducting unconscious bias training.
More and more organizations are incorporating unconscious bias training for managers and employees recognizing the role it plays in workplace discrimination including hiring, promotion, retention, and talent management practices. Wall Street estimated that 20% of large corporations conduct unconscious bias training. It shapes the organizational climate. One of the challenges in addressing implicit bias is, based on the research is that people are often resistant to accepting behavior that is inconsistent with their stereotypes, while accepting behavior that is consistent with stereotypes.
In spite of over 50 years of civil rights law, inequality continues based on sex, race, disability, and other protected classes, as it relates to levels of education, poverty and success. Unconscious bias, influences those inequalities. Courts have recognized the existence of unconscious discrimination since the earliest Title VII decisions and have specifically stated that Title VII reaches this form of discrimination

Implicit, or unconscious bias, exists in the workplace and classrooms.What does it look like?How can an employer create an unbiased work environment?How can management get in touch with their own unconscious biases to combat unintentional bias with colleagues and clients? Research suggests that unconscious bias regarding race and gender impacts relationships with those we interact with.

Who Will Benefit
All Management including team leaders, supervisors, middle managers, directors, and senior leaders, administrators
Human resources professionals including generalists and HR managers
Risk Managers
Attorneys
Physicians
Nurses
Law enforcement
This activity has been approved for 1.5 HR (General) recertification credit hours toward aPHR, PHR, PHRca, SPHR, GPHR, PHRi and SPHRi recertification through HR Certification Institute (HRCI). Please make note of the activity ID number on your recertification application form. For more information about certification or recertification, please visit the HR Certification Institute website at www.hrci.org
This program is valid for 1.5 PDCs for the SHRM-CP® or SHRM-SCP®
Your Instructor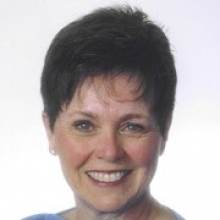 Dr. Susan Strauss is a national and international speaker, trainer and consultant. She has worked as a psychiatric nurse and her undergraduate degree is in psychology and human services. Her specialty areas include discrimination, harassment, and bullying; management/leadership development, and organization development. She conducts harassment and bullying investigations and works as an expert witness for discrimination lawsuits.
Frequently Asked Questions
What is a webinar?
A webinar is an interactive web conferencing medium that is a blend of audio, synchronized slides, polling and Q&A sent over the Internet. Webinars allow you to access the LIVE content at your convenience.
At what time should I login for the webinar?
The right time to login would be at least 20 minutes before the webinar - to check if your computer is working fine – audio and video. You will receive a mail a few days in advance of the webinar scheduled date and time with instructions to you–re your system settings for compatibility. Smart HR Learn recommends that the computer be tested at least an hour or two before the webinar is scheduled to begin.;
How do I join a Webinar?
You can join a webinar using a PC or Mac®. You will receive an email, inviting you to join the webinar at least 48 hours before the webinar date and time. Please click the link and enter your name and email address to join the session by selecting the ?Join a Webinar? button.
I am unable to attend a LIVE webinar. Is there a recording I can listen to?
Yes we also provide recorded Webinars, basically the completed audio visual recording of the LIVE webinar, which includes the Q&A session.
Is there a provision for refund, if so, how?
In case you are unable to attend a Live webinar that you have registered for, you can send in a request for a refund by e-mail prior to 48 hours of the webinar's scheduled date and time. You must state the name of the course, date of purchase and the reason for the refund request. All refund requests will be considered and responded to within two business days of receipt of request. In the event of a no-show or the non-functioning of your PC or server there would be no refund provided. However, attendee substitutions are welcomed at any time.