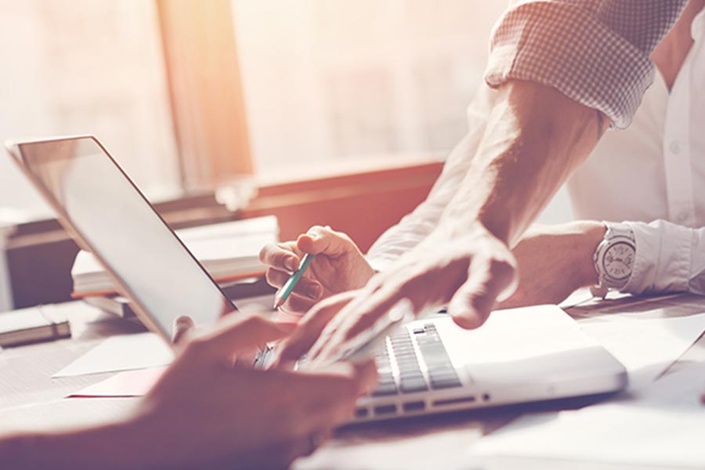 Webinar Understand your role as a change leader – its far more than a manager!
On Demand Webinar EDT Duration 60 Minutes
Enroll in Course
Speaker :Rich Batchelor, MMgt BSc MACMP MSHRM PII Pg/fMP CIM ACC
President & Chief Change Agent, Capillary Consulting
Overview

In this webinar we will explore the delicate balance of leadership and management within organizations going through change. We will look at how change needs a balance of both to be successfully delivered and uncover some of the pitfalls of focusing too much on managing the delivery without leading people through the change journey.
Session Highlight

• Defining Leadership and Management

• Understanding the role of change leader
• Understanding the benefits of balancing management and leadership for change
Why Should You Attend

If you have been given responsibility as a sponsor or leader of an upcoming change

If you are an executive that needs to support your department or division through upcoming changes
If you struggle to let go of responsibility and want to constantly control the changes you are involved in
Who Will Benefit

• C-Suite and Executive Leaders

• Program and Project Sponsors
• Project Leaders
• HR Managers
• HR Business Partners
• Operations Managers
• Organizational Effectiveness Leaders
• People Managers
• Team Leaders
• Supervisors
• Change Agents and Analysts
Your Instructor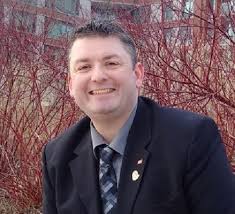 Rich Batchelor, MMgt BSc MACMP MSHRM PII Pg/fMP CIM ACC
President & Chief Change Agent, Capillary Consulting
Rich has been successfully delivering change for over 25 years. His consulting practice has seen him work with organizations across all parts of the globe! His legacy includes developing the change delivery model for UK government and being a founding member of the Association of Change Management Professionals, where he was founding president of the Toronto Chapter for 6 years. He has a masters in change management and is a certified Lego® Serious Play® Facilitator & Workshop Designer. He is also certified in Project Management, Process improvement, Facilitation, HR, Coaching, Counseling and Psychotherapy.
His presentation delivery is known for its passion and making the audience feel challenged. He enjoys the opportunity to disrupt traditional thinking, bring humour to the learning space and enable curiosity to take control of the change space for everyone.
Frequently Asked Questions
What is a webinar?
A webinar is an interactive web conferencing medium that is a blend of audio, synchronized slides, polling and Q&A sent over the Internet. Webinars allow you to access the LIVE content at your convenience.
At what time should I login for the webinar?
The right time to login would be at least 20 minutes before the webinar - to check if your computer is working fine – audio and video. You will receive a mail a few days in advance of the webinar scheduled date and time with instructions to you–re your system settings for compatibility. Smart HR Learn recommends that the computer be tested at least an hour or two before the webinar is scheduled to begin.;
Is there a provision for refund, if so, how?
In case you are unable to attend a Live webinar that you have registered for, you can send in a request for a refund by e-mail prior to 48 hours of the webinar's scheduled date and time. You must state the name of the course, date of purchase and the reason for the refund request. All refund requests will be considered and responded to within two business days of receipt of request. In the event of a no-show or the non-functioning of your PC or server there would be no refund provided. However, attendee substitutions are welcomed at any time
I am unable to attend a LIVE webinar. Is there a recording I can listen to?
Yes we also provide recorded Webinars, basically the completed audio visual recording of the LIVE webinar, which includes the Q&A session.