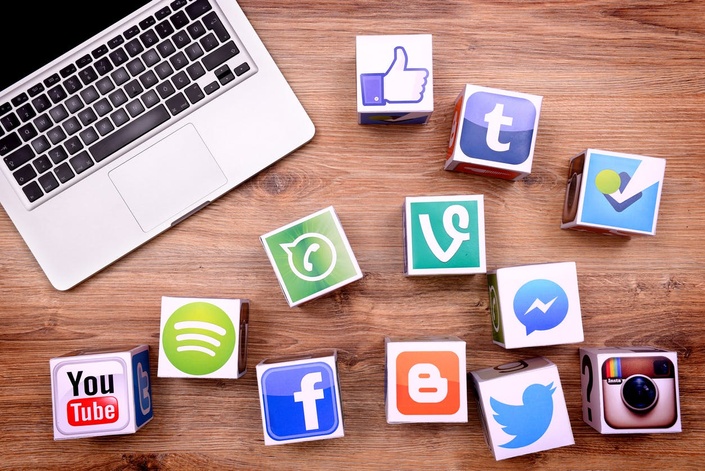 Effective Social Media Use in HR
On Demand Webinar Duration 60 Minutes Credits HRCI 1 & SHRM 1 PDCs
Enroll in Course
Speaker :Michael D. Haberman is a consultant, speaker, writer and teacher. He is co-founder of Omega HR Solutions, Inc.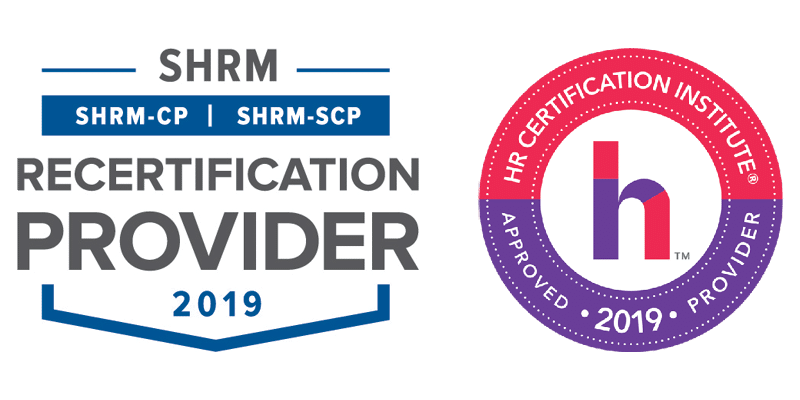 Overview:
Social media use is growing daily, in fact growing each minute, and the HR department needs to understand how to use the tool. While employees have become daily users many HR departments are behind the curve.

They need to understand how properly position social media use, how to determine a target market and what social media is used for by HR departments today. Without this understanding of social media use companies will run afoul of governmental rules and regulations that could lead to expensive lawsuits. Without understanding social media use companies will find themselves behind the curve on attracting and retaining the talent employees they need to have to be successful. Without understanding social media use companies will create policies that will be useless.

Area Covered
Current state of social media use by HR departments

Having a marketing approach

Determining what tool to use depending on your target market

Generational differences in social media use

How to use social media use as an onboarding tool

The downside of social media use

Protecting the company

The future of social media use
Who will benefit
HR managers
Office managers
HR administrators
Managers
Supervisors
This activity has been approved for 1 HR (General) recertification credit hours toward aPHR, PHR, PHRca, SPHR, GPHR, PHRi and SPHRi recertification through HR Certification Institute (HRCI). Please make note of the activity ID number on your recertification application form. For more information about certification or recertification, please visit the HR Certification Institute website at www.hrci.org
This program is valid for 1 PDCs for the SHRM-CP® or SHRM-SCP®
Your Instructor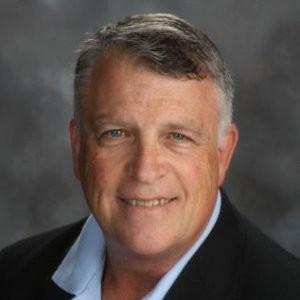 Michael D.Haberman is a consultant, speaker, writer and teacher. He is co-founder of Omega HR Solutions, Inc. a consulting and services company offering complete human resources solutions. Mike brings years of experience in dealing with the challenges of Human Resources in the 21st century. He has a Master's in HR and is certified as an Senior HR professional. He has over 17 years' experience in the class room teaching human resources fundamentals and certification preparation.
Frequently Asked Questions
What is a webinar?
A webinar is an interactive web conferencing medium that is a blend of audio, synchronized slides, polling and Q&A sent over the Internet. Webinars allow you to access the LIVE content at your convenience.
At what time should I login for the webinar?
The right time to login would be at least 20 minutes before the webinar - to check if your computer is working fine – audio and video. You will receive a mail a few days in advance of the webinar scheduled date and time with instructions to you–re your system settings for compatibility. Smart HR Learn recommends that the computer be tested at least an hour or two before the webinar is scheduled to begin.;
Is there a provision for refund, if so, how?
In case you are unable to attend a Live webinar that you have registered for, you can send in a request for a refund by e-mail prior to 48 hours of the webinar's scheduled date and time. You must state the name of the course, date of purchase and the reason for the refund request. All refund requests will be considered and responded to within two business days of receipt of request. In the event of a no-show or the non-functioning of your PC or server there would be no refund provided. However, attendee substitutions are welcomed at any time
I am unable to attend a LIVE webinar. Is there a recording I can listen to?
Yes we also provide recorded Webinars, basically the completed audio visual recording of the LIVE webinar, which includes the Q&A session.