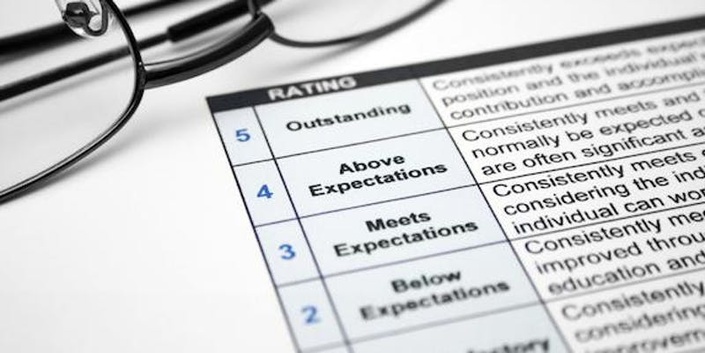 Webinar How to conduct effective Performance Reviews that are Engaging
On Demand webinar Duration 60 Minutes
Enroll in Course
Speaker :Tonia Morris, Founder of Simply HR, LLC, a Consultant and Management firm that specializes in helping organizations attract, retain, and grow their employee through training.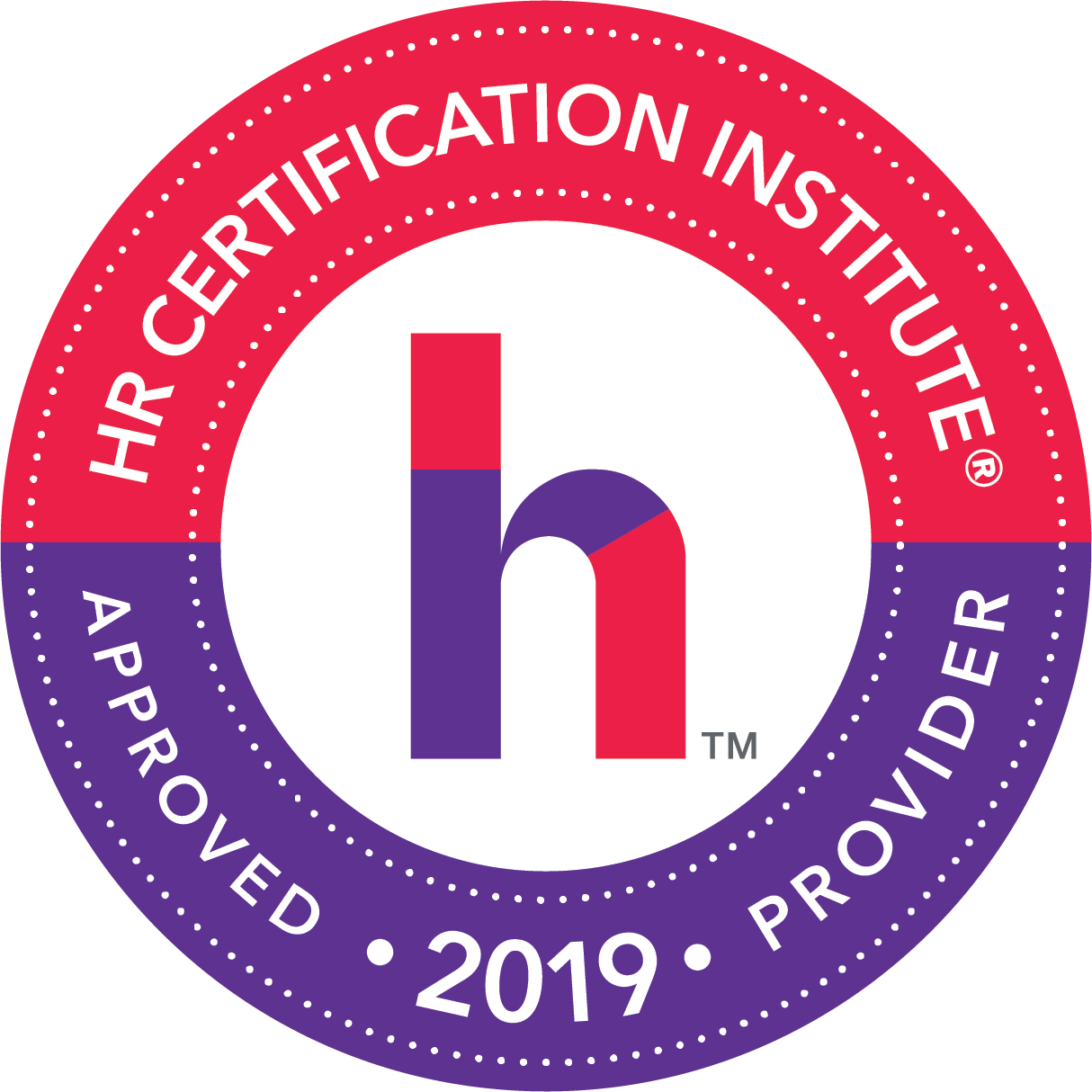 This activity has been approved for 1 HR (General) recertification credit hours toward aPHR, PHR, PHRca, SPHR, GPHR, PHRi and SPHRi recertification through HR Certification Institute (HRCI). Please make note of the activity ID number on your recertification application form. For more information about certification or recertification, please visit the HR Certification Institute website at www.hrci.org

Overview

In today's workplace it is very important that employees feel valuable and contribute to the performance process.
Participants will learn the importance of effective performance evaluations, how to conduct them, how to engage employees in the process and how to handle difficult conversation during the process.
Participants will be introduced to a simple solution when providing feedback- The CARE Approach.
Session Highlight

Develop Rapport with Employees
Provide Effective feedback
Provide collaborative environment
Encourage employee to self-evaluate
Anticipate & Manage employee Defensiveness, Anger or other emotions
Why Should You Attend

The workforce has changed tremendously, with five generations in the workplace and five different job expectations, feedback is a must. Many employees leave because of lack of feedback. If you are new to providing feedback, wanting best practice of giving feedback or just need to do a better job with providing feedback, then this session is for you.
It is a known fact when employees are giving constructive feedback, productivity increases and employees are more motivated. It is also a known fact, lack of feedback employees become disengaged and ultimately leave for another job.
Who Will Benefit

First Time Supervisors
Team Lead
Managers
HR
Office Managers
Your Instructor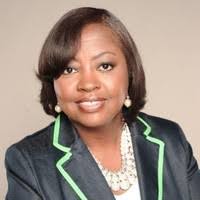 Tonia Morris, Founder of Simply HR, LLC, a Consultant and Management firm that specializes in helping organizations attract, retain, and grow their employee through training. It is Tonia's belief that training is the secret sauce of attracting and retaining employees.
Tonia spent over 25+ years in the HR specializing in employee development. Tonia is a professional speaker with the National Speaker Association specializing in developing a Multi-Generation workforce, she is an active member of SHRM, and ATD to name a few. Tonia believe engagement is important when administering performance feedback. She is a certified coach with Registered Corporate Coach and Forbes Coaches Council. Visit Tonia on LinkedIn, twitter and Facebook.
Frequently Asked Questions
What is a webinar?
A webinar is an interactive web conferencing medium that is a blend of audio, synchronized slides, polling and Q&A sent over the Internet. Webinars allow you to access the LIVE content at your convenience.
At what time should I login for the webinar?
The right time to login would be at least 20 minutes before the webinar - to check if your computer is working fine – audio and video. You will receive a mail a few days in advance of the webinar scheduled date and time with instructions to you–re your system settings for compatibility. Smart HR Learn recommends that the computer be tested at least an hour or two before the webinar is scheduled to begin.;
Is there a provision for refund, if so, how?
In case you are unable to attend a Live webinar that you have registered for, you can send in a request for a refund by e-mail prior to 48 hours of the webinar's scheduled date and time. You must state the name of the course, date of purchase and the reason for the refund request. All refund requests will be considered and responded to within two business days of receipt of request. In the event of a no-show or the non-functioning of your PC or server there would be no refund provided. However, attendee substitutions are welcomed at any time
I am unable to attend a LIVE webinar. Is there a recording I can listen to?
Yes we also provide recorded Webinars, basically the completed audio visual recording of the LIVE webinar, which includes the Q&A session.