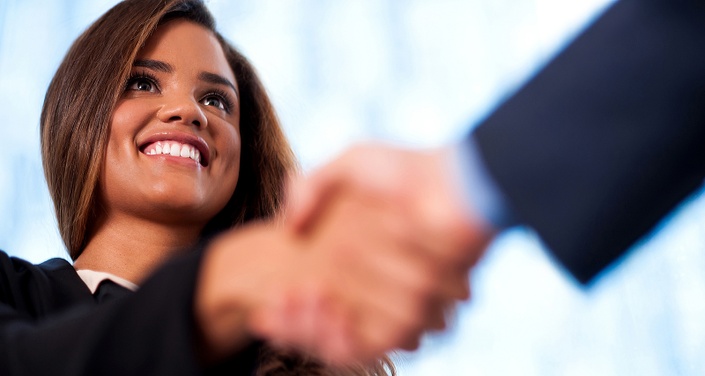 Webinar New Managers Toolkit to Instant HR Proficiency
On Demand Webinar Duration 60 Minutes
Enroll in Course
Speaker: Teri Morning, MBA, MS, specializes in solving company "people problems." She provides HR department expertise to small and mid sized companies.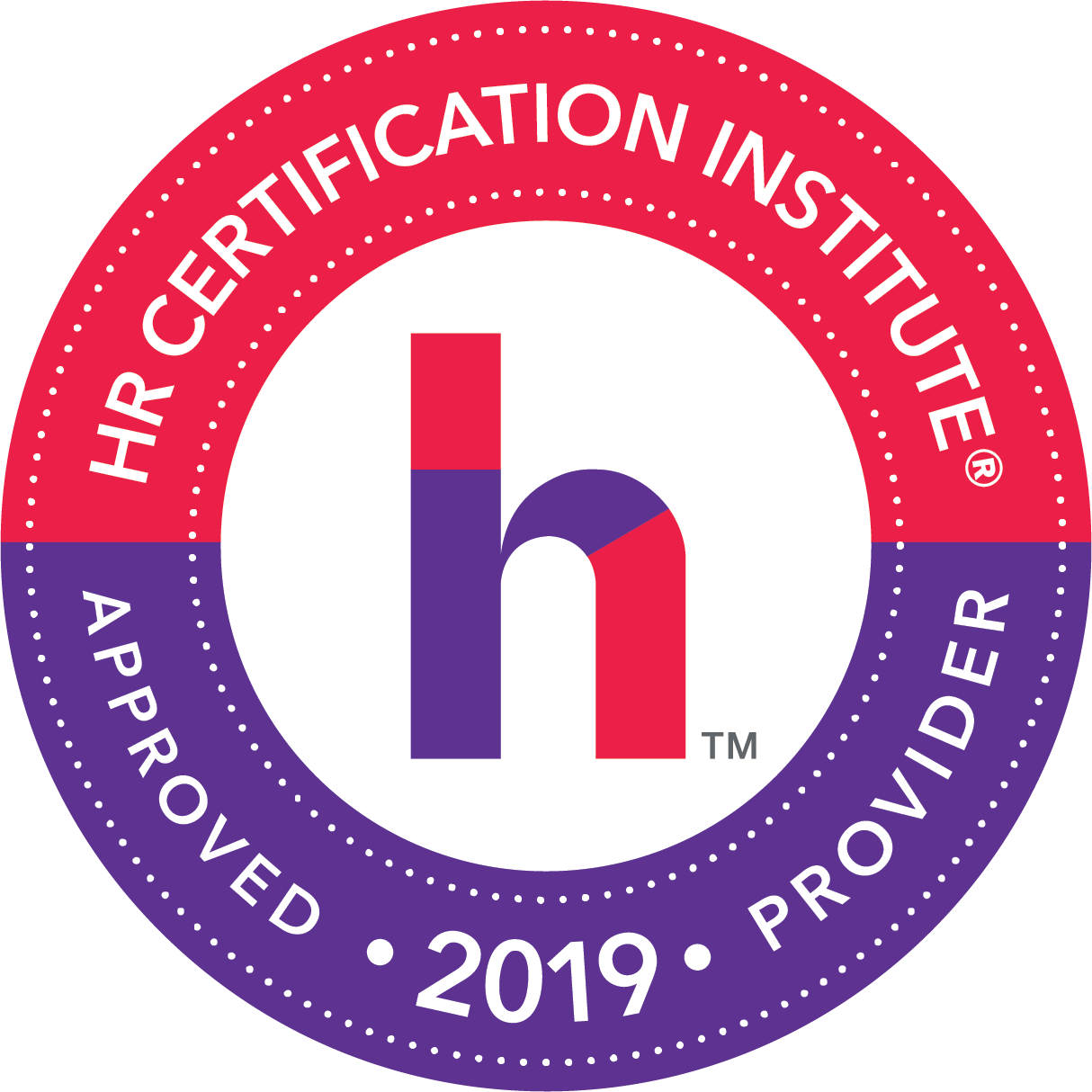 This activity has been approved for 1 HR (General) recertification credit hours toward aPHR, PHR, PHRca, SPHR, GPHR, PHRi and SPHRi recertification through HR Certification Institute (HRCI). Please make note of the activity ID number on your recertification application form. For more information about certification or recertification, please visit the HR Certification Institute website at www.hrci.org

Overwiew
This webinar will cover what a new manager needs to know about HR before, or shortly after they start their new job. As the old saying goes an ounce of prevention is worth a pound of cure. Training your managers, especially new managers in the basics of HR compliance is the easiest, fastest, most helpful, and downright cheapest thing a company can do to stave off employment complaints and expensive legal claims.

Objectives of the Presentation

What every manager needs to know today about the major Federal employment laws; FLSA, FMLA, ADA and Title VII
Performance management - The 4 tools a manager has and how, when, why to use them
An easy tool for spotting problems - How to discover if it's the employee or the company causing the problem
Legal and practical advice for what every manager needs to know about interviewing and hiring
How to counsel up or out problem employees
What to do if an employee has a complaint
How to write consistent, logical, factual, defensible documentation. What, when, how and why we write
What to do when you've been promoted over your friends
Why Should you Attend
Vague goals, little guidance, maybe promoted over people with whom they used to be coworkers, maybe even friends, management promotions at some companies are more akin to a test of survival than a reward. Even with training, traditional management techniques just don't always have an answer for today's complicated HR challenges. Wherever there are people, there are employee relations issues which can turn into compliance issues. Even with training there can be enough misunderstandings and miscommunications to keep a manager busy. Sending a new manager out without knowing at least some HR basics is a recipe for disaster. Not only for the manager, but their employees and certainly the company as well.
In any new position there are enough challenges during the first months to keep the newly promoted busy. But it's not just for the benefit of the manager that you are training. HR training provides not only knowledge to the new manager but also is of benefit to the new manager's employees as well.
Who will Benefit

Managers
Branch Managers
Store Managers
HR Generalists
HR Managers
Plant Managers
Management
Business Owner
Your Instructor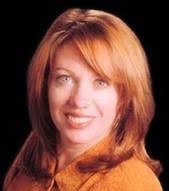 Teri is the founder and President of Hindsight Human Resources
Teri Morning, MBA, MS, specializes in solving company "people problems." She provides HR department expertise to small and mid sized companies.
Teri also sources HR software solutions for incident tracking, employee relations, safety (Incident Tracker), compensation (Compease) and performance management (Performance Pro).
Twenty+ years human resource and training experience in a variety of fields, including retail, distribution, architectural, engineering, consulting, manufacturing (union), public sector and both profit and non-profit companies.
Teri has enjoyed consulting with employers on their problems and trained managers and employees for over 20 years, meeting and working with employees from all types of businesses.
In addition to a MBA, Teri has a Master's degree in Human Resource Development with a specialization in Conflict Management.
Teri was certified by the State of Indiana in mediation skills, and Teri is currently certified in Project Management and IT Management and qualified as a Myers-Briggs practitioner. Teri has held the PHR, SPHR, SPHR-CA and SHRM-SCP certifications.
Frequently Asked Questions
What is a webinar?
A webinar is an interactive web conferencing medium that is a blend of audio, synchronized slides, polling and Q&A sent over the Internet. Webinars allow you to access the LIVE content at your convenience.
At what time should I login for the webinar?
The right time to login would be at least 20 minutes before the webinar - to check if your computer is working fine – audio and video. You will receive a mail a few days in advance of the webinar scheduled date and time with instructions to you–re your system settings for compatibility. Smart HR Learn recommends that the computer be tested at least an hour or two before the webinar is scheduled to begin.;
Is there a provision for refund, if so, how?
In case you are unable to attend a Live webinar that you have registered for, you can send in a request for a refund by e-mail prior to 48 hours of the webinar's scheduled date and time. You must state the name of the course, date of purchase and the reason for the refund request. All refund requests will be considered and responded to within two business days of receipt of request. In the event of a no-show or the non-functioning of your PC or server there would be no refund provided. However, attendee substitutions are welcomed at any time
I am unable to attend a LIVE webinar. Is there a recording I can listen to?
Yes we also provide recorded Webinars, basically the completed audio visual recording of the LIVE webinar, which includes the Q&A session.