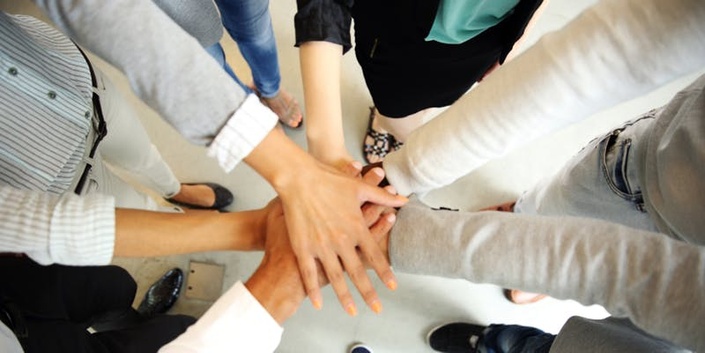 Webinar Teamwork in Action: Turning Your Workgroup into an Outstanding Fire-Fighting Team
On Demand Webinar Duration 60 Minutes
Enroll in Course
Speaker :Marcia Zidle is a board-certified executive coach, business management consultant and keynote speaker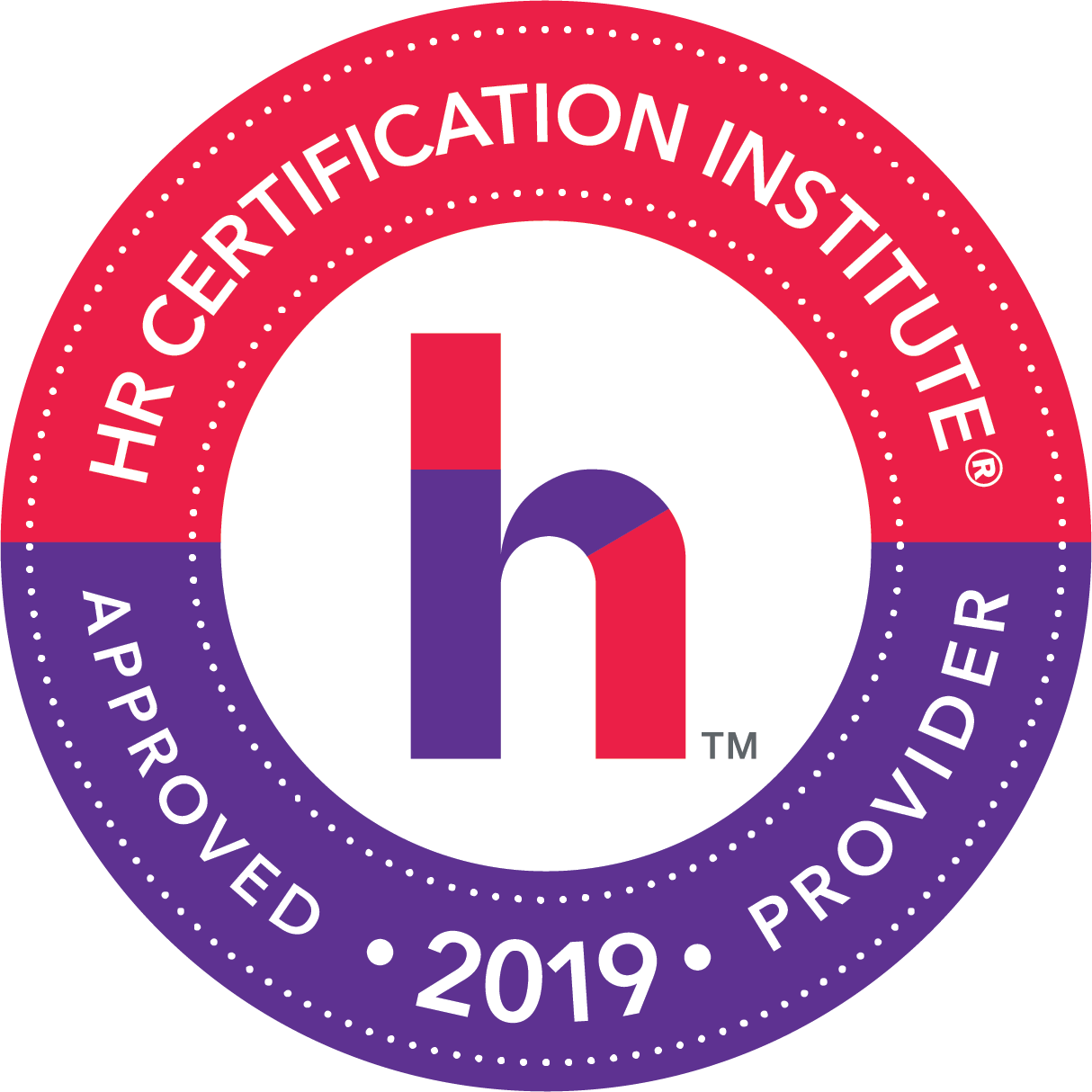 This activity has been approved for 1 HR (General) recertification credit hours toward aPHR, PHR, PHRca, SPHR, GPHR, PHRi and SPHRi recertification through HR Certification Institute (HRCI). Please make note of the activity ID number on your recertification application form. For more information about certification or recertification, please visit the HR Certification Institute website at www.hrci.org

Session Highlights
Start building your team building and team development muscles now. The learning objectives are:
• Recognize what a high performing team looks like for your organization
• Define the six characteristics of effective team – the winning team model
• Identify the four stages of team development, their purpose, and challenges of each
• Learn the five critical team management skills to that bind a team together to achieve set goals.
• Review a variety of team building activities to enhance trust, teamwork and communication
• Prevent "silo" thinking so that the left hand knows and cares about what the right had is doing
• Develop a plan of action for increasing your leadership skills and your team's performance throughout their life cycle
---
Who Will Benefit
VP of Human Resources
Vice -Presidents of Marketing
Vice-Presidents of Finance
Chief Learning Officer, Directors
Project Managers, Operation Managers and Supervisors
Team Leaders
Human Resources Professionals, Business Unit Managers
Boards of Directors
Senior Management Teams
Executive Teams
---
Overview
High performing teams are the backbones of successful, sustainable organizations. How well teams work together, communicate and resolve conflict can drive the success – or failure – of your company.
Great teams are energizing and productive, delivering breakthrough results. In an effective team, everyone understands how to contribute in ways that support team outcomes that go above and beyond what any individual could accomplish alone. But teamwork isn't easy. Even the best teams, with the most well-intentioned members, can encounter problems that hinder their collective accomplishments.
This webinar is designed specifically for your managers and leaders to maximum their team's productivity by understanding how to navigate the stages of team development; address the various challenges that occur throughout the team's life cycle; and learn leadership techniques for different types of teams including project, cross cultural, virtual, self-managed and permanent. They will also develop skills to enhance communication and trust; align team members around shared goals; and effectively plan, communicate, execute, and deliver on those goals.
Highly effective teams increase innovation, creativity, as well as, the quality and quantity of results. Teams are also the breeding ground for your future leaders. So why not start building their fire-fighting team skills now!
---
Why you should attend
Are your people performing like superbly trained fire fighters--- working together to get the teams' projects done on time, on budget, and on target? Or are they constantly dealing with misunderstandings, work falling through the cracks, and conflicts instead of cooperation?
Many people think that bringing a group of people together and saying: "We're now a team" miraculously transforms a work group into a high-performance team. Smart managers and leaders, realize that great teams just don't happen. They have to be built - one building block at a time.
Whether you are new to leading a team or a seasoned veteran, you will benefit from learning practicing the crucial "Survival Strategies of Effective Fire Fighting" that will transform your work group into an efficient, cohesiveworking
team. You will understand these four key principles of effective fire-fighter and then relate them to your own situation:
* Dead Heroes Can't Save Lives: Stay Alive
* Are We Winning or Losing? No Surprises
* Who Does the Dishes: Morale, Fun and Games
* Sometimes We Need One Good Fire: Common Enemy
This webinar will provide you with the guidelines and principles to build and then maximize the strength and productivity of your team. There is an amazing strength and capability when your team members are in synch and working together to perform at heroic levels. The results will be exceptional team engagement and performance.
Your Instructor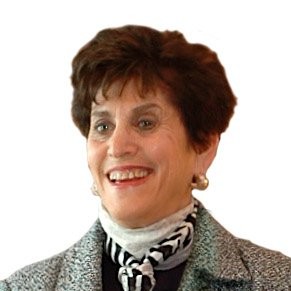 Marcia Zidle is a board certified executive coach, business management consultant and keynote speaker, who helps entrepreneurial ventures; small to medium size enterprises and professional firms to leverage their leadership and human capital assets.
With 25 years of management, business consulting and international experience in a variety of industries including health care, financial services, oil and gas, manufacturing, insurance, pharmaceuticals, hospitality, government and nonprofits, she brings an expertise in social and emotional intelligence; executive and team leadership; employee engagement and innovation; personal and organization change management
Marcia is also the host of The Business Edge, a weekly internet radio show on the business channel of Voice America Media giving practical advice to CEO's, company owners and executive teams that are planning, or are in the midst of, ambitious growth and change.
Frequently Asked Questions
What is a webinar?
A webinar is an interactive web conferencing medium that is a blend of audio, synchronized slides, polling and Q&A sent over the Internet. Webinars allow you to access the LIVE content at your convenience.
At what time should I login for the webinar?
The right time to login would be at least 20 minutes before the webinar - to check if your computer is working fine – audio and video. You will receive a mail a few days in advance of the webinar scheduled date and time with instructions to you–re your system settings for compatibility. Smart HR Learn recommends that the computer be tested at least an hour or two before the webinar is scheduled to begin.;
Is there a provision for refund, if so, how?
In case you are unable to attend a Live webinar that you have registered for, you can send in a request for a refund by e-mail prior to 48 hours of the webinar's scheduled date and time. You must state the name of the course, date of purchase and the reason for the refund request. All refund requests will be considered and responded to within two business days of receipt of request. In the event of a no-show or the non-functioning of your PC or server there would be no refund provided. However, attendee substitutions are welcomed at any time
I am unable to attend a LIVE webinar. Is there a recording I can listen to?
Yes we also provide recorded Webinars, basically the completed audio visual recording of the LIVE webinar, which includes the Q&A session.