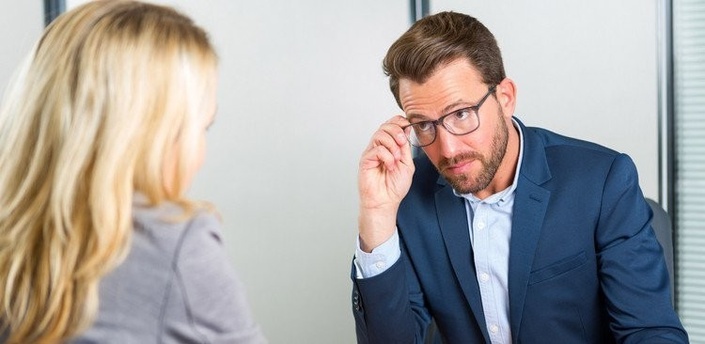 Webinar The new era of 2019: How to Avoid Hiring Bullies, Liars, Passive Aggressive People and Sociopaths
On Demand Webinar Duration 60 Minutes
Enroll in Course
Speaker: Teri Morning, MBA, MS, specializes in solving company "people problems." She provides HR department expertise to small and mid sized companies.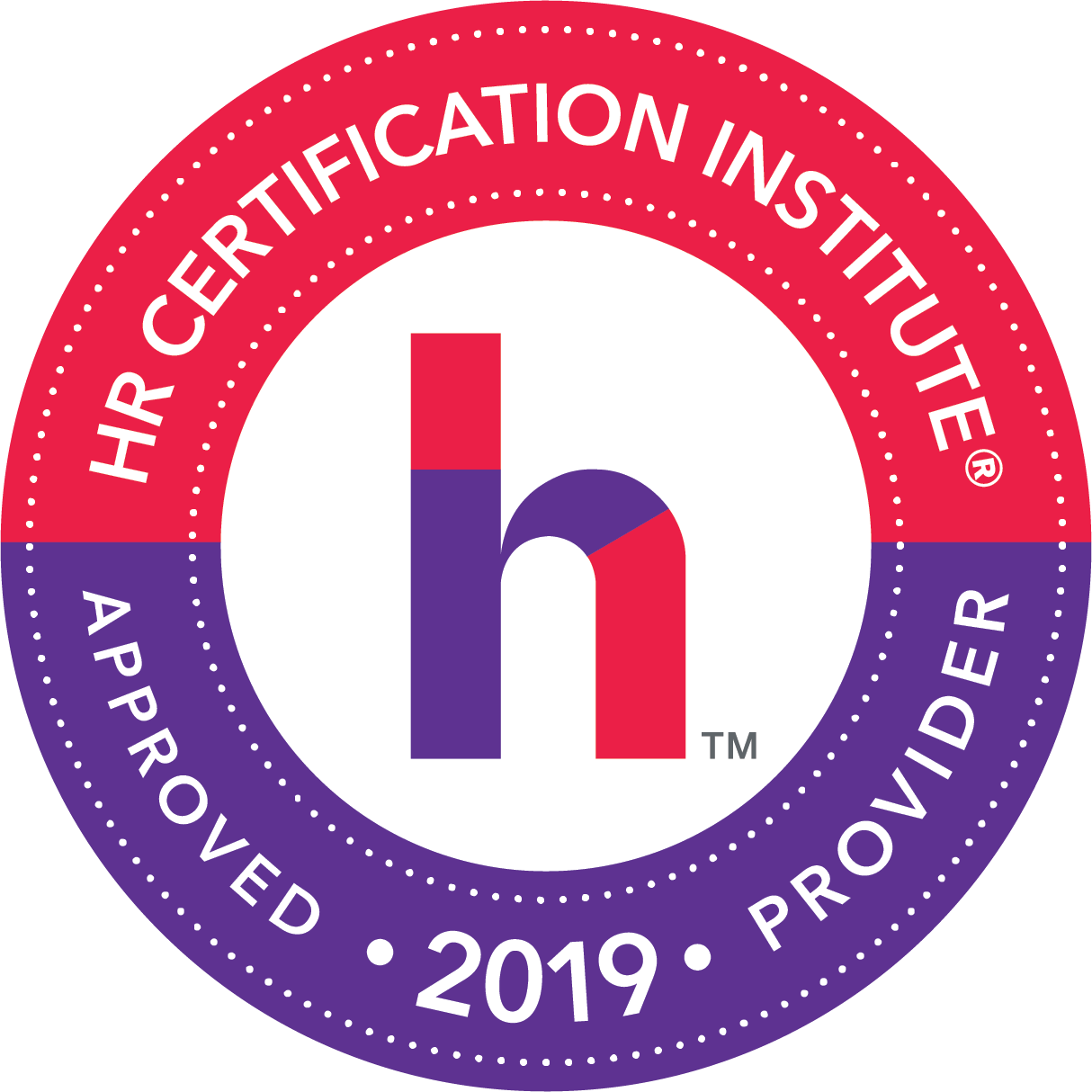 This activity has been approved for 1 HR (General) recertification credit hours toward aPHR, PHR, PHRca, SPHR, GPHR, PHRi and SPHRi recertification through HR Certification Institute (HRCI). Please make note of the activity ID number on your recertification application form. For more information about certification or recertification, please visit the HR Certification Institute website at www.hrci.org

Overwiew
It is important to know how to skip hiring bullies, liars, the passive- aggressive people and the sociopaths because these people will damage your workplace culture, create complaints and can even cause lawsuits on both their own behalf and from other employees. Managing them is an almost full time job that requires copious and accurate documentation while watching your own back every day. Not something, most managers have the time or inclination to do. Once you know what to look for it is downright easy to skip hiring bullies, liars, the passive - aggressive people and the sociopaths.

This webinar provides tips on how to identify attributes of positive psychology, how to judge if a person is genuine or fake so that you avoid hiring bullies.
Objectives

Twelve easy tips anyone can do to avoid making hiring mistakes
What we do that makes it easy for dysfunctional people to be hired
What is behavioral interviewing and how to make conducting one easy?
Questions are important but just as important is interpreting answers - How to do both
The 10 things everyone involved in the hiring decision has to do to avoid making hiring mistakes and they are not that hard
Signs to tip you off that the charming, capable person you are interviewing may not be the employee of your dreams
Why Should you Attend
Hiring people is the most important thing employers do. When you hire a person for your company, your decision will not just affect how that person performs that job, it will affect how everyone in their work group(s) performs their jobs as well.
The bullies, the liars, the passive - aggressive people and the sociopaths are the four types of people, who will ruin ethical, hardworking and talented people right out the door of an organization regardless of compensation, benefits, perks and work life balance. Had the employer known for what to look and the right questions to ask, they could have easily known to skip getting to know that person any further.
Experts estimate that roughly, 1 in 25 Americans is a sociopath and one study alleges narcissism is growing a rate relative to the growth of obesity!
Areas Covered
Dysfunctional applicants can be some of the most polished, capable and charming people, you've ever encountered. How to look past the surface and see the person.
How dysfunctional people can distort and control reality without your even noticing. How to spot when that is occurring
What dysfunctional applicants know that you don't?
Reading between the lines with answers and drilling down to the basis of the matter at hand - hiring the best person
Avoiding hiring dysfunctional persons for management positions. How to avoid being overpowered in the interview and overruled by an overly dazzled interviewing group
Who will Benefit
Supervisors
Safety Personnel
Safety Managers
Risk Management Personnel
HR Associates
Managers and Generalists
Employee Relations
Managers
Plant Managers
Business Owners
Your Instructor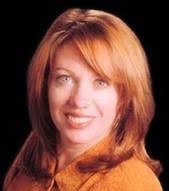 Teri is the founder and President of Hindsight Human Resources
Teri Morning, MBA, MS, specializes in solving company "people problems." She provides HR department expertise to small and mid sized companies.
Teri also sources HR software solutions for incident tracking, employee relations, safety (Incident Tracker), compensation (Compease) and performance management (Performance Pro).
Twenty+ years human resource and training experience in a variety of fields, including retail, distribution, architectural, engineering, consulting, manufacturing (union), public sector and both profit and non-profit companies.
Teri has enjoyed consulting with employers on their problems and trained managers and employees for over 20 years, meeting and working with employees from all types of businesses.
In addition to a MBA, Teri has a Master's degree in Human Resource Development with a specialization in Conflict Management.
Teri was certified by the State of Indiana in mediation skills, and Teri is currently certified in Project Management and IT Management and qualified as a Myers-Briggs practitioner. Teri has held the PHR, SPHR, SPHR-CA and SHRM-SCP certifications.
Frequently Asked Questions
What is a webinar?
A webinar is an interactive web conferencing medium that is a blend of audio, synchronized slides, polling and Q&A sent over the Internet. Webinars allow you to access the LIVE content at your convenience.
At what time should I login for the webinar?
The right time to login would be at least 20 minutes before the webinar - to check if your computer is working fine – audio and video. You will receive a mail a few days in advance of the webinar scheduled date and time with instructions to you–re your system settings for compatibility. Smart HR Learn recommends that the computer be tested at least an hour or two before the webinar is scheduled to begin.;
Is there a provision for refund, if so, how?
In case you are unable to attend a Live webinar that you have registered for, you can send in a request for a refund by e-mail prior to 48 hours of the webinar's scheduled date and time. You must state the name of the course, date of purchase and the reason for the refund request. All refund requests will be considered and responded to within two business days of receipt of request. In the event of a no-show or the non-functioning of your PC or server there would be no refund provided. However, attendee substitutions are welcomed at any time
I am unable to attend a LIVE webinar. Is there a recording I can listen to?
Yes we also provide recorded Webinars, basically the completed audio visual recording of the LIVE webinar, which includes the Q&A session.