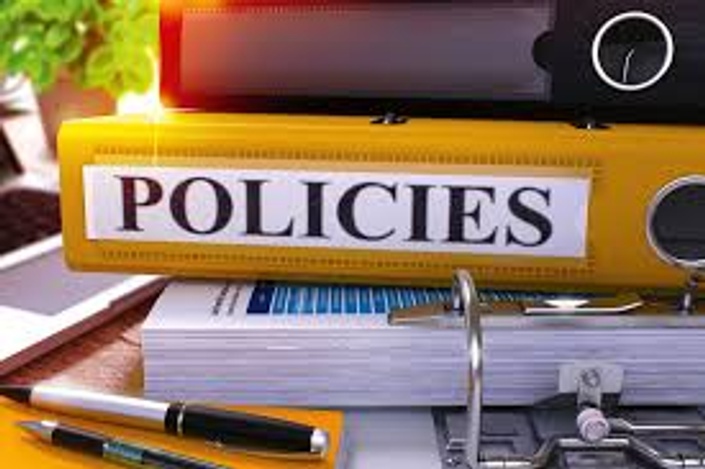 Webinar Top Five Must Have Policies for the Workplace
On Demand Webinar Duration 60 Minutes
Enroll in Course
Speaker : Melveen Stevenson is the CEO and founder of M.S.Elemental, LLC, a human resources and business advisory firm based in Los Angeles, California

Overview
When things go wrong in the workplace, one of the first questions asked is, "What does the policy say?" If the policy isn't written and communicated, you run the risk of jeopardizing the company's reputation and profitability. The costs of badly written policies extend beyond financial results. Internally, non-existent or sloppy policies can mean the demise of employee engagement and productivity.
Consider policies as the rules within an organization. While this may seem boring or even constraining, rules can actually make the workplace run more smoothly. If you think about rules in a sports game, you realize that rules are downright important. And when they're written, well-communicated, and easily accessible, then the workplace can better focus its attention on business priorities.
Unfortunately, too many organizations neglect to write down their policies. This is especially true of small and fast-growing companies. Policies seem too heavy or too formal. Conversely, policies that are outdated, appear to be too vague or too weak can create an environment of potential legal actions against the company.
This course is designed to provide you with the top 5 written company policies that you should have. The information can be used as a checklist for policies that you already have in place. As well, if you don't yet have an employee handbook, this course will give you the 5 foundations policies to build upon.
Area Covered
Discover the 5 most effective policies that your company should have – even if you don't yet have an employee handbook.
Understand each policy's purpose in order to strengthen your workplace practices and culture.
Understand the implications of these policies from the employer's standpoint, including potential risks and complications.
Reveal best practices of what to include in each policy including often-overlooked considerations.
Who will benefit
Human resources professionals at all levels
Senior leaders including executive leaders
Legal counsel – internal and external
Business owners in companies without in-house HR professionals
Your Instructor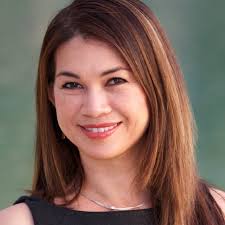 Melveen Stevenson is the CEO and founder of M.S.Elemental, LLC, a human resources and business advisory firm based in Los Angeles, California. As a certified HR professional with a background in accounting and finance, she helps companies to navigate the human resources "jungle" of compliance, human capital, and leadership challenges. By using an encompassing business approach, she helps to strengthen the infrastructure of organizations from the inside out, specifically through leadership development, operations, training, employee engagement, and executive coaching.
Over the last 17 years, Melveen has held leadership positions in human resources operations, supply chain, and talent management at international companies in food manufacturing, medical devices, and consumer products. She has also worked internationally.
Melveen began her career in accounting and international banking. With an inspired desire to support and drive organizational success through human capital, she redirected her career and obtained her MBA at Michigan State University's Eli Broad Graduate School of Management.
Frequently Asked Questions
At what time should I login for the webinar?
The right time to login would be at least 20 minutes before the webinar - to check if your computer is working fine – audio and video. You will receive a mail a few days in advance of the webinar scheduled date and time with instructions to you–re your system settings for compatibility. Smart HR Learn recommends that the computer be tested at least an hour or two before the webinar is scheduled to begin.;
How do I join a Webinar?
You can join a webinar using a PC or Mac®. You will receive an email, inviting you to join the webinar at least 48 hours before the webinar date and time. Please click the link and enter your name and email address to join the session by selecting the ?Join a Webinar? button.
Is there a provision for refund, if so, how?
In case you are unable to attend a Live webinar that you have registered for, you can send in a request for a refund by e-mail prior to 48 hours of the webinar's scheduled date and time. You must state the name of the course, date of purchase and the reason for the refund request. All refund requests will be considered and responded to within two business days of receipt of request. In the event of a no-show or the non-functioning of your PC or server there would be no refund provided. However, attendee substitutions are welcomed at any time.